GBB score Newell jv 24 Bison 7 Newell girls varsity 56 bison 43

Newell GBB score. Newell 58 Harding Co. 41

Senior Lexa Burtzlaff signed her letter of intent for Mount Marty University in Yankton, South Dakota! She will be on the track and field team for the 2021-2022 school year doing both running and jumping events. Congratulations Lexa!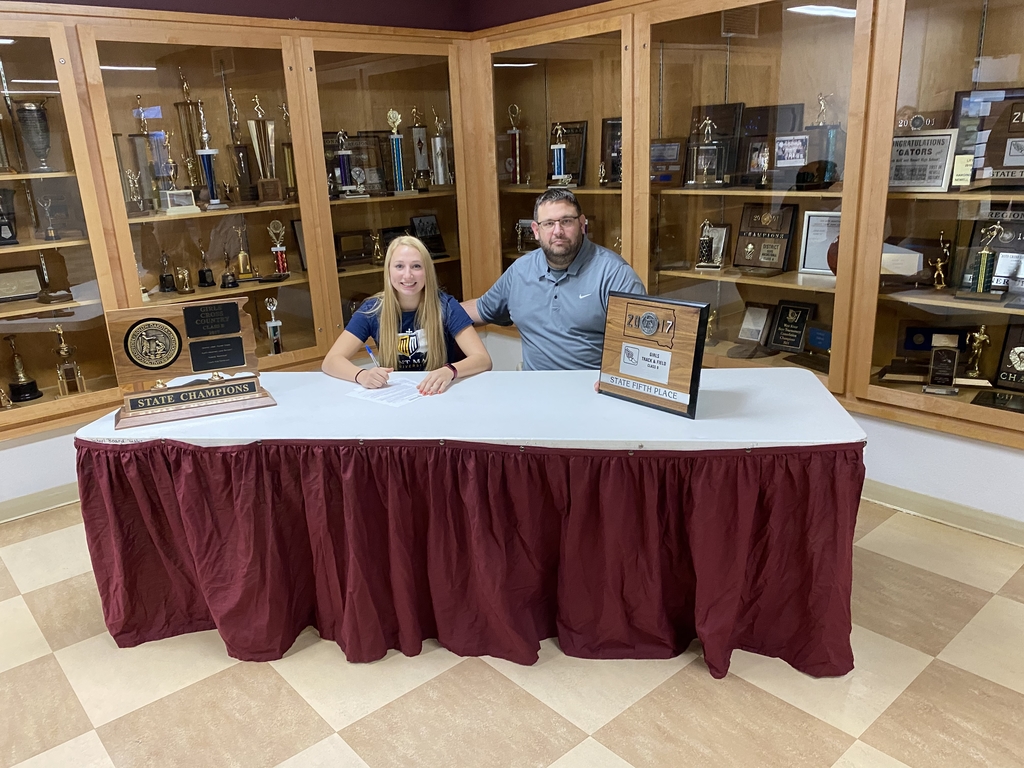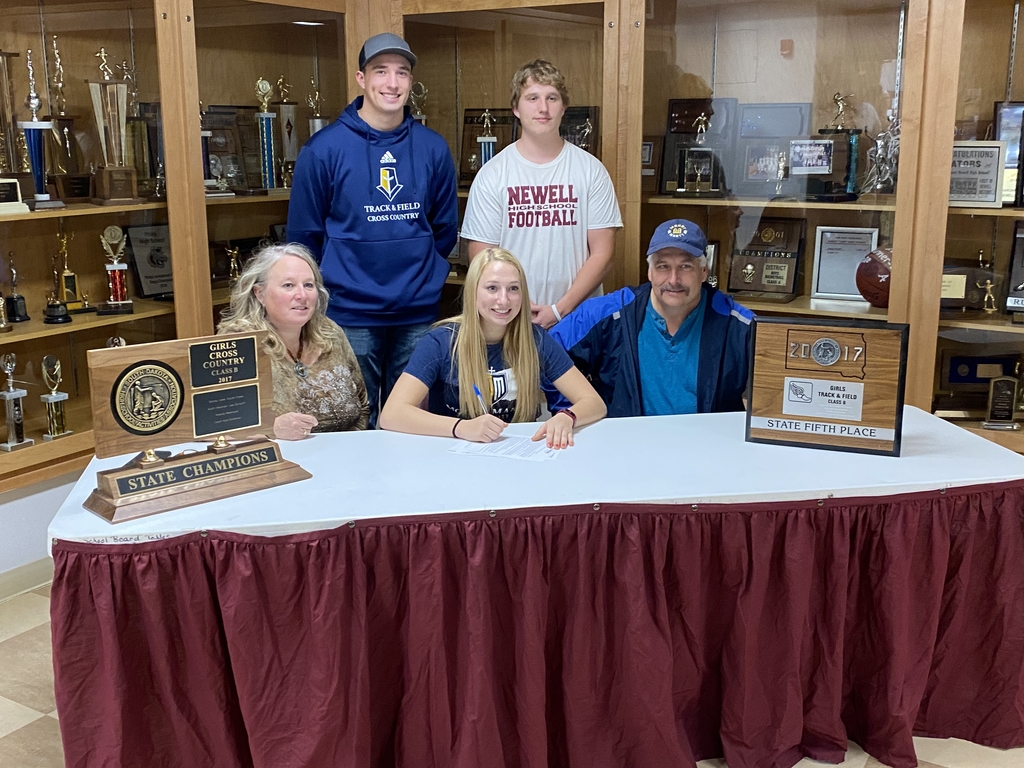 December 11, 2020 - HSGBB/BBB game schedule @ Harding Co 3:00 - JV BBB JV GBB Varsity Boys Varsity Girls December 12, 2020 - HSGBB/BBB game schedule in Bison 1:00 - JV GBB - 2 Quarters JV BBB - 2 Quarters Varsity Girls Varsity Boys

6th and 7th grade girls won the lead deadwood Cartwright tournament! Congrats girls!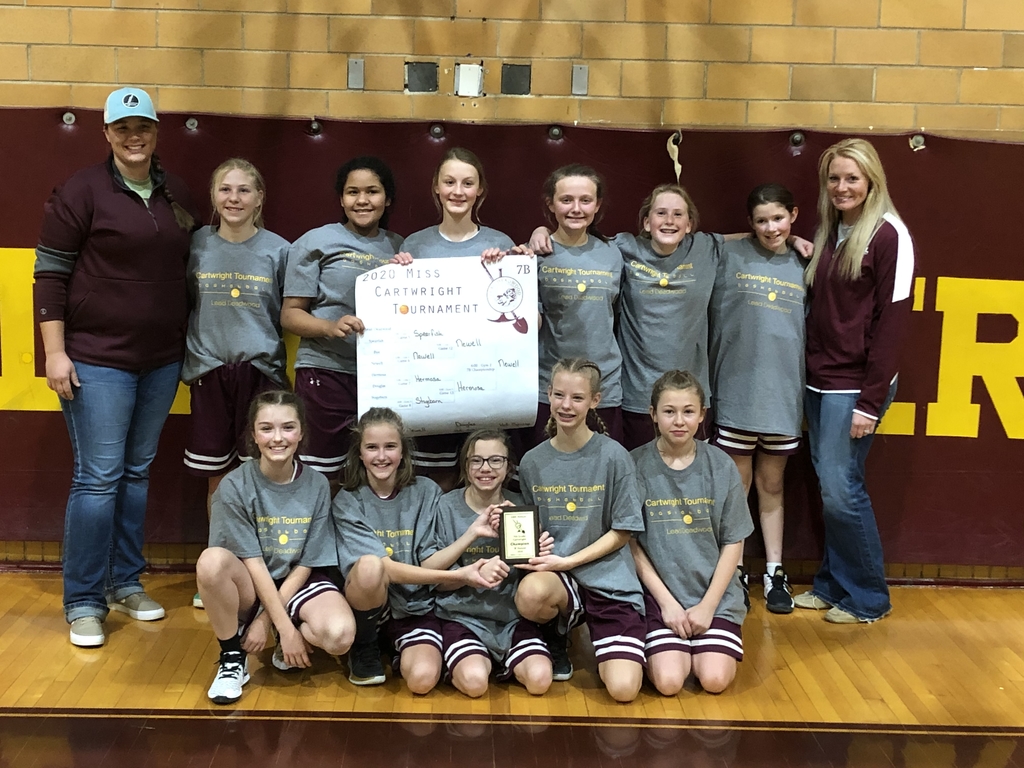 Finally here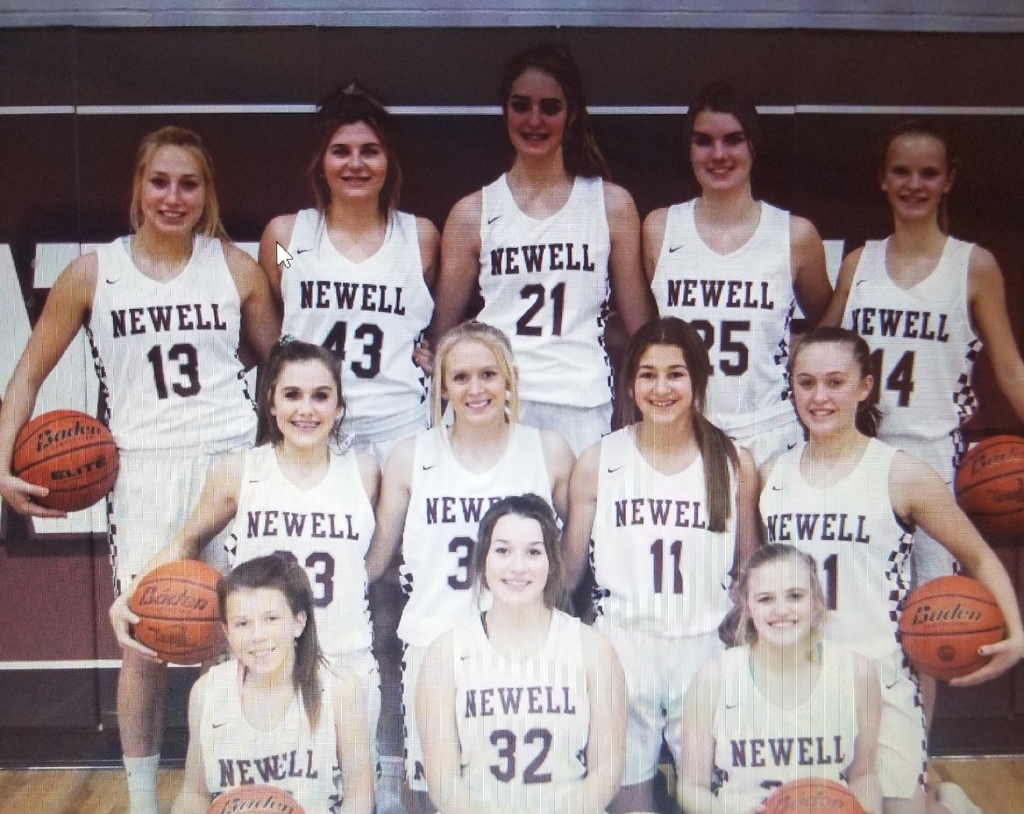 There is no fans allowed in Custer this weekend to attend the HSWR tourney. They will be broadcasting the event on custer.liveticket.tv or you can search "Custer Wildcats" on YouTube. Good luck Irrigator wrestlers.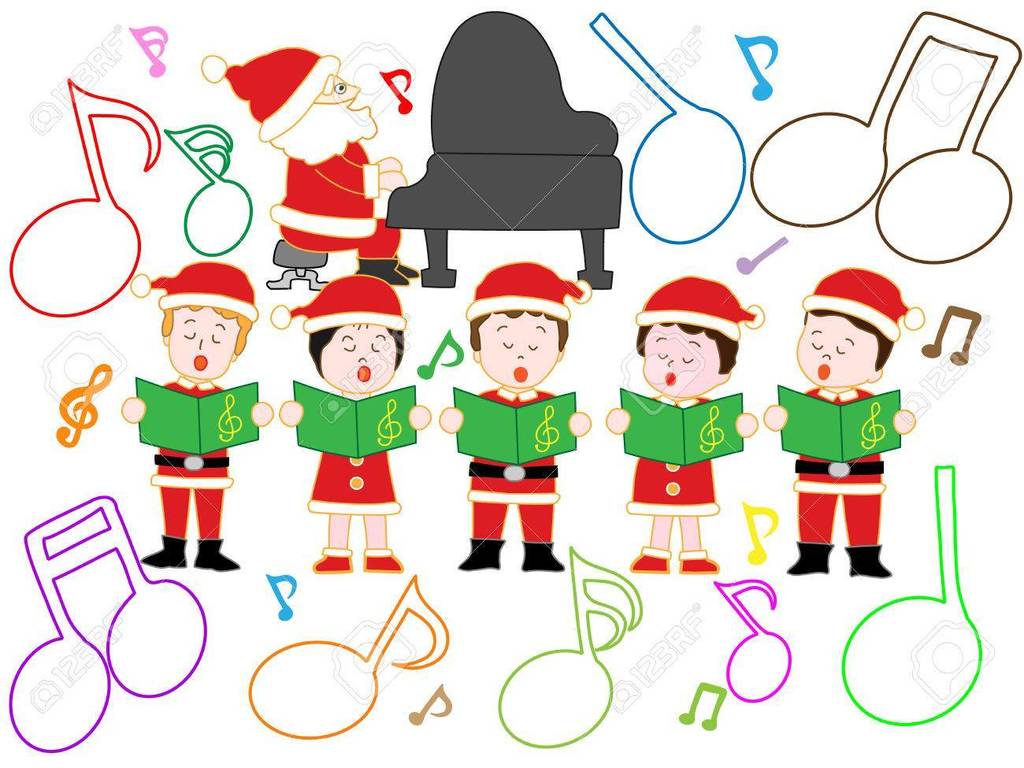 Congrats to the following athletes on their selection to the 2020 All-Conference Volleyball Teams for the Little Moreau Conference, and especially to Irrigator Kayden, Sydnee and Taylor. We are proud to have you representing our school and team! 1st Team: Logan Kautzman Harding County Aiyana Byrd Faith Kayden Steele Newell Ariah Engel Faith Sidney Hanson Faith Madison Weishaar Lemmon Maci Maher Timber Lake Zayda Dirk Lemmon 2nd Team: Emily Comes Harding County Lauren Weishaar Lemmon Jaclyn Jensen Harding County Carlie Lawrence Timber Lake Sydnee Kjellson Newell Shay Kraft Timber Lake Tally Katus Lemmon Honorable Mention Team: Sammi Comes Harding County MacKenzie Longbrake Dupree Cassidy Schuelke Faith Taylor Gaer Newell Molly Kraft Timber Lake Tia LeBeau Timber Lake Kaya Cunny Dupree

We got great new today! (Finally) We are finally approved to be a nationally ACT testing center! This means we are scheduled to take the ACT on December 12th. The bad news is that registration deadline in November 20th (Tomorrow). Juniors and seniors please check your school email for the testing center code and instructions. Please email
Cara.Muckridge@k12.sd.us
if you have questions.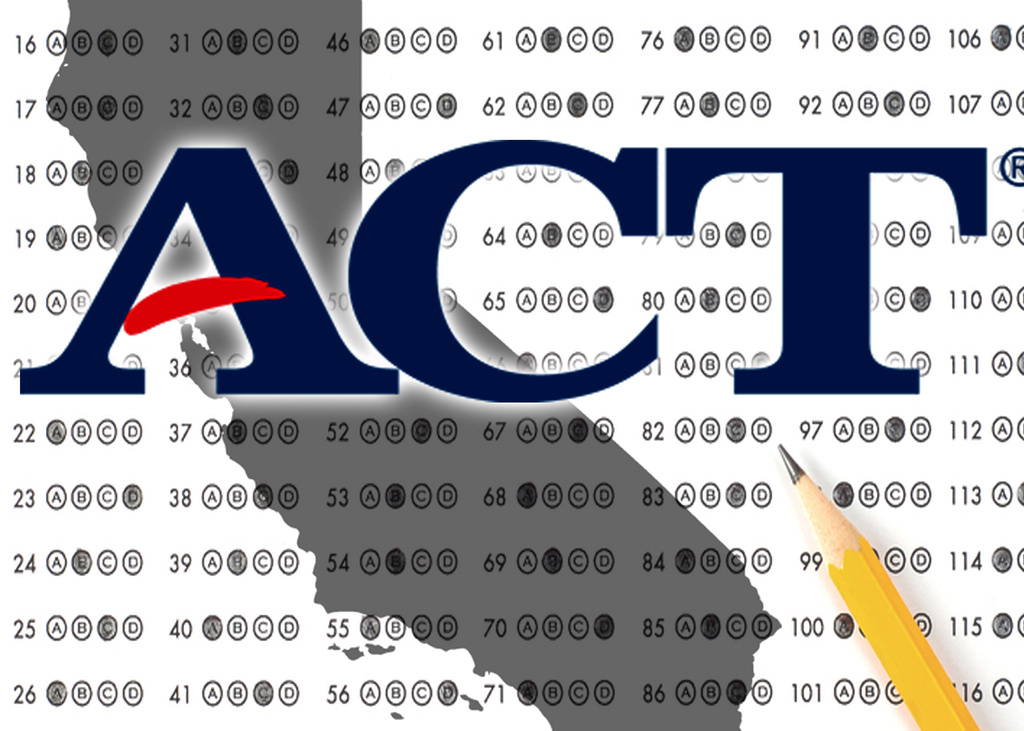 Mrs. Price's first-grade class takes part in the Facebook live reading of Porter the Hoarder on Thursday, Nov. 12 at the Newell School Library. All first-grade students received a copy of the new release courtesy of the South Dakota Statewide Family Engagement Center.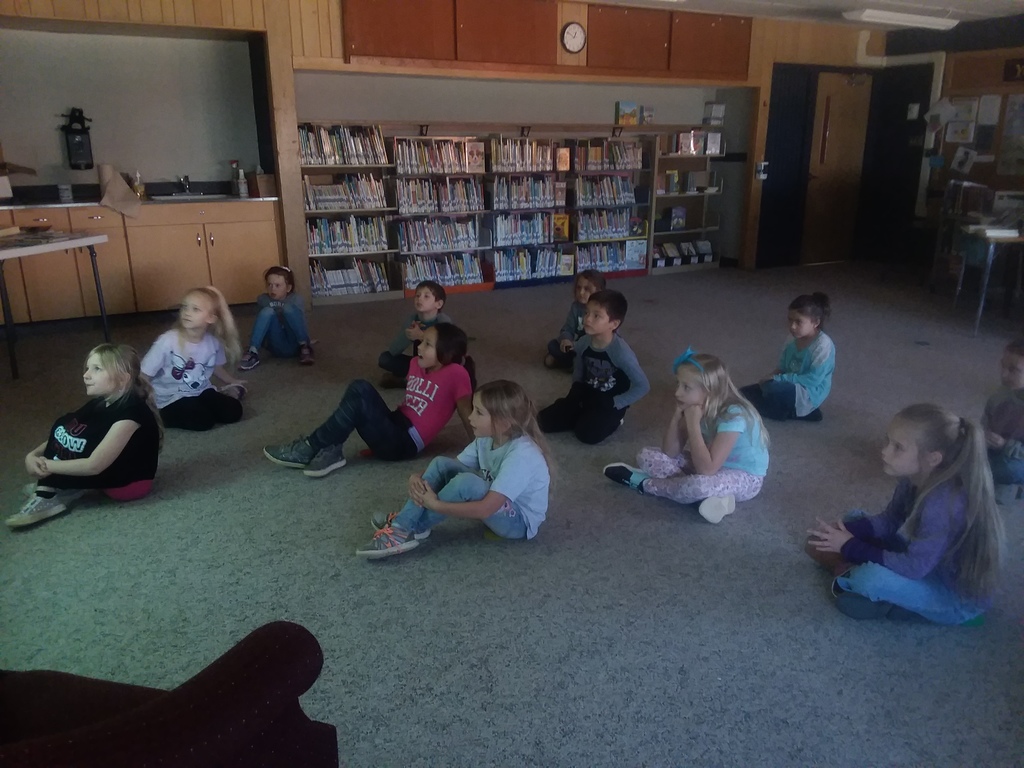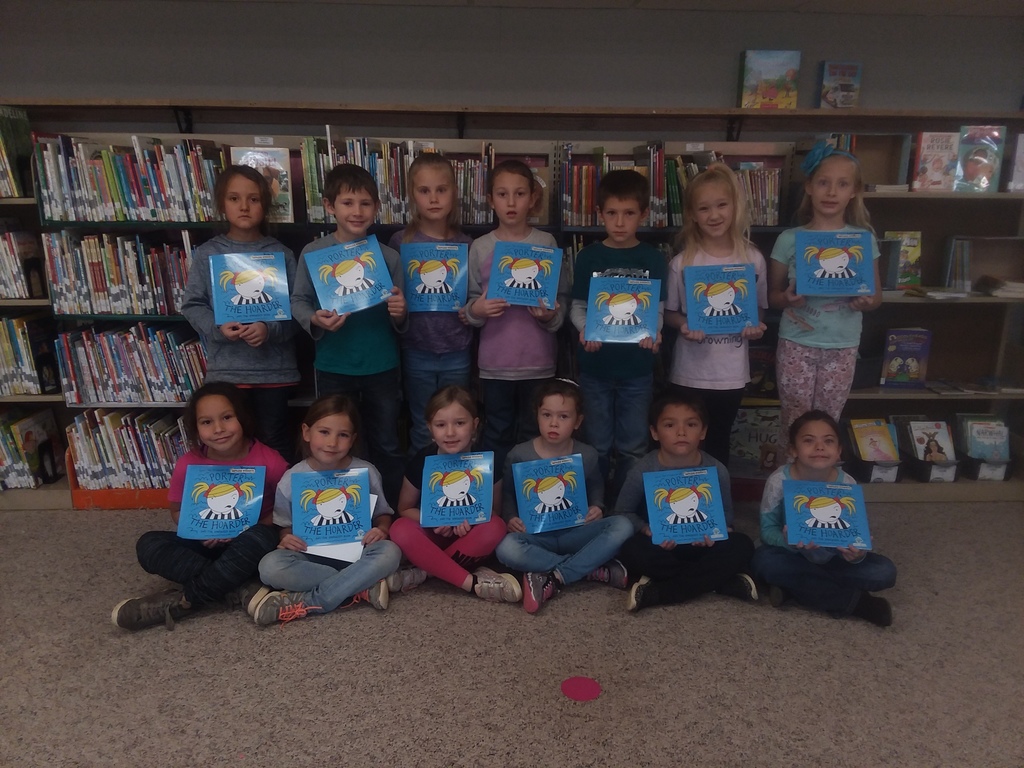 📚Our book fair will be set up during conferences November 17th & 19th, but our virtual book fair is open starting Nov 12th! Shopping Link:
https://h3836.myubam.com/1901614
Books ship right to your home! Order anytime!



Below is a link to a parent survey regarding the proposal for an after-school program. Parents can view the survey out online or in paper form at the Parent-Teacher conference November 17th and 19th.
https://forms.gle/jCWkkXgnFTkm8PcNA

Our staff has done a great job this school year dealing with adversity and change. Please nominate your favorite teacher at the link below and give them a gift of appreciation!
https://www.sdppc.org/teacher-holiday/

The staff took a little break from learning at inservice today to do some turkey bowling!