Getting better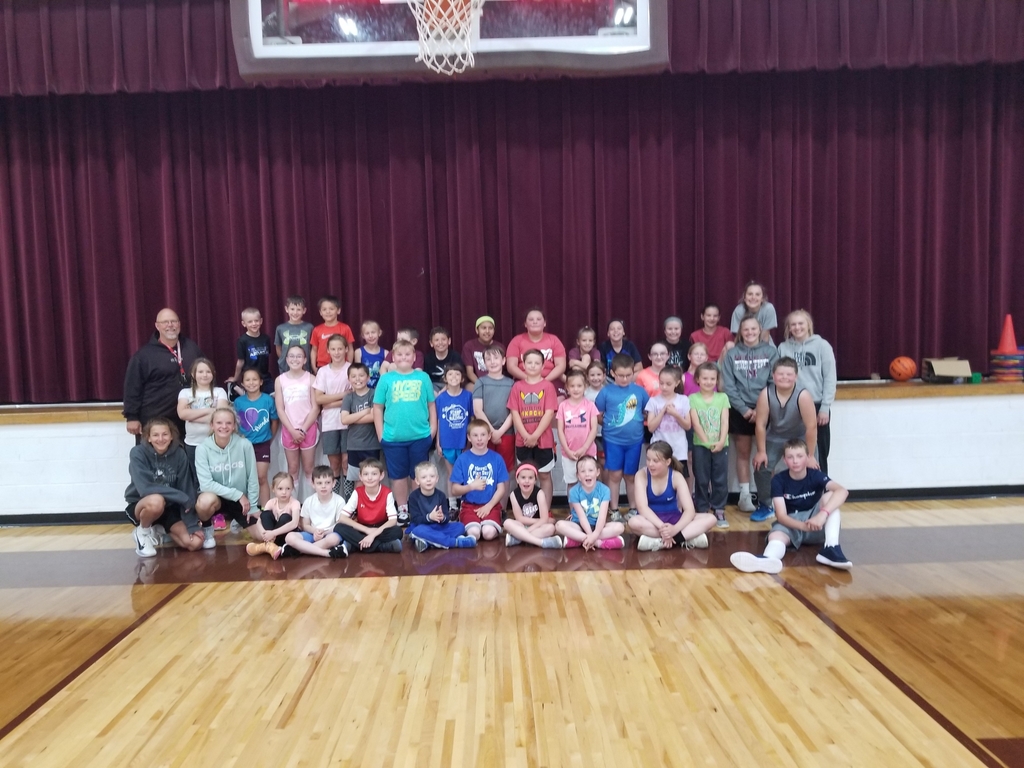 see you soon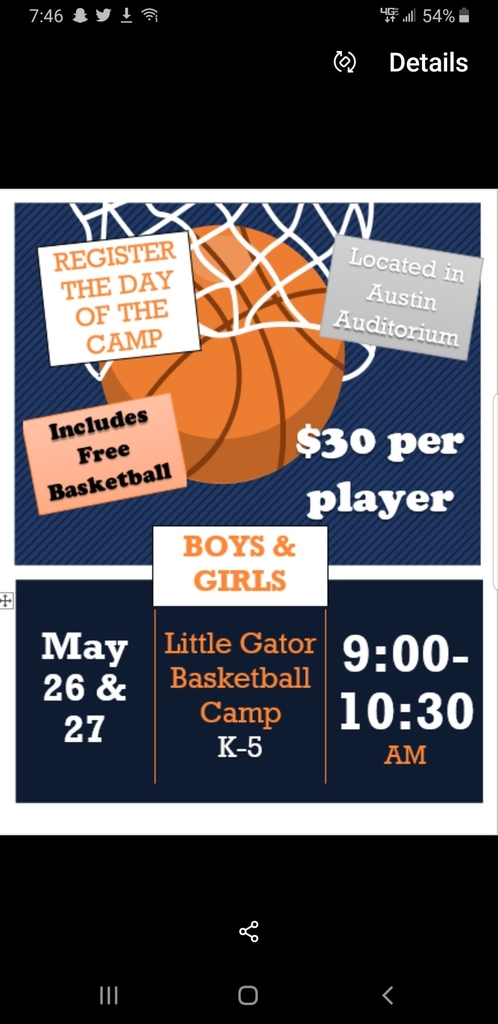 May 26-27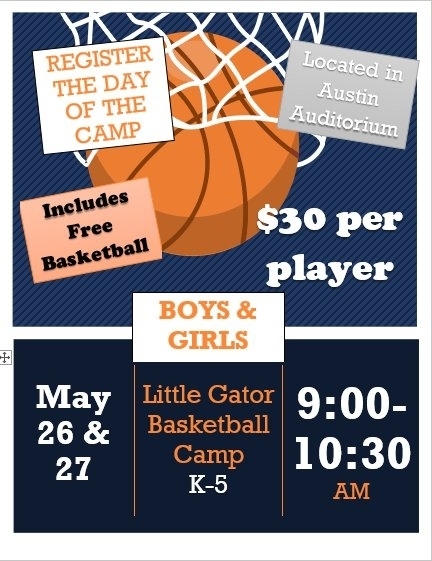 june 26 and 27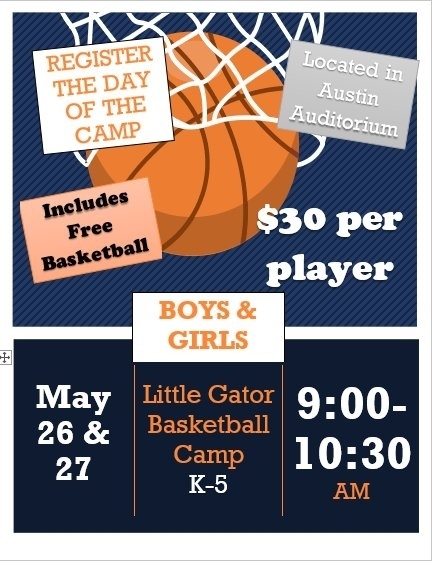 Newell Golf team will be sending 4 golfers to the state meet June 7th and 8th in Brookings Chase Vanderboom 6th 97 Kassidy Weeldreyer 5th 105 Kelsi Clements 8th 113 Megan Jackson 9th 116 James Duncan 21st 117 Charlie Clements 25th 125 Gavin Tesch 35th 142 Boys team finished 5th Girls team finished 3rd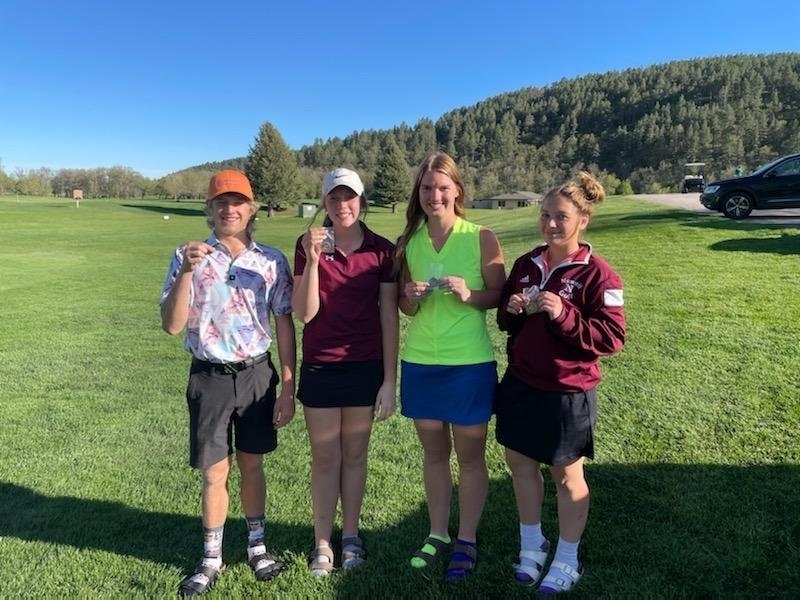 The Newell track team will be taking 4 athletes to the state track meet this year! Their events are the following: Lexa Burtzlaff: triple jump, 200M, & 400M Ryan Hohenberger: high jump Garrett Winkler: 1600M, 3200M Rachel Erk: long jump, 200M, 400M I also attached the state meet schedule. It is being held in Rapid City this year so come support your Newell Irrigators!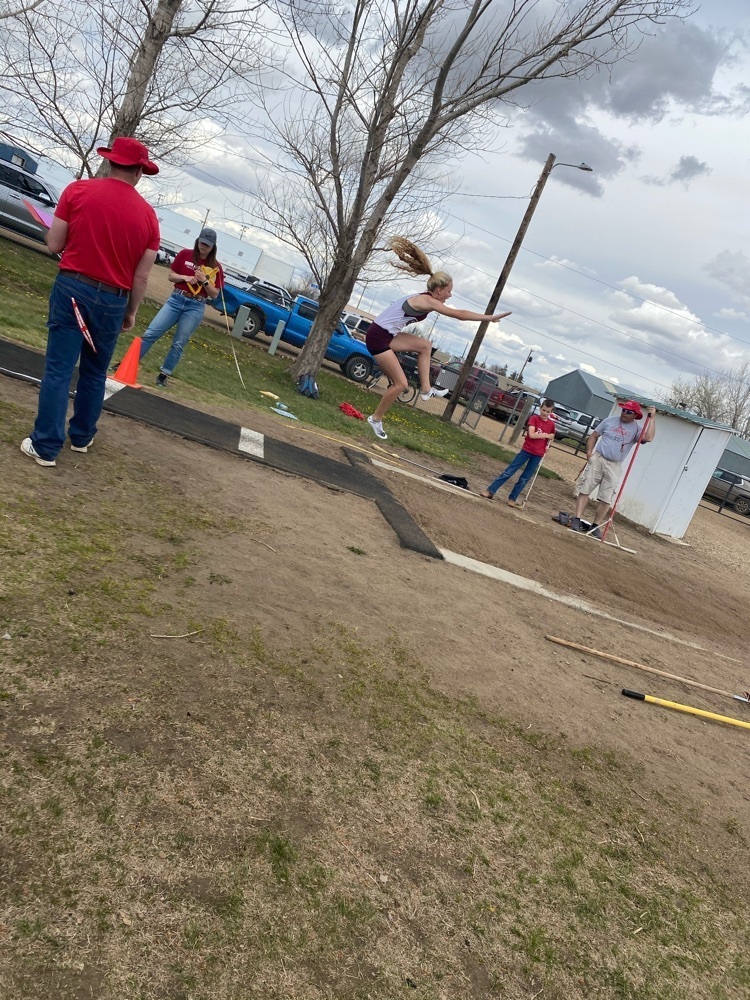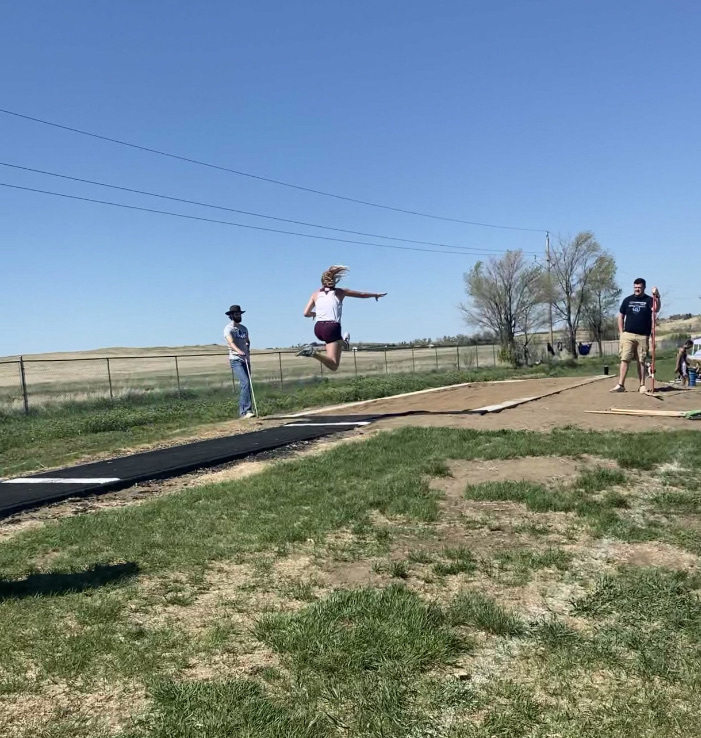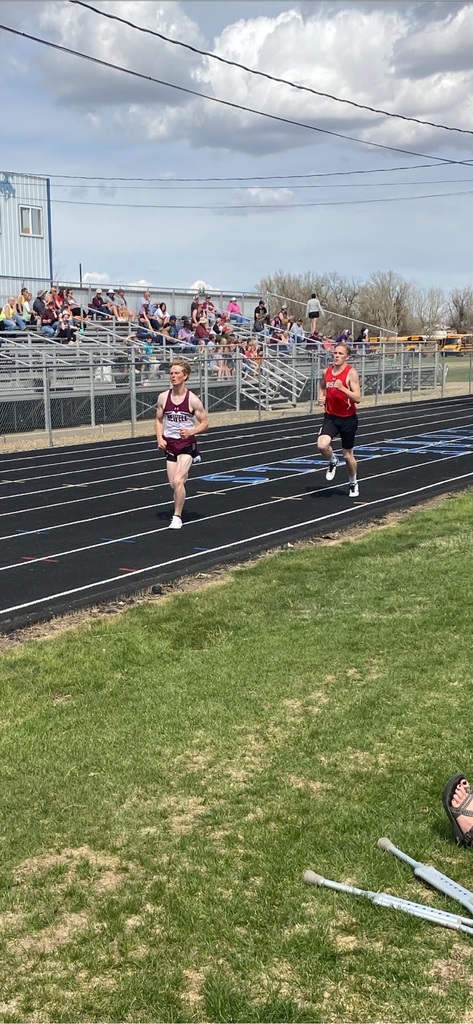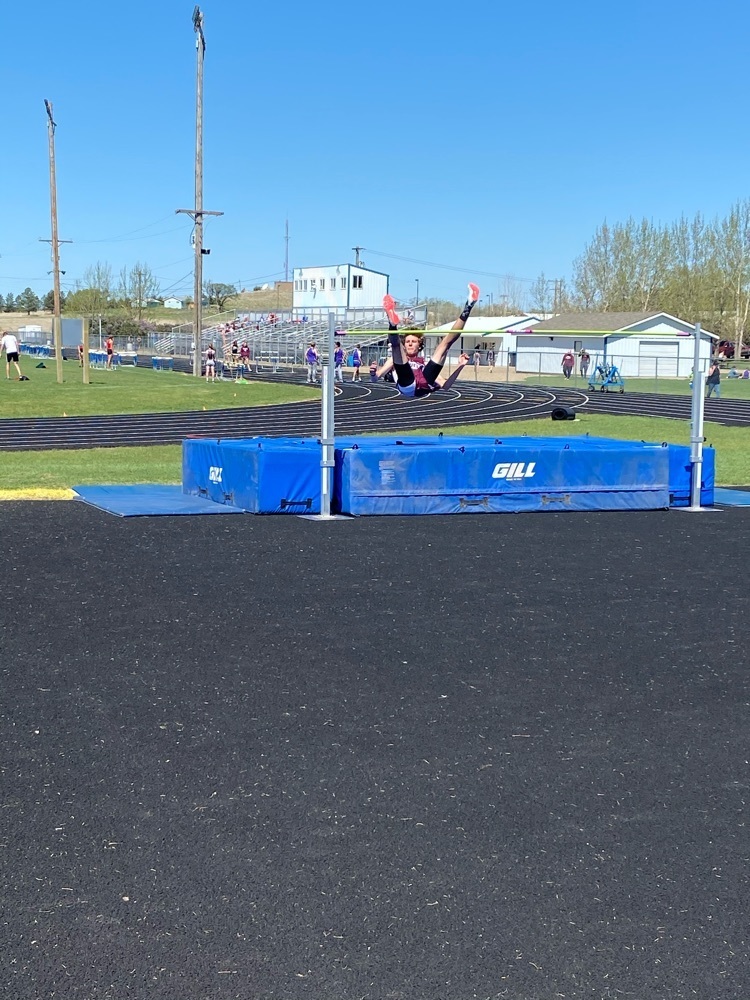 The 100th graduation of Newell high school will begin at 2:00pm today! You can listen to it on the following stations: Kbfs 1450 am or 103.1 fm. You can also listen to it online at kbfs.com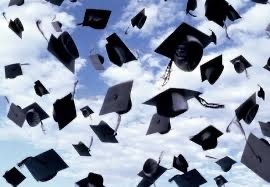 The track team had an awesome showing at region track! With the change of qualifications for state this year we won't know officially who is going to the state meet until tomorrow. (so stay tuned!) A couple mentions for the day though: The girls team came home with second place as a team! Lexa Burtzlaff wowed the crowd with a 35'5.25" triple jump! This bumps her back to the #1 spot in the state. It is also a new school record AND a new region record. The old region record was set in 1986 with a jump of 35'2.75! Congrats to all athletes on a great season and stay tuned for official state qualifiers.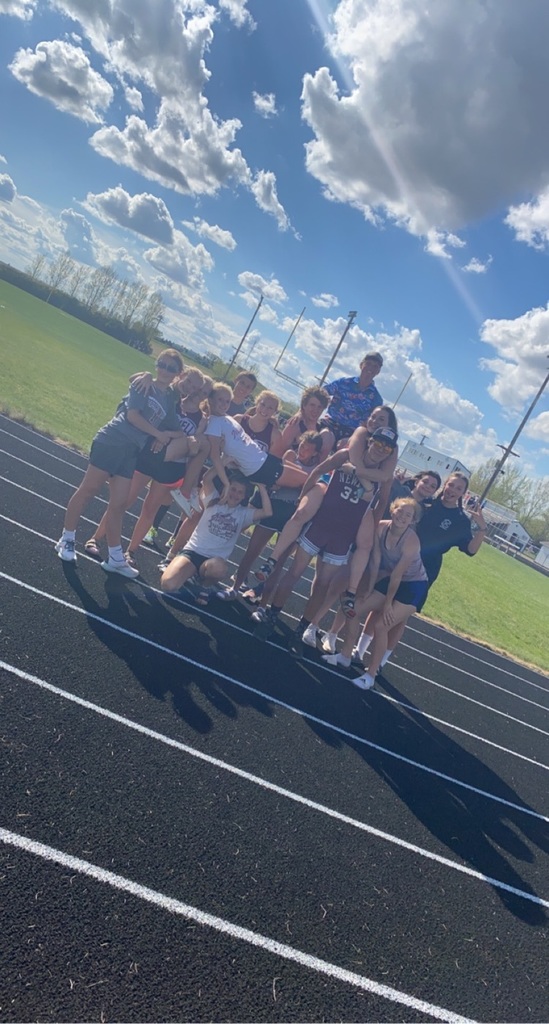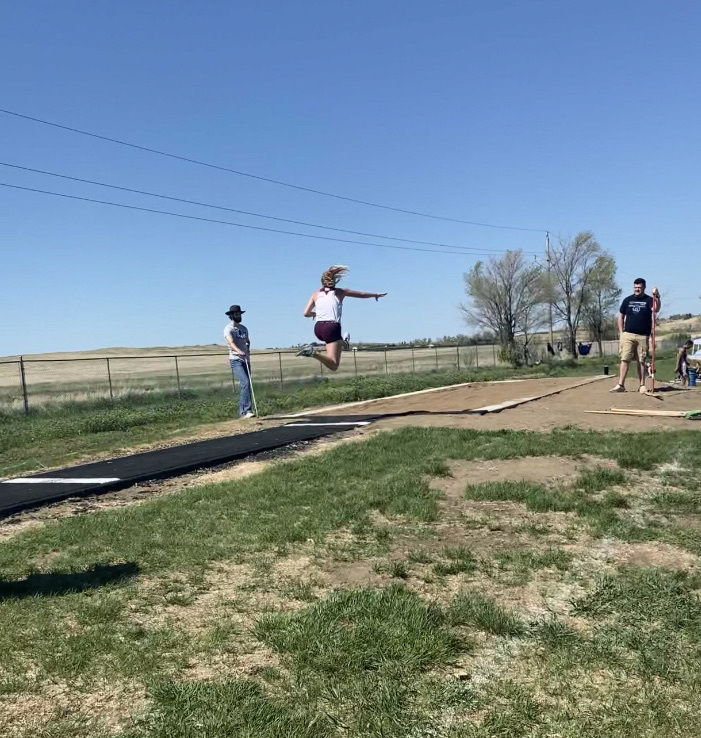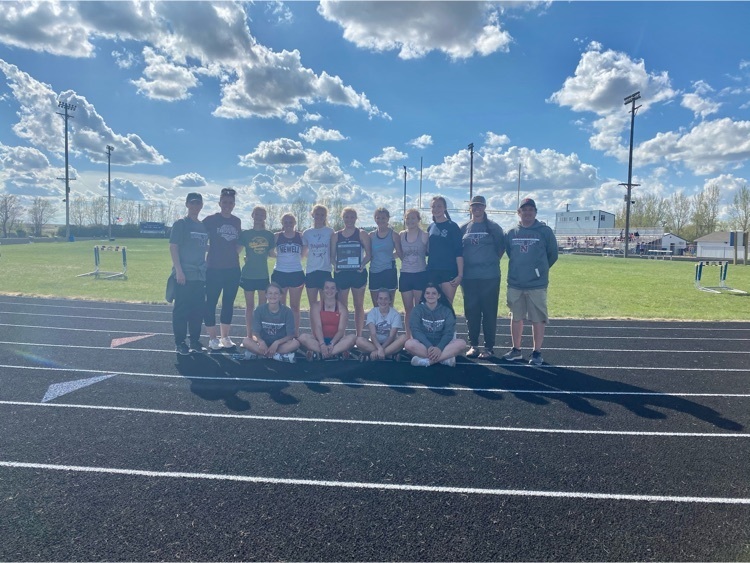 K-5Th bb camp May 26-27


Sacred Hoops bb camp Both boys and girls. This camp is free for any girl from Newell grades 7-12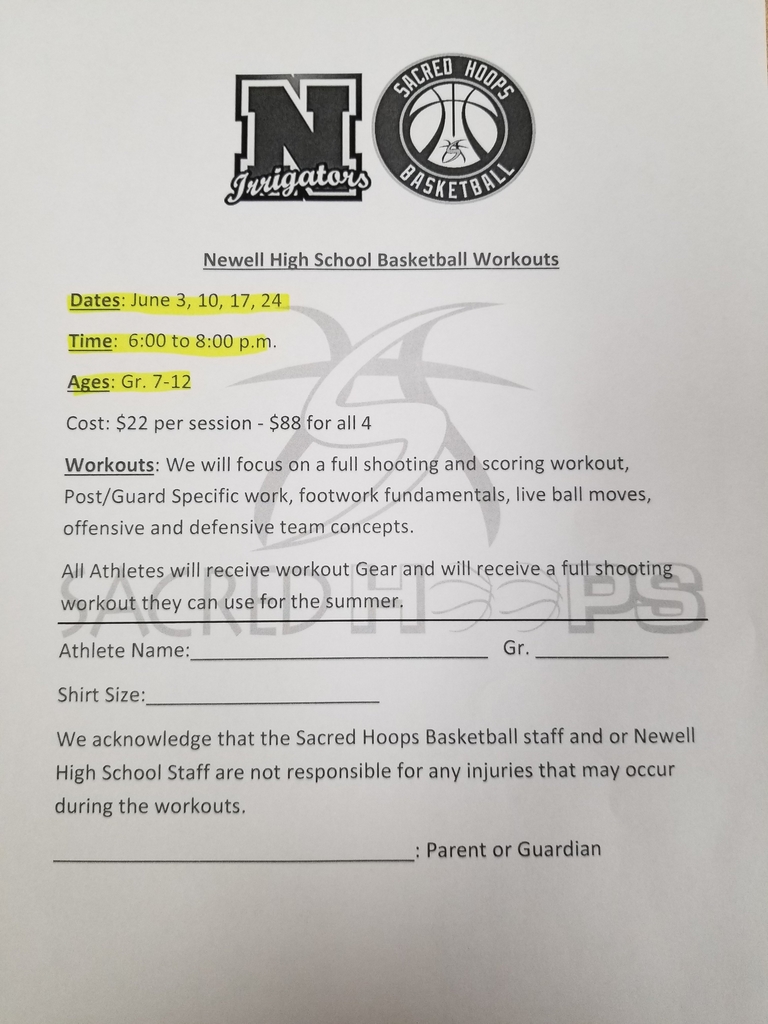 Results from the Black Hills Golf Tournament at Hart Ranch. Kassidy Weeldreyer 4th 94 Kelsi Clements 8th 112 Megan Jackson 9th 113 Girls team took 3rd place with a 319 Chase Vanderboom 4th 89 James Duncan 14th 107 Charlie Clements 32nd 126 Gavin Tesch 33rd 127 Boys team took 6th with a 322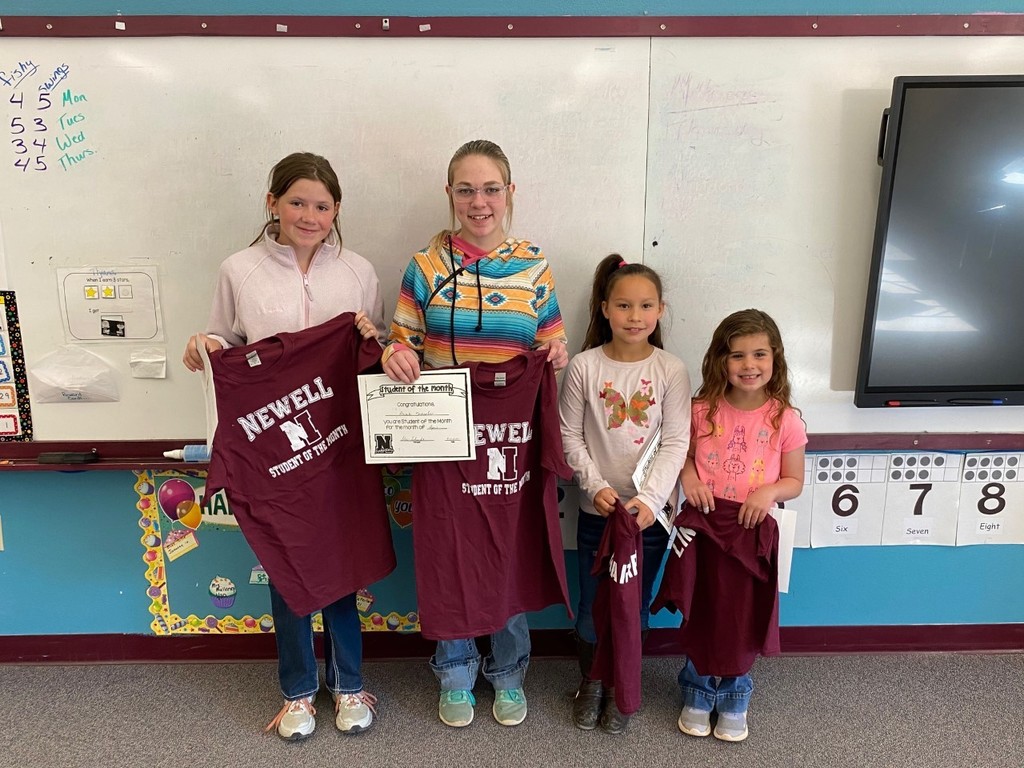 results of the Bison Golf tourney today in Belle Fourche Kassidy Weeldreyer 91 2nd Megan Jackson 106 4th Kelsie Clements 114 Girls team took 2nd Chase Vanderboom 98 Charlie Clements 112 James Duncan 118 Gavin Tesch 118 Boys team took 4th

The Newell Lady Irrigators are coming home with their 4th straight conference championship! All the athletes had an awesome day!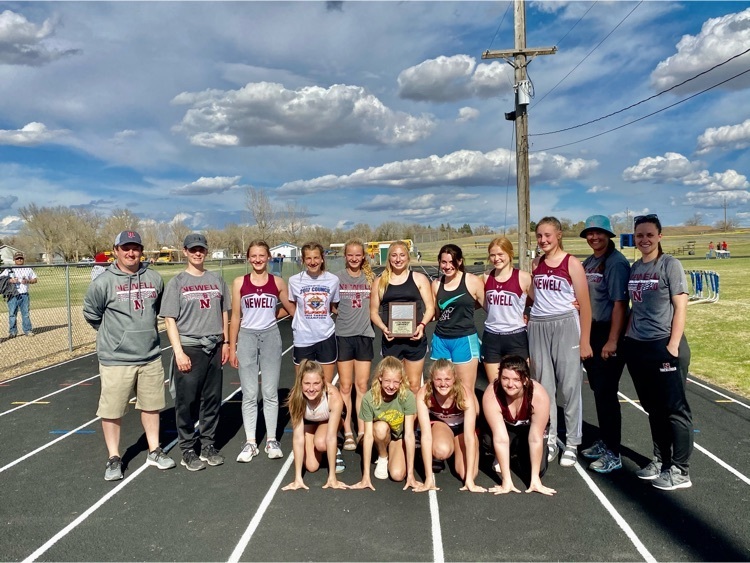 Sacred Hoops BB camp

The Army National Guard donated this awesome banner for our 100th graduating class of Newell High School. Graduation is Saturday, May 22nd. Everybody is welcome!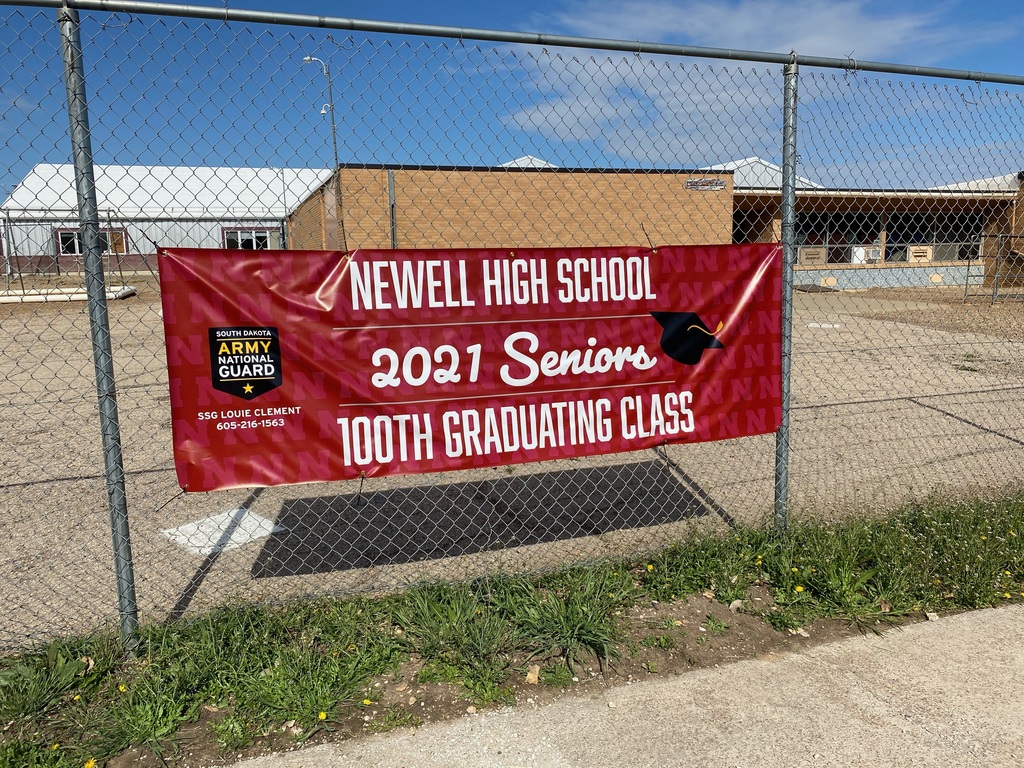 lil gator camp coming soon