That's a wrap on the 2022 track season! Took 4 kids to state and brought back 4 medals! Our lone senior Garrett Winkler placed 5th in the 3200m, 8th 800m, and 4th in the 1600m! Garrett has represented Newell well and good luck in your future. Hailey McCann had her debut in the 300m hurdles and came out strong but didn't quite finish where she was wanting too. Rachel Erk placed 13th in the long jump with a jump of 15' and ran strong in the 200m running a 28.74. Great job Irrigators!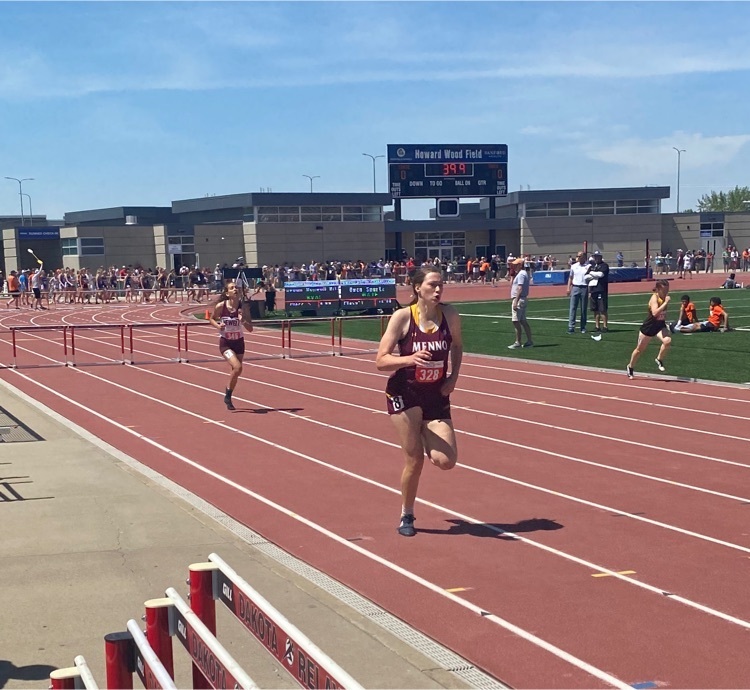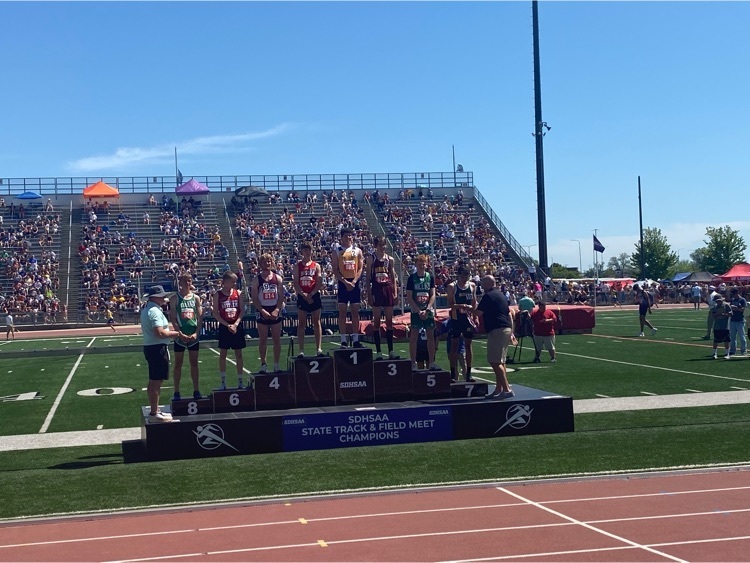 First day of three of state track was a success for the irrigators! Rachel Erk ran prelims for the 100m and got a time of 13.4 came up just short of the semis tomorrow. Sarah Erk had her state track debut and tied for 6th place in the high jump! Congrats to both girls. Tomorrow we have three athletes competing.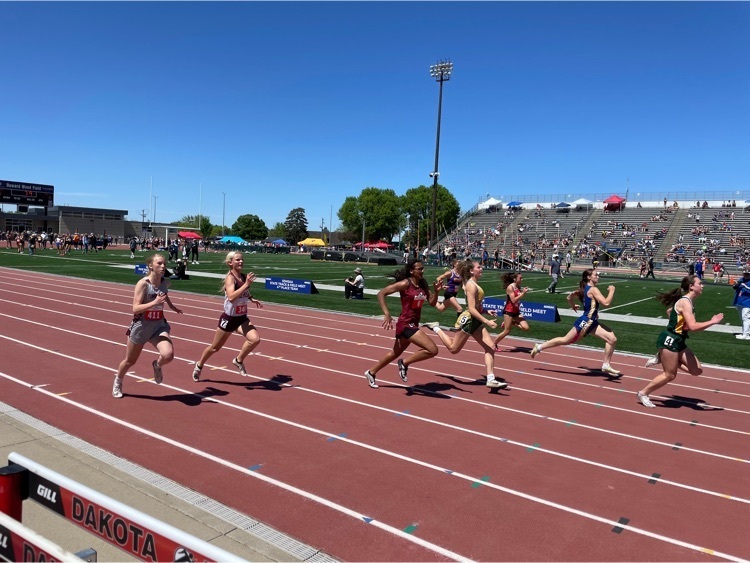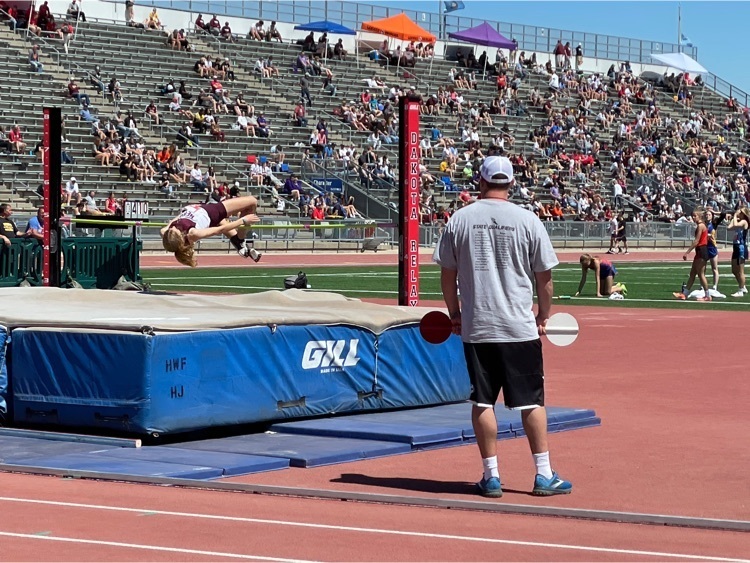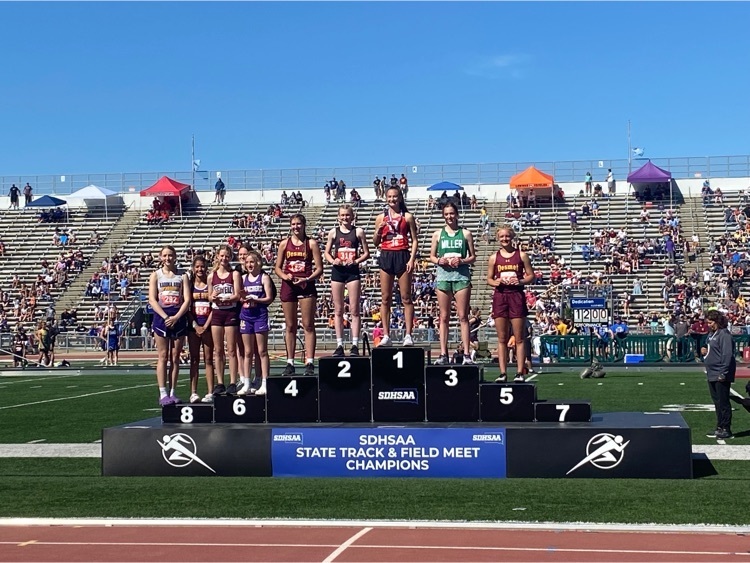 The elementary basketball camp had a great second day! Thank you to the parents that brought their kids in and supported our high school basketball teams!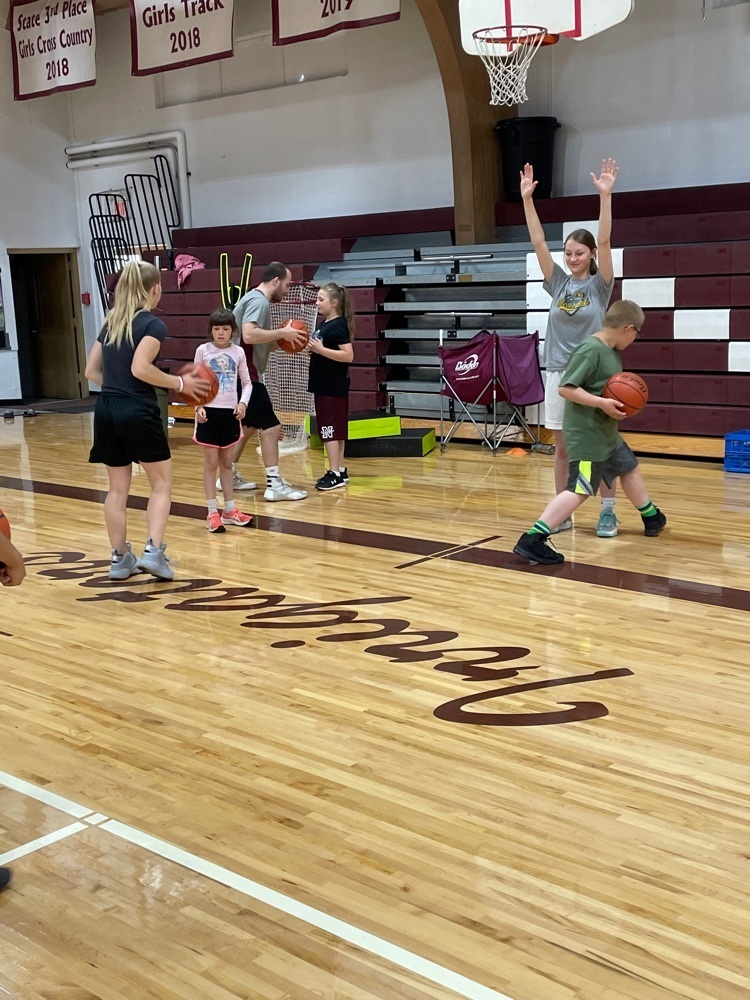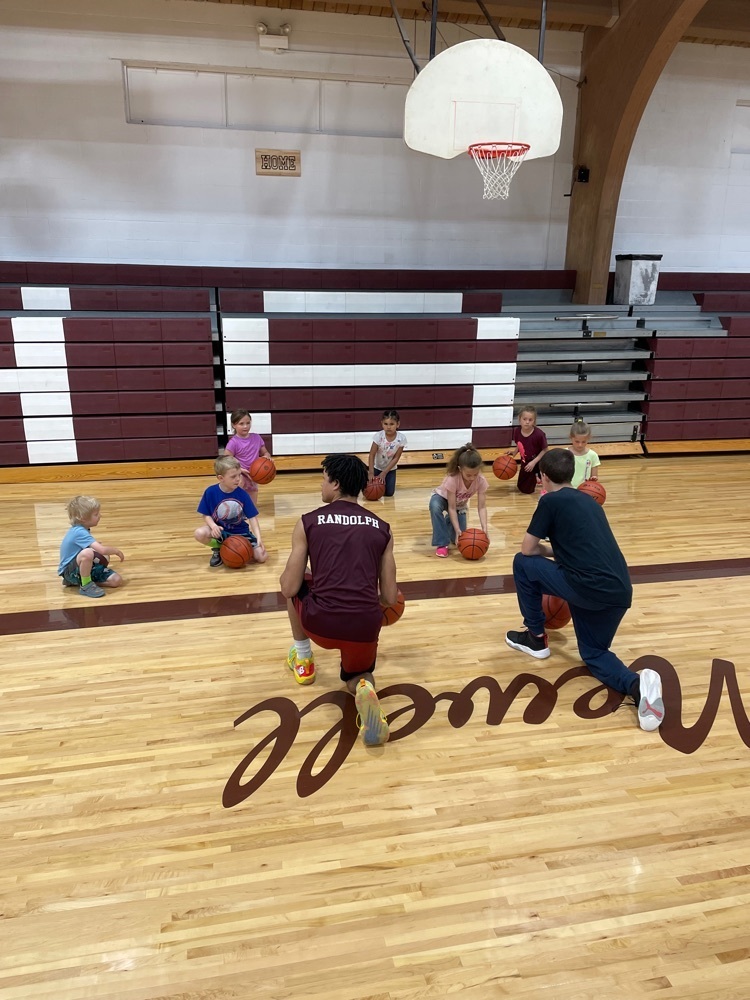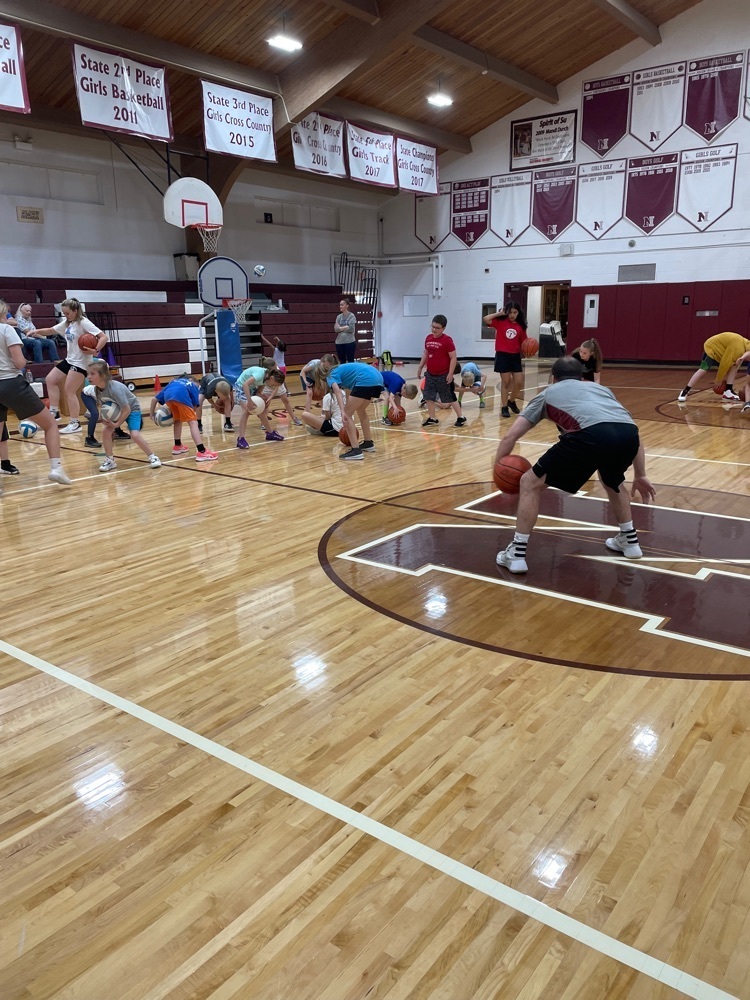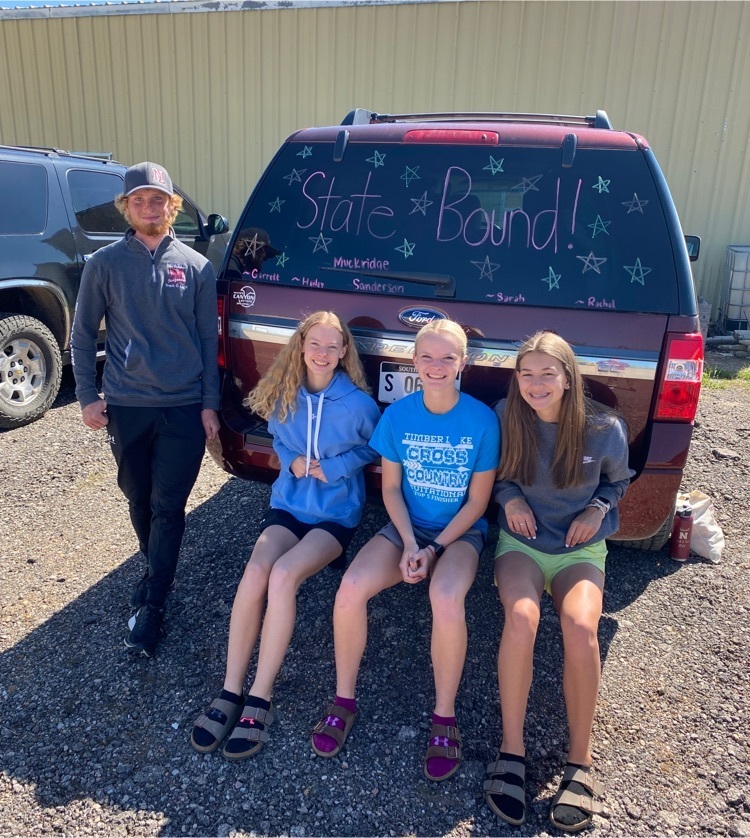 The elementary basketball camp started out great. If you want to join us 10-12 tomorrow it's not to late.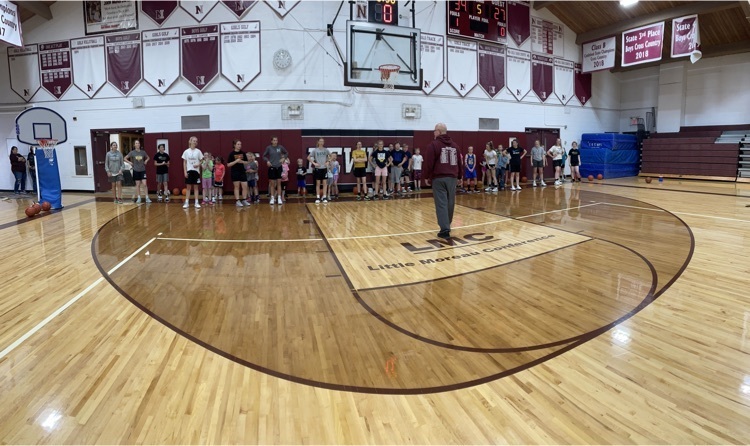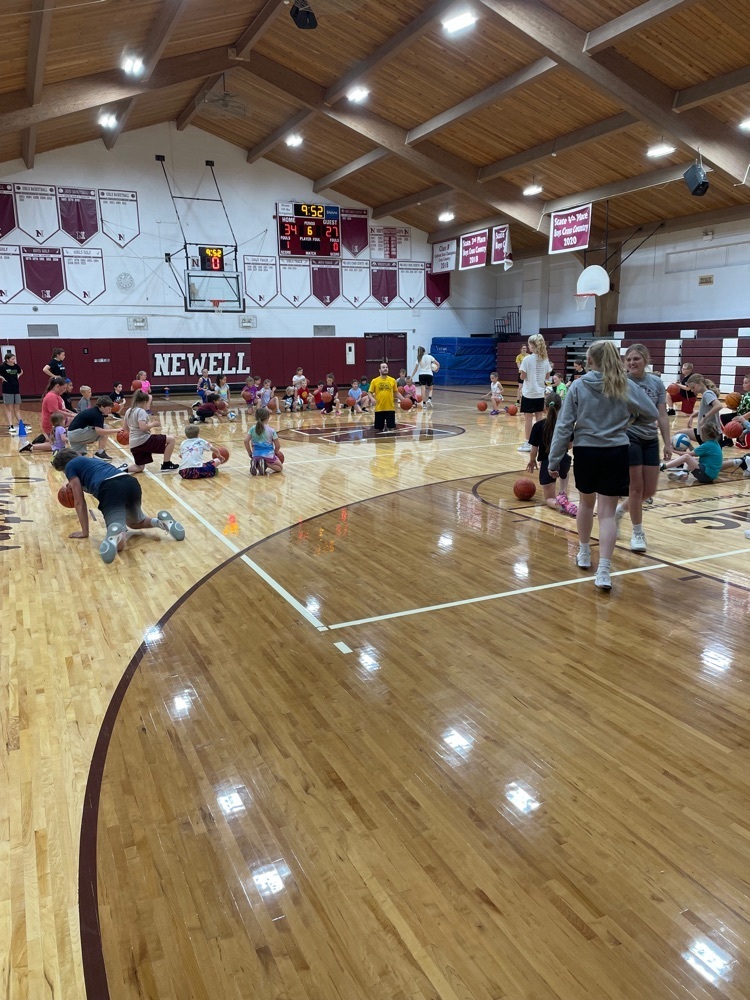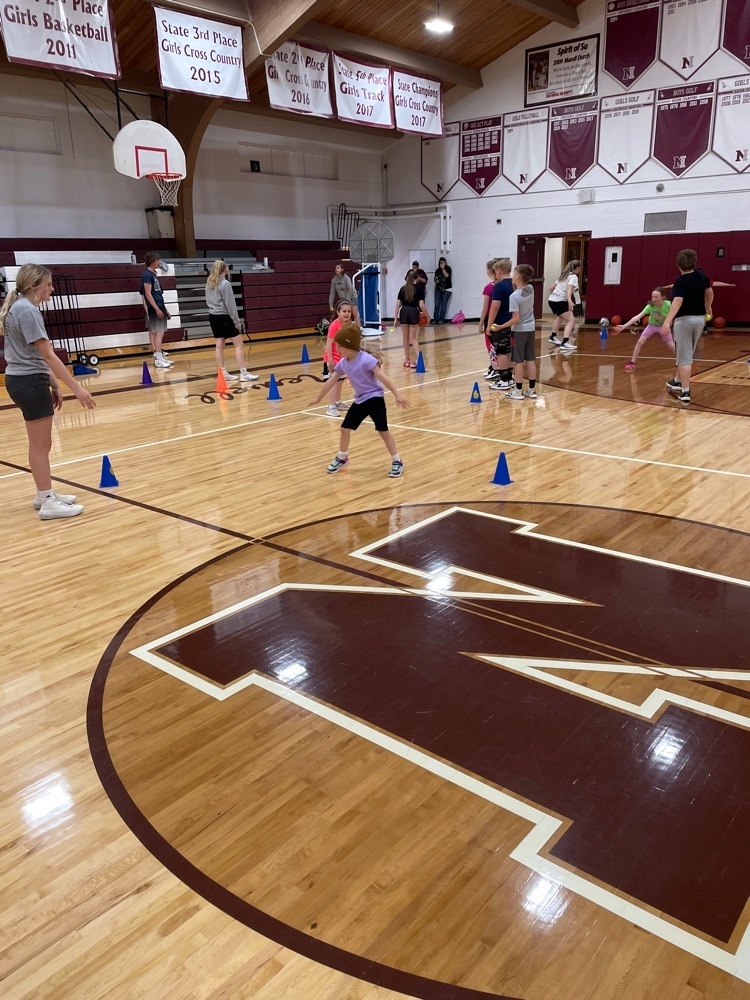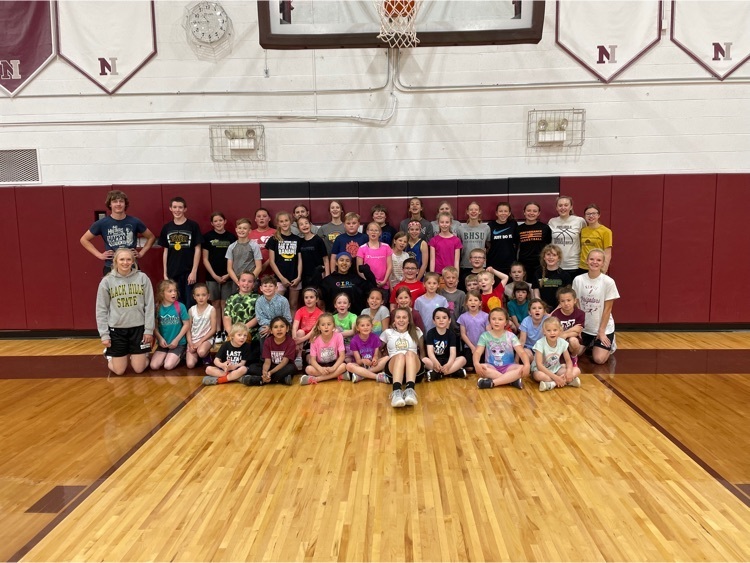 Congrats to Garrett Winkler (3200, 1600, 800) Hailey McCann (300H), Sarah Erk (HJ), and Rachel Erk (LJ, 100, 200) for qualifying for the State Track Meet in Sioux falls!

Girls track team came home at region 8B runner ups! Congrats to both boys and girls on a great season! Will update later today on state qualifiers.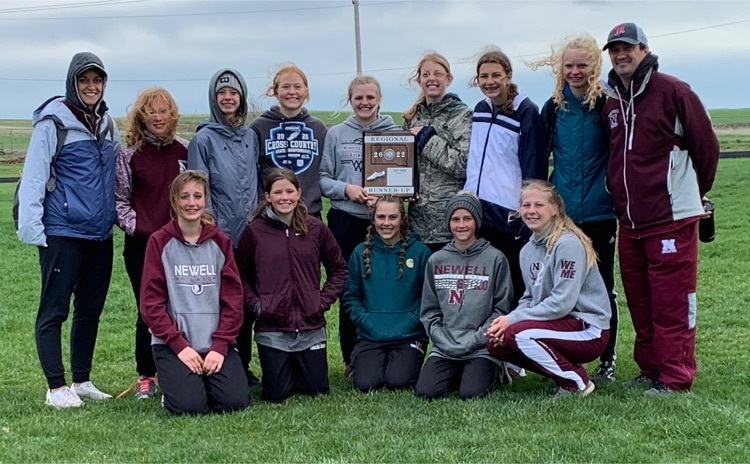 Thank you Sage Robinson-Miller for being our athletic trainer for 18 years! You have helped so many athletes. See you next year!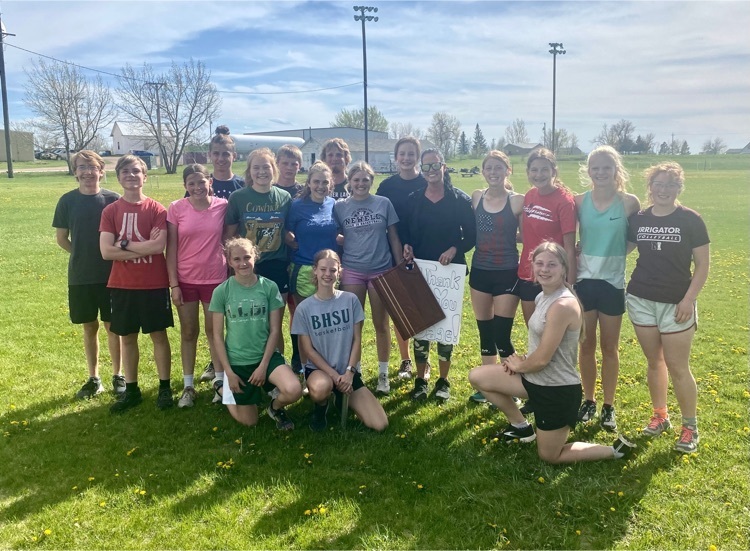 Thanks to the monetary donation from the class of 2021 and Mr. Fiedler's fabrication class, Newell School has a new marquee. Great job all students worked on the project.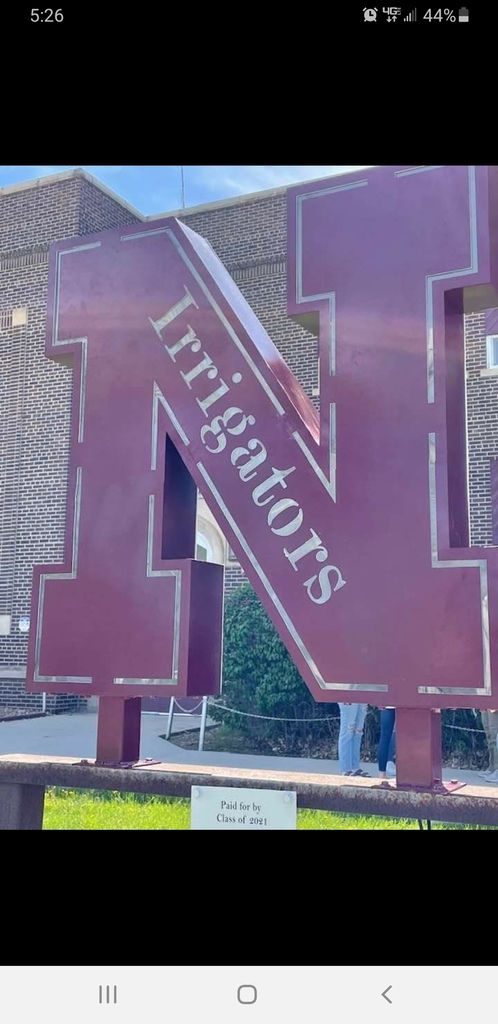 3rd grade was welcomed to Deadwood for their field trip by Mayor Dave Ruth on Monday.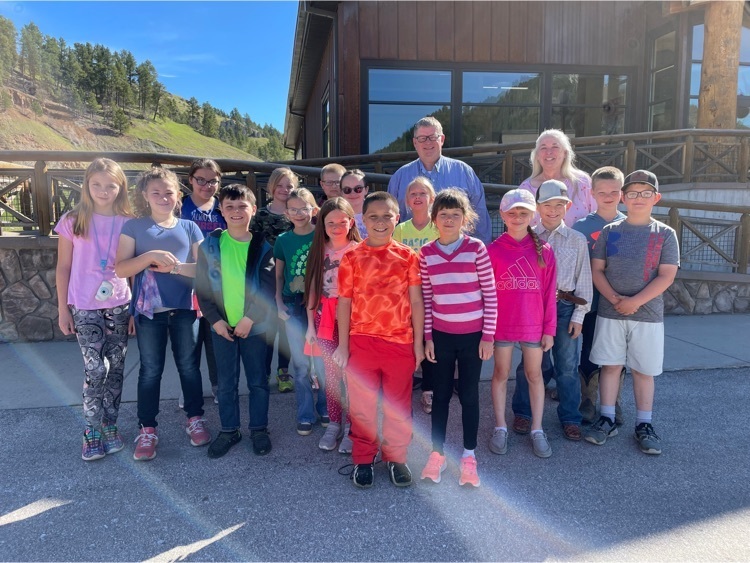 The middle school track team hiked Bear Butte for their last practice. They had a great season, and show lots of potential for the future!