**CHANGE TO CALENDAR** The HSVB game schedule on September 3rd has been changed from Oelrichs to Hulett. The game will start with VARSITY at 5:00 followed by the JV. All fans will be required to wear a face covering in Crook County, unless you can provide a medical note from a physician that states you are unable to wear a face covering. We will then supply a place for you that no one will be within 6 feet of you. Only 75 visiting fans will be allowed in.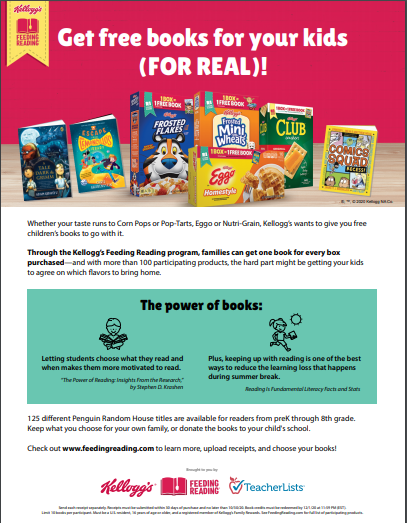 Contact Donald Decker if you are interested in any of the Newell gear below! Limited availability.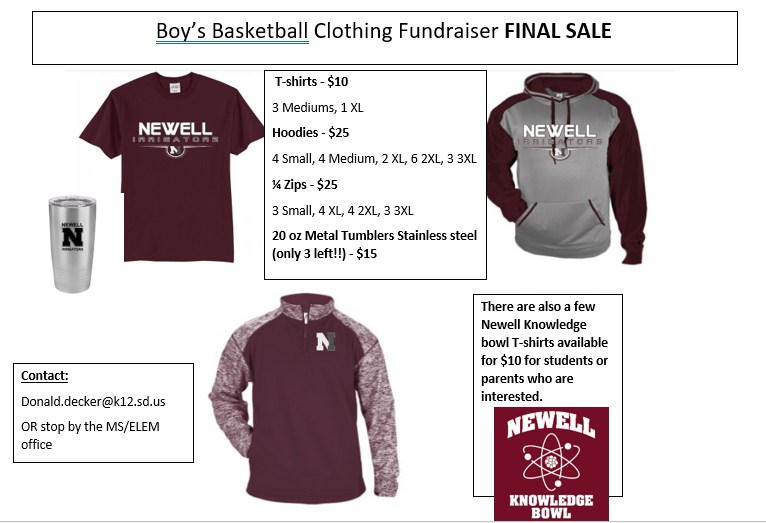 To watch the HS Volleyball team compete at the Custer Invitational volleyball tournament Saturday, August 29th go to liveticket.tv under the Custer Wildcat link.

The HS volleyball team will be attending Custer tourney on August 29th. Fans are not able to attend. A link to the games will be posted soon.

The Newell Irrigator volleyball team will be playing Lead/Deadwood tonight starting with the JV game at 5:00, followed by the varsity. This will be parents night and free admission. If you can not make it you may watch all Irrigator volleyball online at
www.nfhsnetwork.com
. You will have to search for Newell High School and pay the yearly or monthly subscription. Good Luck Irrigator Volleyball

Google classroom training for parents and guardians will be on Tuesday September 1st in the Austin Auditorium. We will have three sessions that night: 5:00, 6:00, and 7:00 pm. Please bring your child's computer/iPad to educate yourself on our learning management system in case we have a school closure due to Covid-19.

Congratulations to Mr. Fielder and the CTE program for receiving the Perkins Reserve Grant. With the grant the CTE program was able to buy these three state of the art tools for class.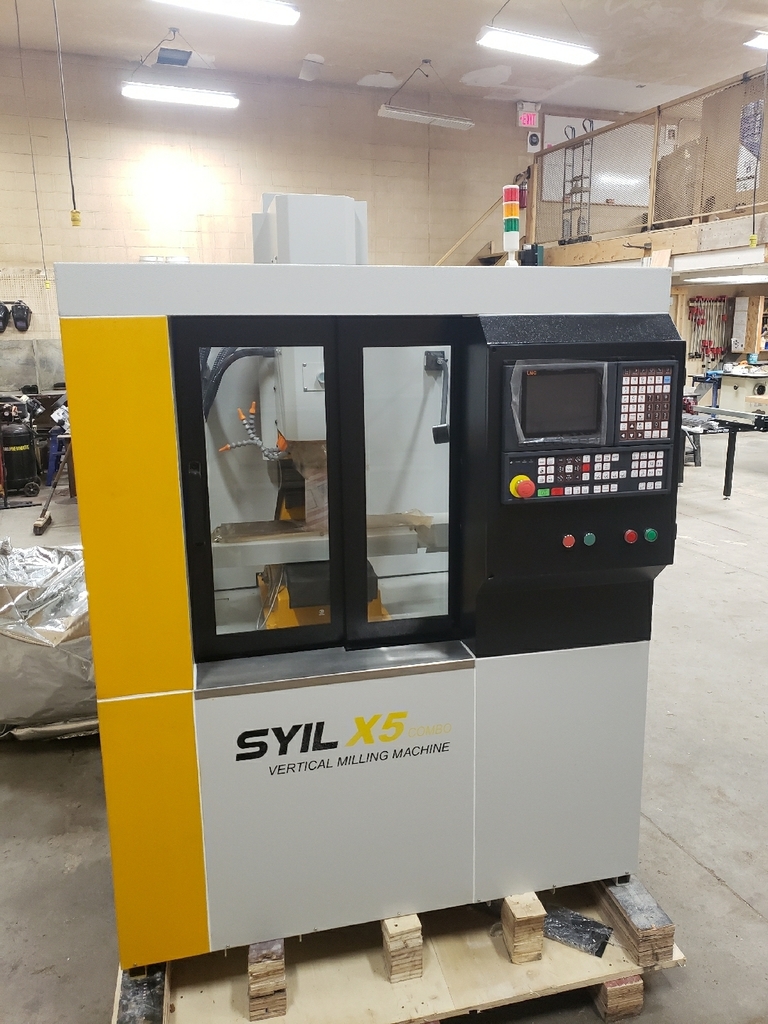 Middle school volleyball practice will start Wednesday (19th) right after school. Please have your physicals turned to the office or to Coach Muckridge by the beginning of practice. Thanks.

Open House for students and parents/guardians will be Tuesday August 18th. We will stagger the times for students and parents/guardians due to Covid-19 based on the students first letter of their last name. A-J 5:00-5:35 pm K-Q-5:40-6:15 pm R-Z-6:20-6:55 pm


Middle School Football practice (6th - 8th grade) starts on August 13 at 8:00 am. Physical must be completed and turned in to practice. Please bring your own water bottle.. If you have any question please call the school at 456-2393. Thanks

Board asked for letters of board interest for vacant board position, deadline is the August 10 Board meeting.