It's been a fun couple of weeks in elementary P.E. Kindergarten started their strider bike unit and the 1st grade has been using the rock wall!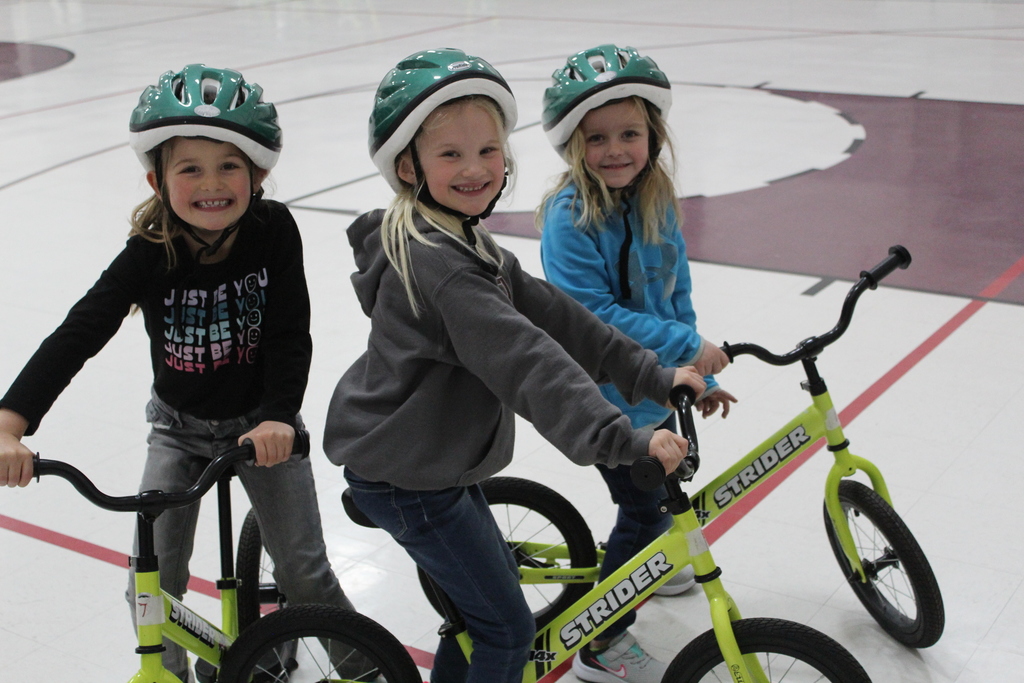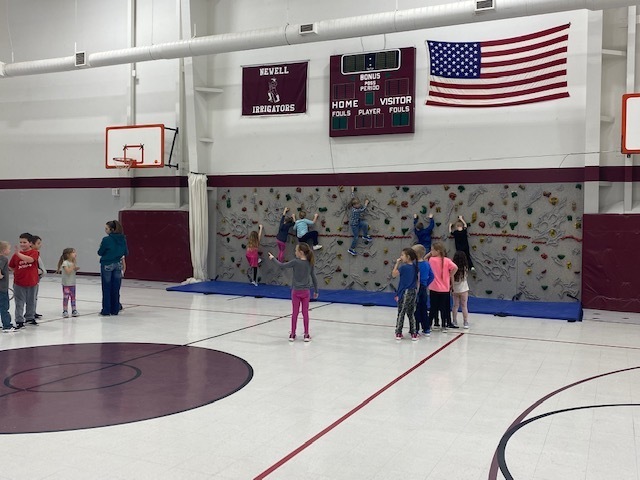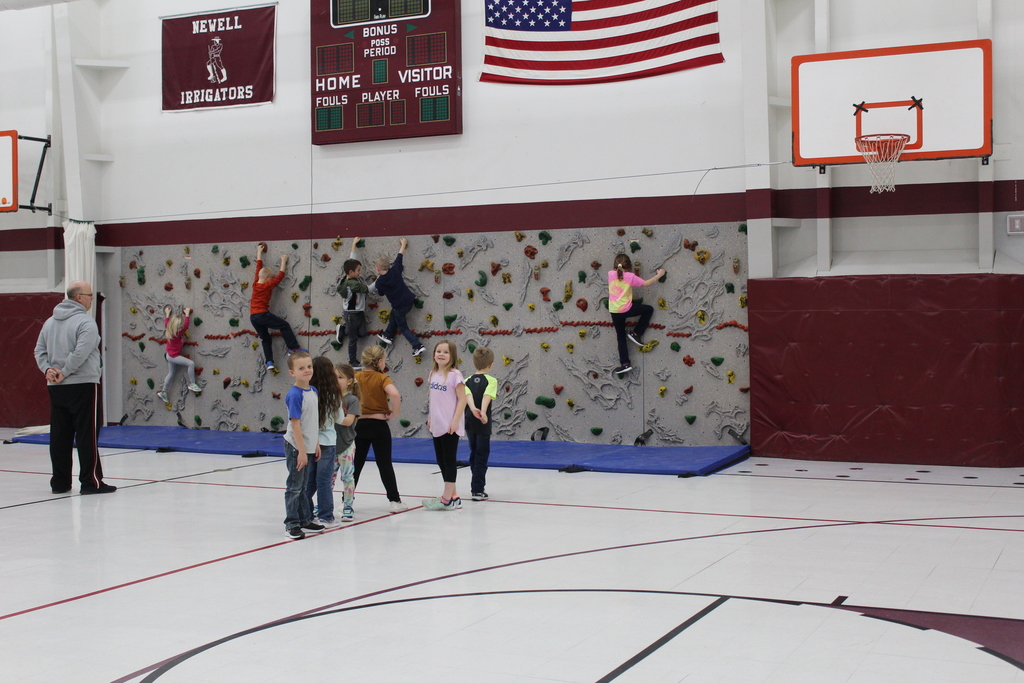 Words are the power to a student's future.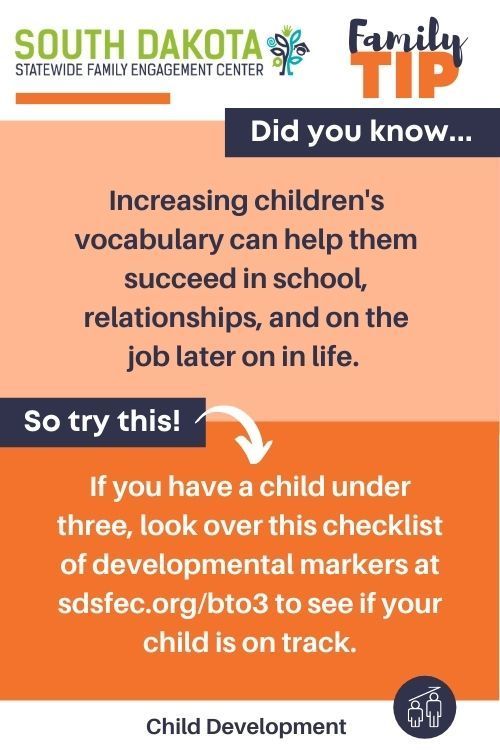 Schedule Change for January 20, 2022 vs. Custer - GBB The new schedule is as follows: C – 4:00 / JV – 5:30 / V – 7:00. Custer is currently in a mask mandate. All spectators must wear a mask when they are in the Custer Armory. Please be respectful of their guidelines.



The wrestling team traveled again today to Potter County! Results are as follows. Congrats everyone. Varsity Chase - 2nd Charlie - 6th JV Bodie - 3rd Joe - 3rd Jorey - 1st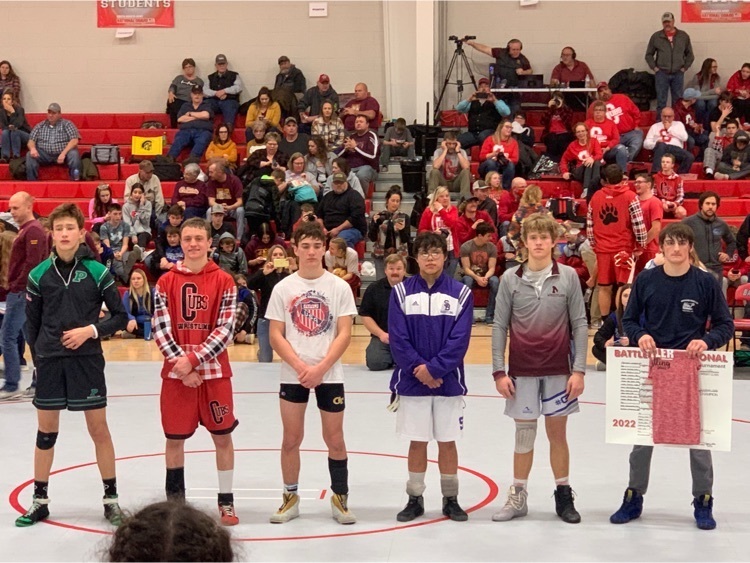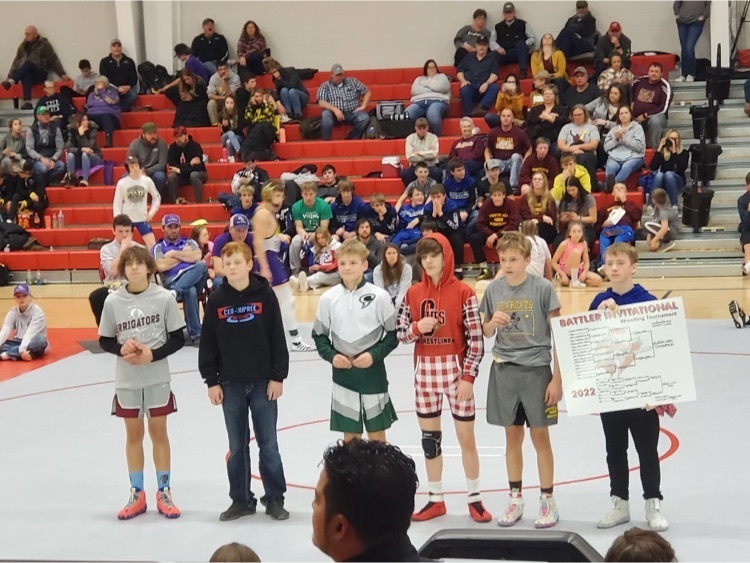 The Newell wrestling team traveled to Newcastle today. Great job guys! Chase VanDerBoom- 1st Charlie Clements- 3rd Joe Eaton- 5th Bodie VanDerBoom- 6th

Newell School District will not have school on Monday January 17th, 2022 in observation of Martin Luther King Jr. Day.

The Newell Drama Club is pleased to announce the cast of the spring production, Dakota Jones. Dakota- McKenzie Rans Carolina- Addie Wich Arizona- Rylan Gross Montana- Bailee Yule Texas-Evelyn Ahart Tennessee- Autumn Oakes Voice- Jacey Larson Unicorn Guy- Conor Kenny Teacher- Nakayla Kleinheksel Pizza Guy- Eli Meyer

Congratulations to our Newell kids Orrin Youngberg 2nd place and McKenzie McTaggart 3rd place in the Patriots Pen essay contest Districts level, so proud of you both!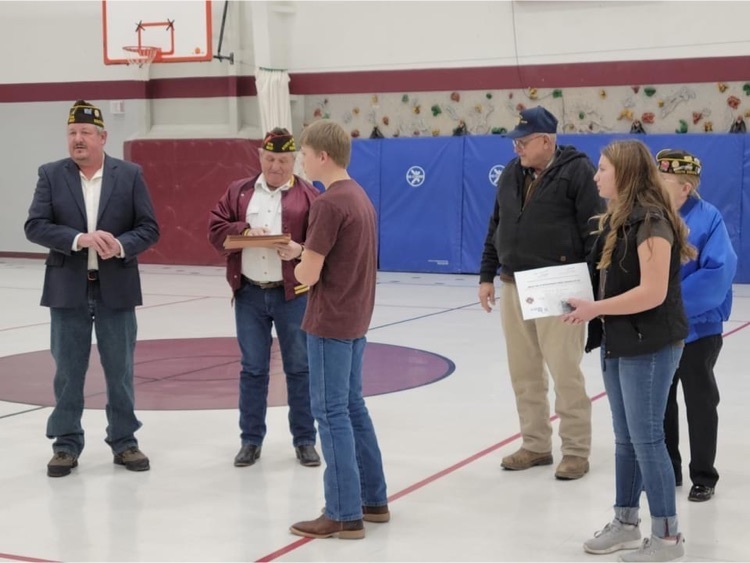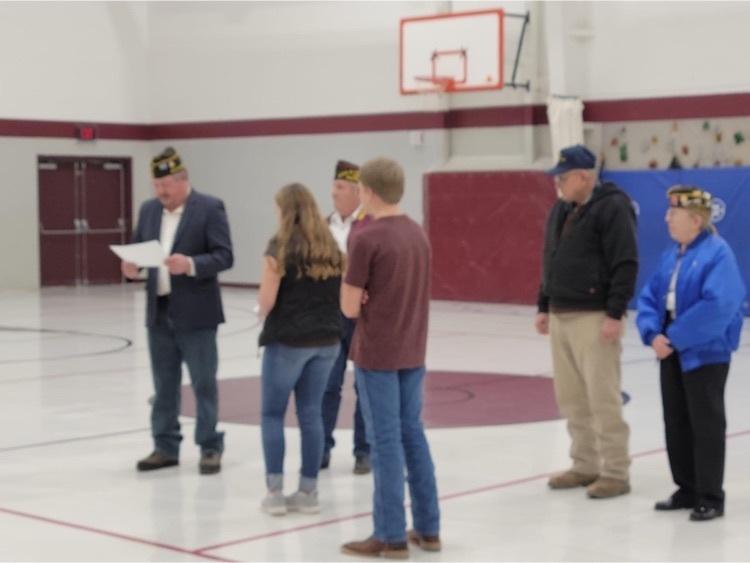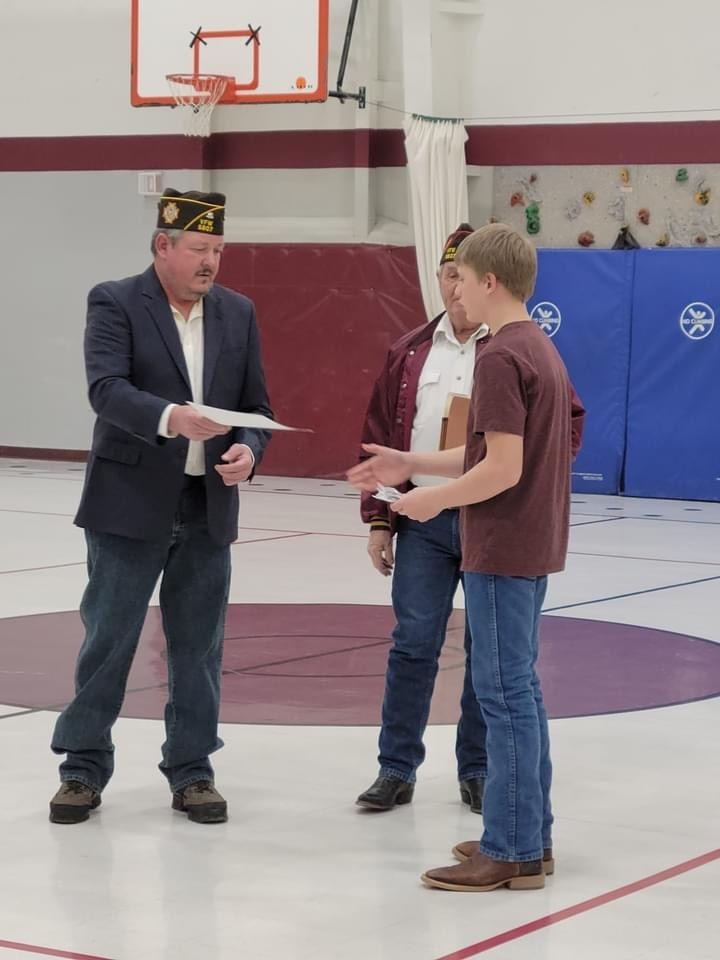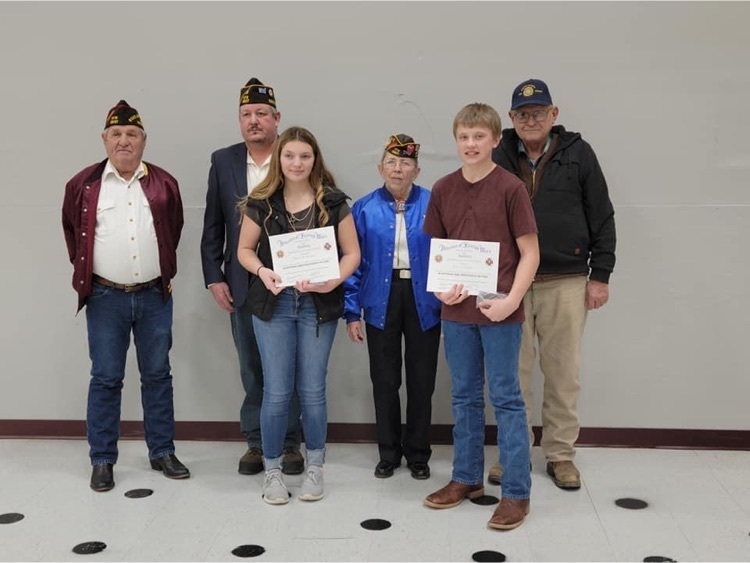 Tonight marks the start of the 31st annual Girls West River Tourney. The 6:00 game will be Faith vs. Moorcroft, Wy followed by Newell vs. Upton, Wy. Admission to the games: Adults: $5.00 and Students: $3.00. No Activity tickets accepted. The game will be broadcasted on KBFS.com or 103.1 or
www
. NFHSnetwork.com GO IRRIGATORS




Newell School District will be going with a two hour late start on Thursday January 6th.

There will be a 2 hour late start tomorrow January 6th, 2022. High school and middle school with start with 3rd and 4th period and skip 1st and 2nd period. No morning practice and the girls basketball team will be in the middle school after school. There will not be Middle school boys basketball but they may go to the 5th grade basketball practice at 6pm in the middle school. Stay safe and stay warm!

There will be no A.M. boys basketball practice tomorrow January 5th. It will be after school in the middle school gym. Middle school and high school will start with 1st and 2nd hours then continue with drive time and 5th, 6th, and 7th hours. There will be no Middle school boy's basketball practice.

Newell School District will be going with a two hour late start on Wednesday January 5th.