The elementary basketball camp started out great. If you want to join us 10-12 tomorrow it's not to late.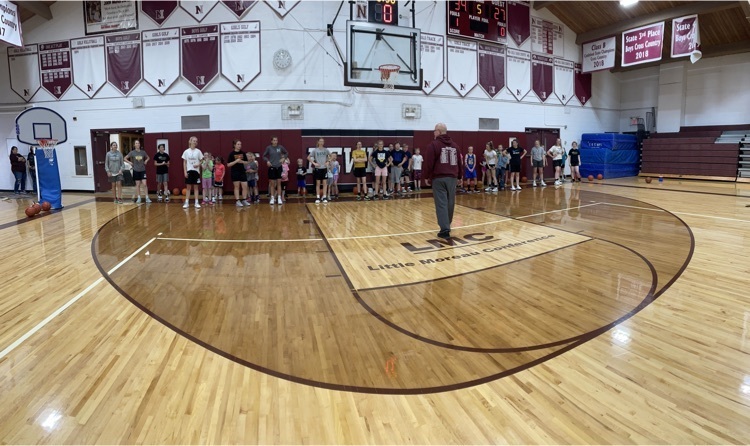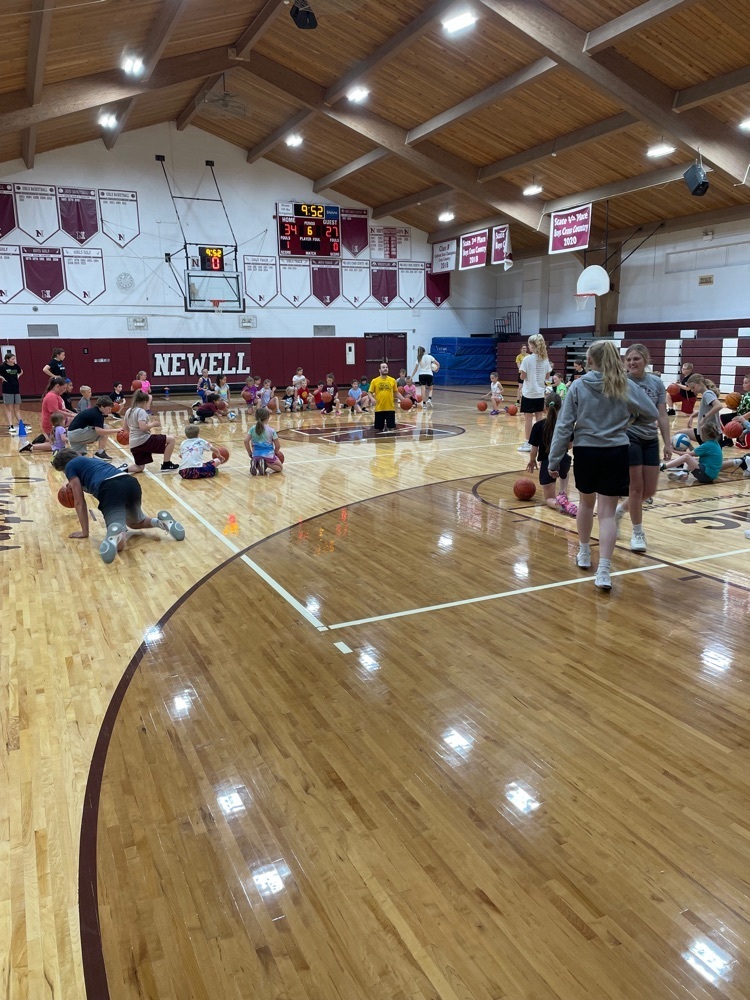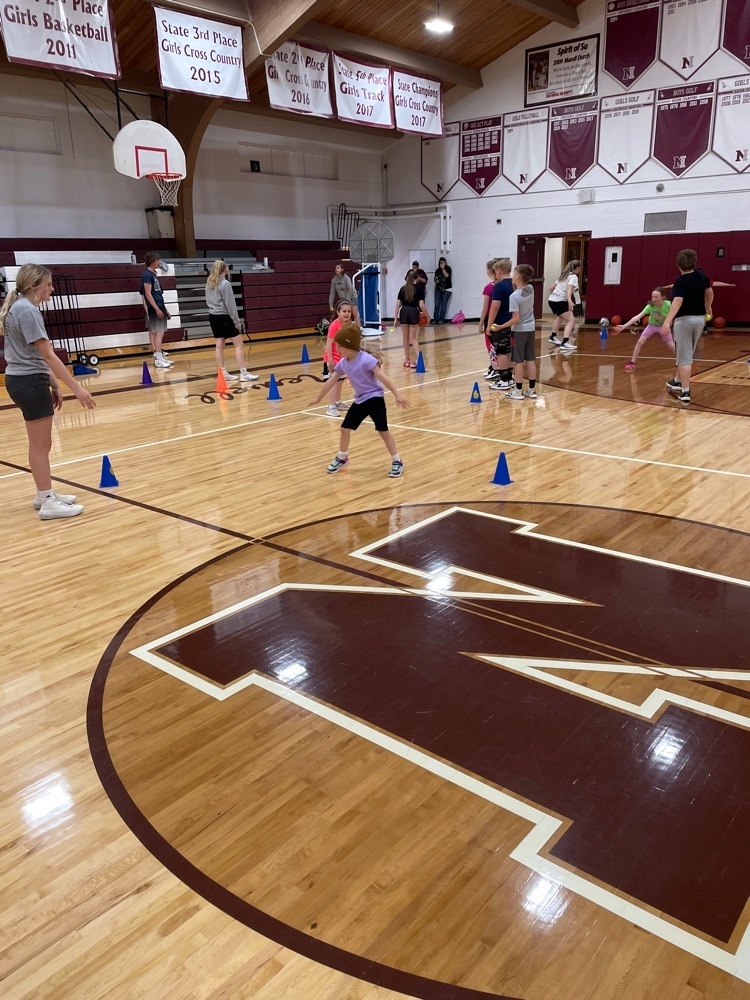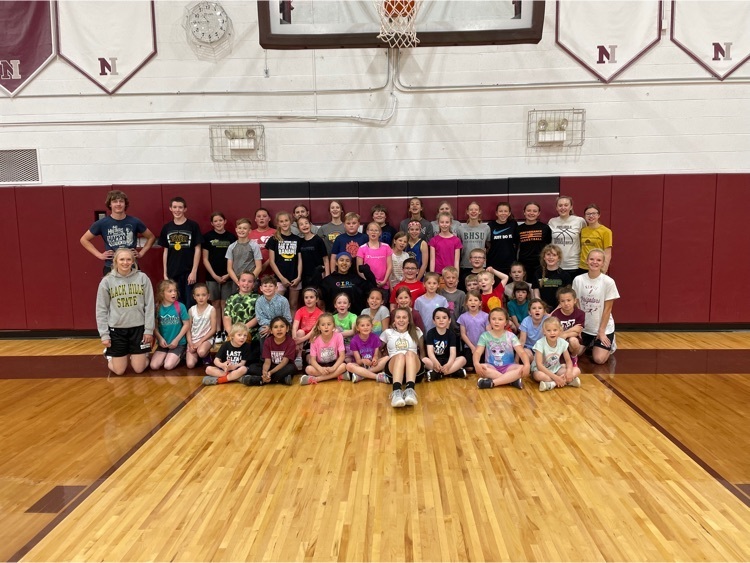 Congrats to Garrett Winkler (3200, 1600, 800) Hailey McCann (300H), Sarah Erk (HJ), and Rachel Erk (LJ, 100, 200) for qualifying for the State Track Meet in Sioux falls!

Girls track team came home at region 8B runner ups! Congrats to both boys and girls on a great season! Will update later today on state qualifiers.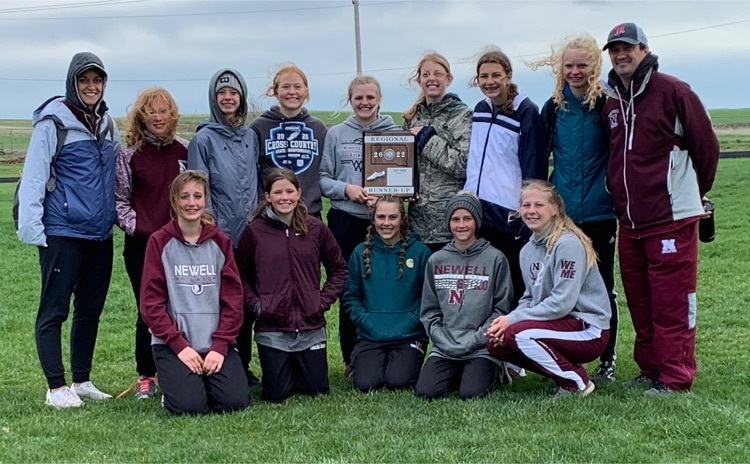 Thank you Sage Robinson-Miller for being our athletic trainer for 18 years! You have helped so many athletes. See you next year!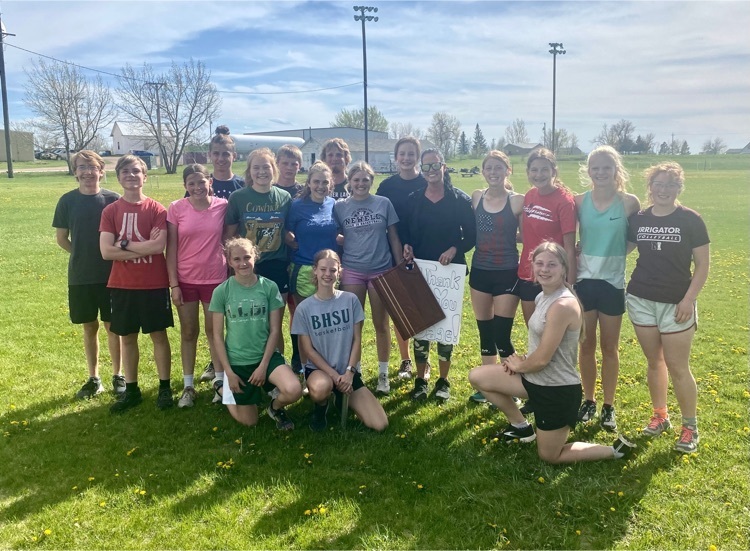 Thanks to the monetary donation from the class of 2021 and Mr. Fiedler's fabrication class, Newell School has a new marquee. Great job all students worked on the project.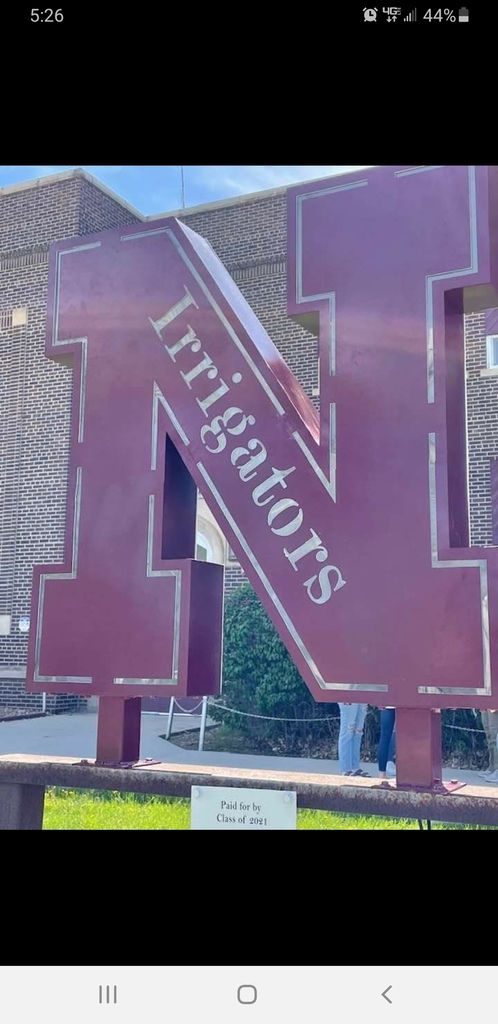 3rd grade was welcomed to Deadwood for their field trip by Mayor Dave Ruth on Monday.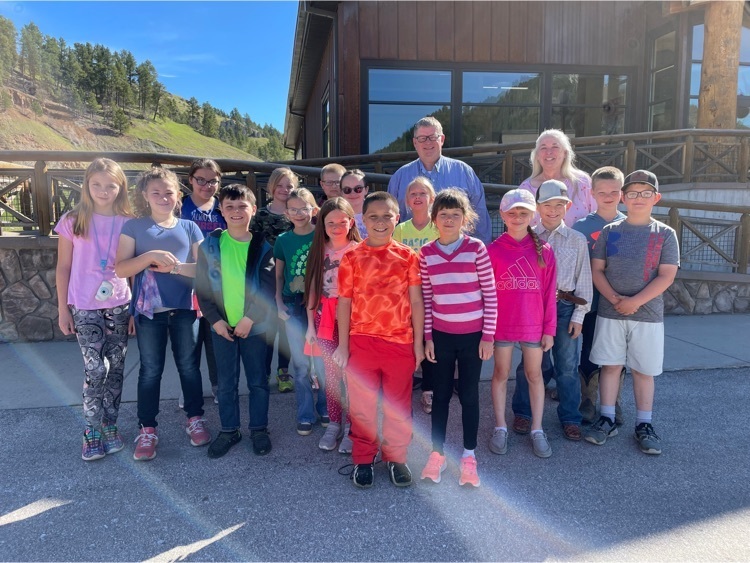 The middle school track team hiked Bear Butte for their last practice. They had a great season, and show lots of potential for the future!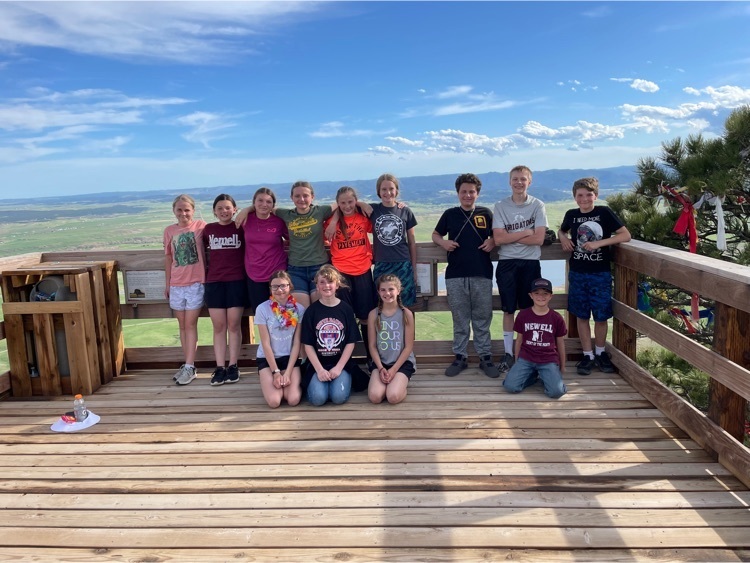 Awesome showing at the LMC conference track meet! The girls varsity team is coming home with their 5th straight conference title! We had a total of 21 personal records broke and 6 first place medals! Rachel Erk also won the Outstanding Athlete award as well. The middle school also had an awesome showing with the girls placing second in conference and a total of 30 PRs! Great day to be an irrigator!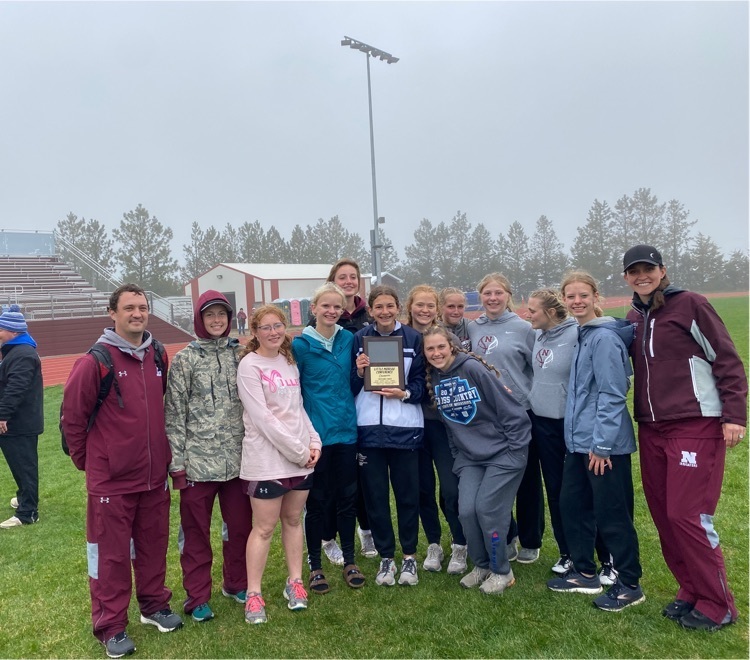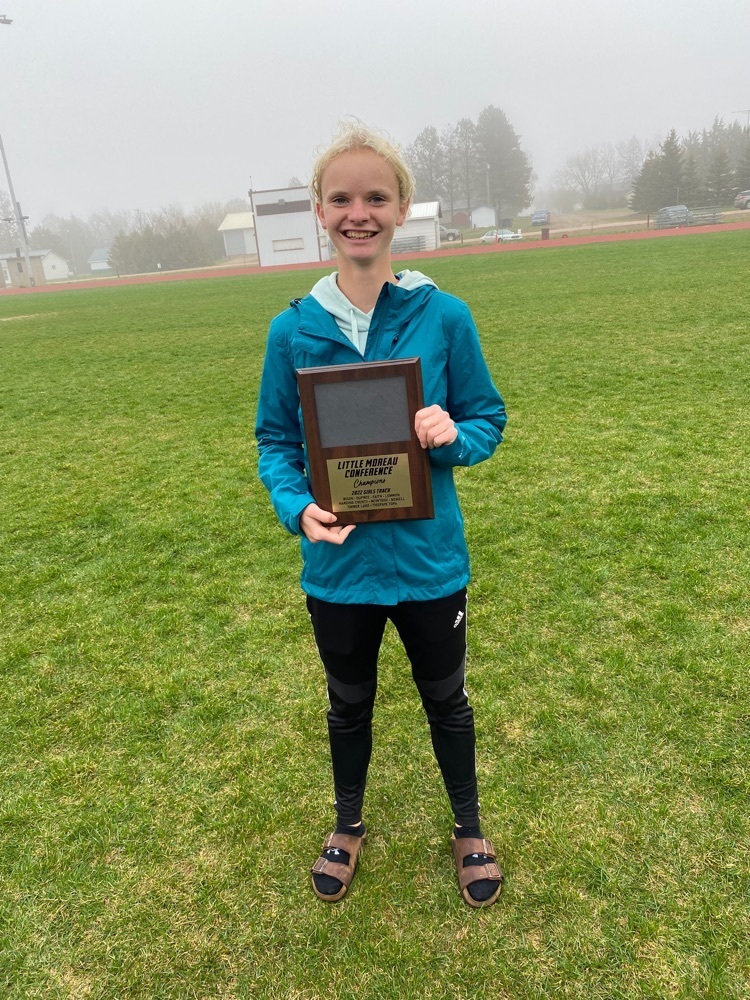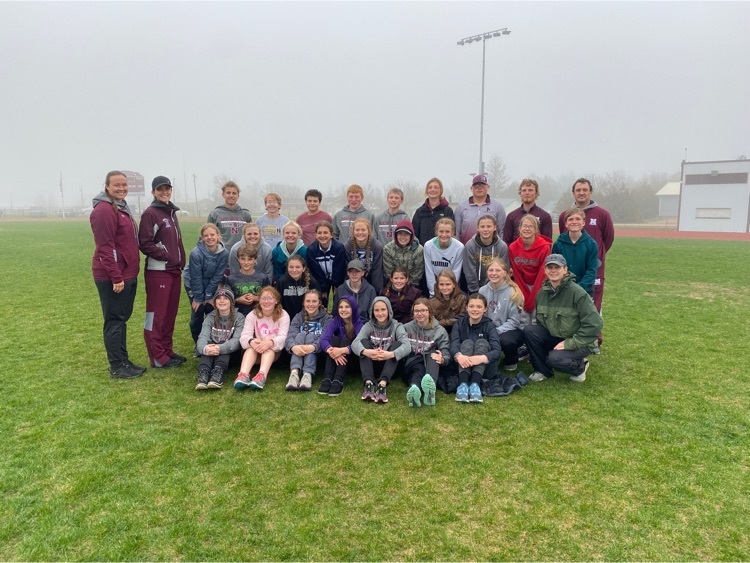 High school students competed yesterday at the west river regional math contest located on the South Dakota School of Mines and Technology campus.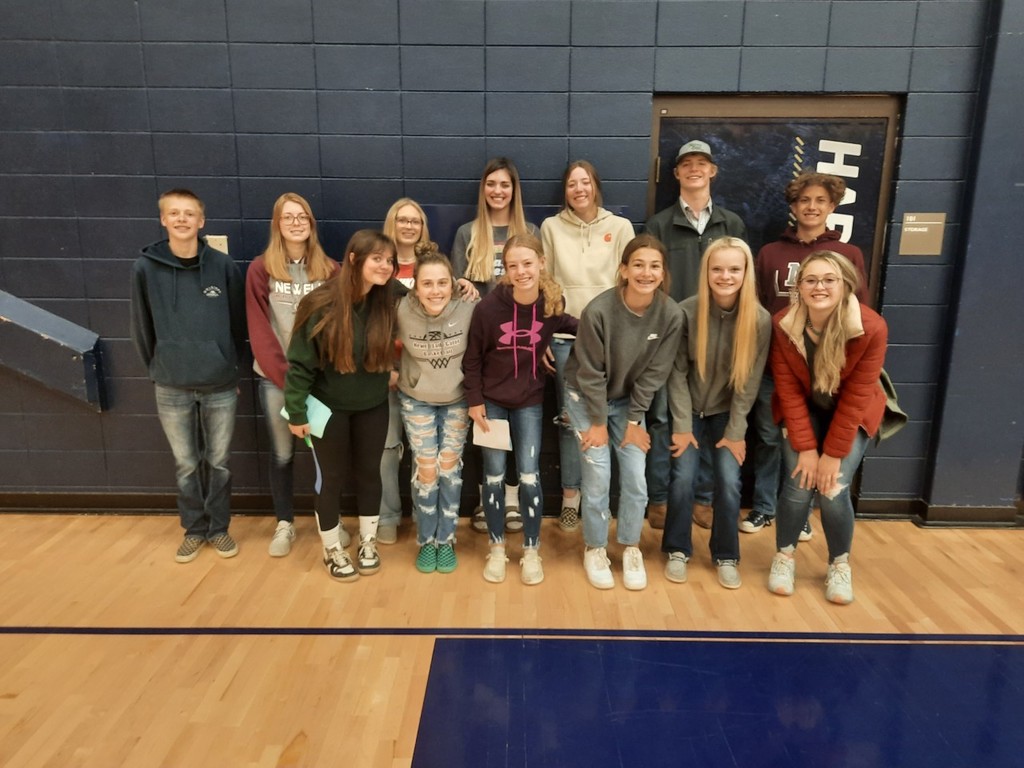 What a great day for Irrigator golf. The boys team won the Little Moreau Conference meet today in Newell shooting a 292. Chase vanDerBoom shot a 85 for 2nd, Charlie Clements shot a 108 and Bodie VanDerBoom shot a 99. Megan Jackson had a good day shooting 107 for 4th and Kelsi Clements shot a 114 for 6th. Also golfing 9 holes today was Keion Freytag shooting a 68 and Jayden Tesch shooting a 59.


All volunteers for the Newell Elementary Play Day tomorrow please meet on the football field by the crows nest at 8:15. Thank you!

Bennet Co. Golf Invite results Chase Vanderboom tied for 1st with an 87 but lost in a tie breaker Charlie Clements 107 Kelsi Clements 4 way tie for 1st with 95 lost in the 3rd tie breaker Megan Jackson 5th with a 104

Kindergarten readiness tip.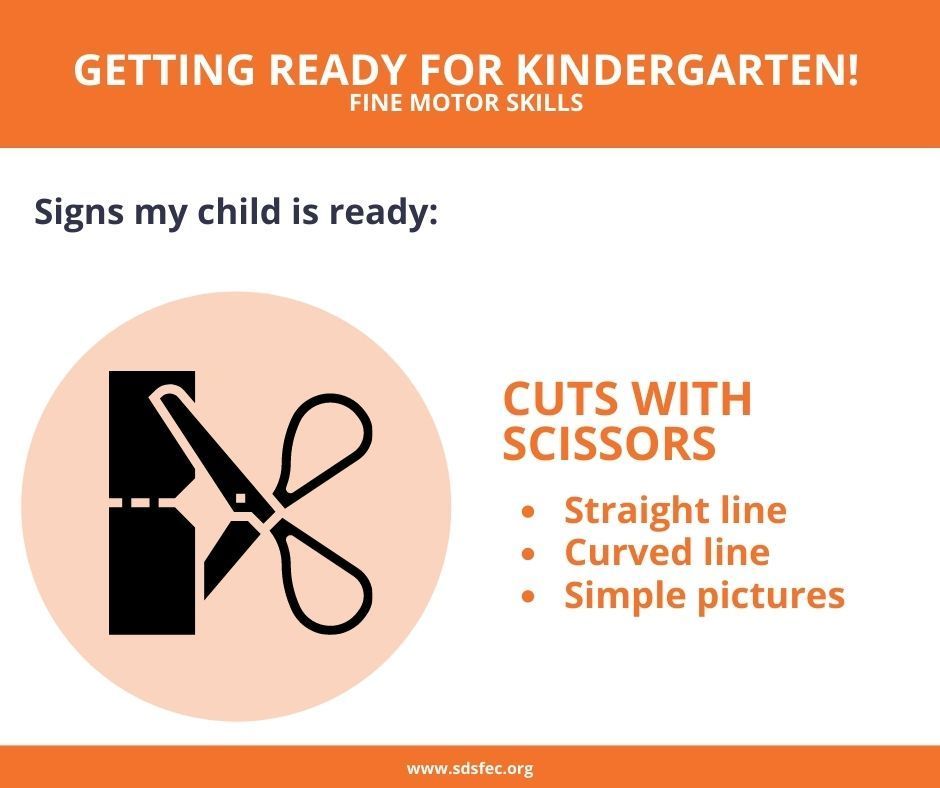 Title I parent Meeting for K-5th grade parents in Newell on Monday, May 2 at 5:30 in the MPR. Supper will be served by the WIT coalition and we will be informing our patrons about what the Title program is and asking for input on the new plan for the upcoming school year. Please come and share your thoughts and learn more!