Great game tonight by the staff and boy's basketball team! It was a close game but the staff came out with the W for the 2nd year. It's going to be a great season for both boys and girls team so check out their schedules online!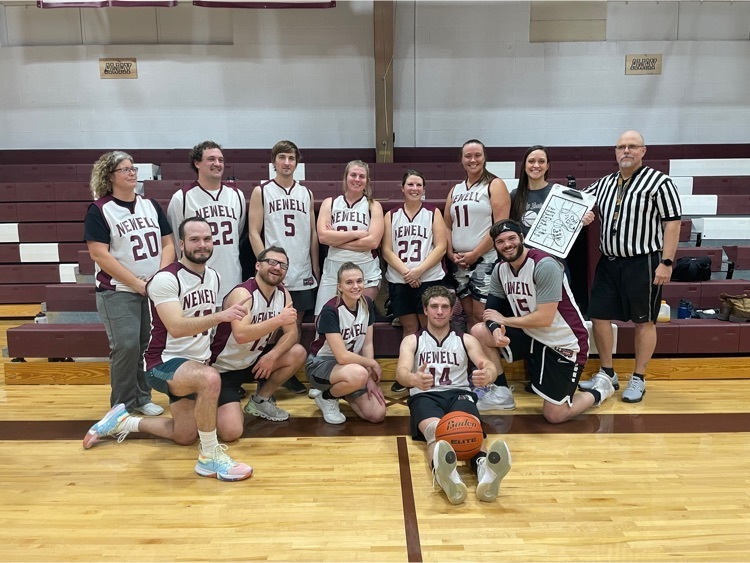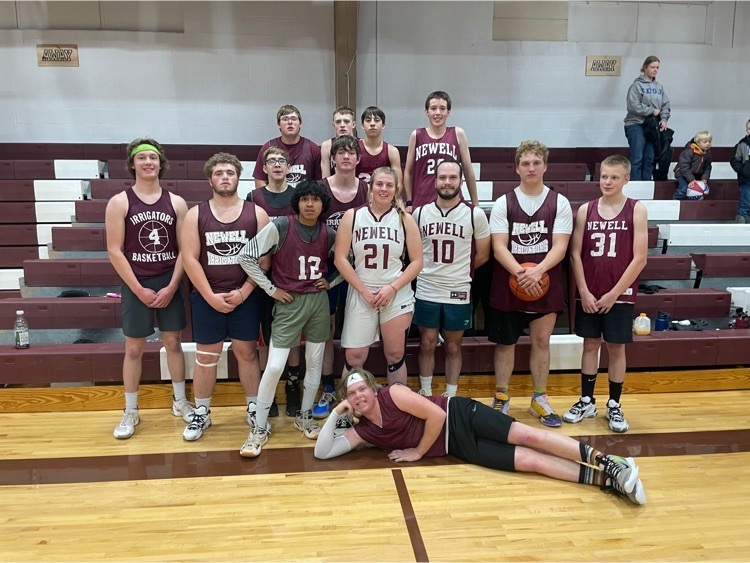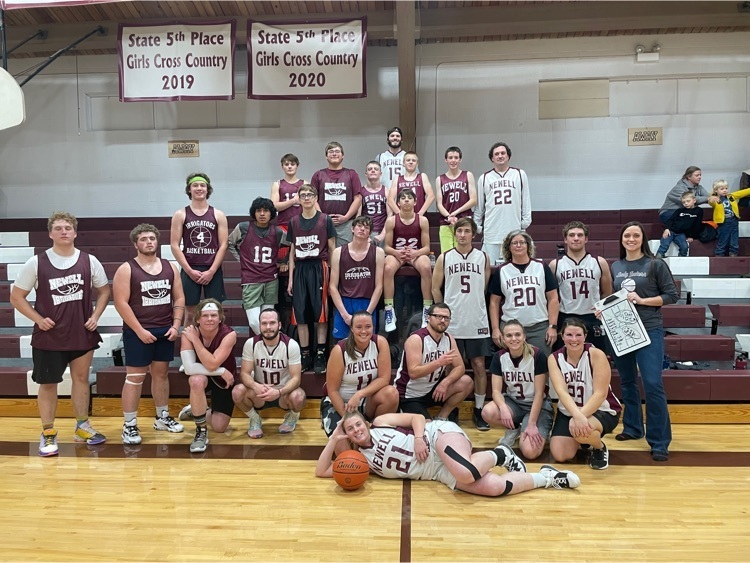 All students have a talent.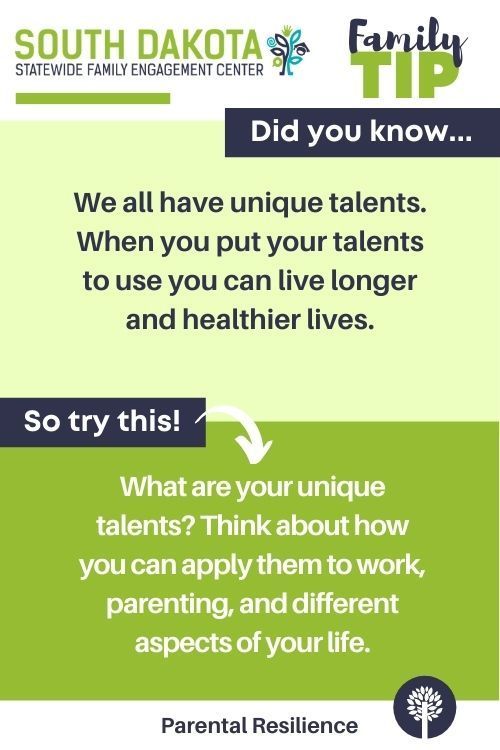 Don't forget to come out tomorrow and support the boy basketball program!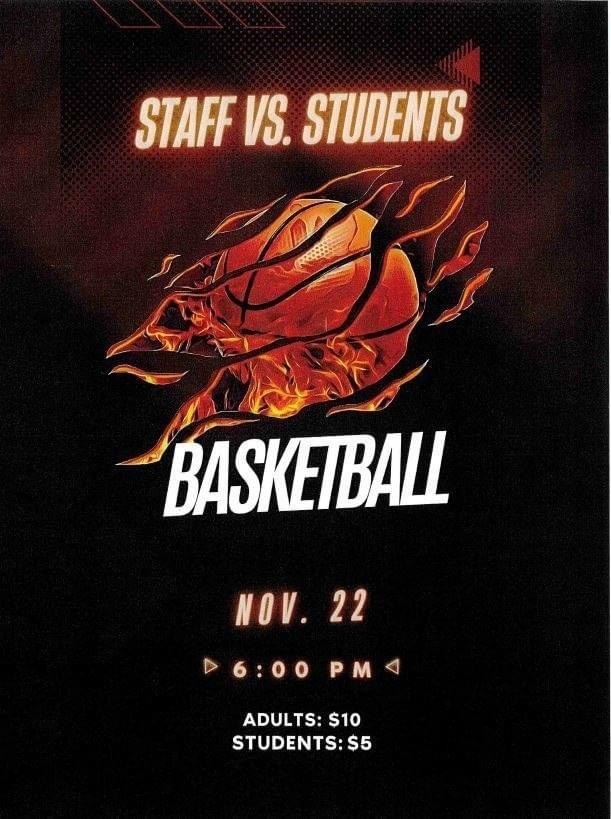 Newell School District will be dismissing at 2:00 pm on Thursday November 17th.

Middle School girls basketball game in Lead on Thursday, November 17th has been cancelled. No makeup date has been set at this time.

See the poster below about the weight room equipment silent auction! When: Wednesday, November 30th Time: from 4-5 pm Where: School bus shed. Starting bids will be $10.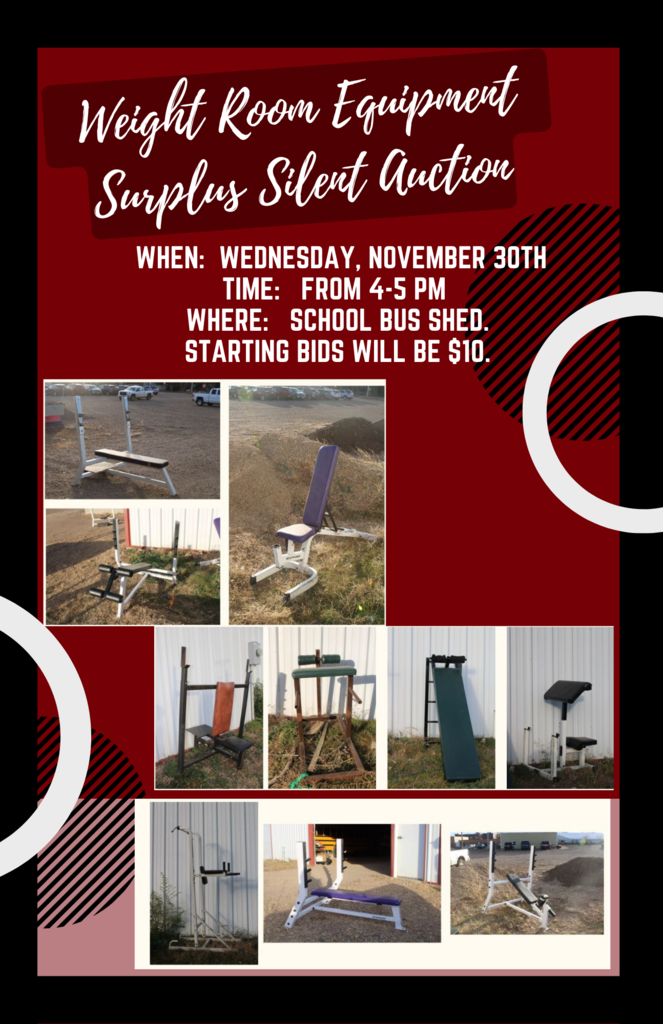 The middle school wrestling meet to be held tonight. Monday, November 14th has been canceled. Thanks.

The winter sports parents/players meeting will be on Tuesday, November 15th at 6:30 in the Multi-Purpose room. If you or your child is planning on participating in high school girls basketball, high school wrestling, or high school boys basketball please attend the meeting.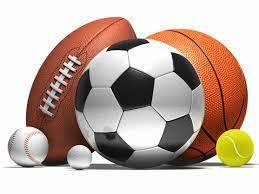 Newell School District will be releasing at 2:00pm on November 10th.


Newell School District will be going with a two-hour late start on Thursday November 10th. Veteran's Day program for Thursday November 10th is rescheduled for Tuesday November 15th at 9 am.

Newell school will be having a 2 hour late start tomorrow November 10th.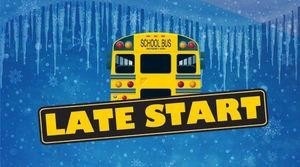 Due to the weather, we will be having the Newell School's Veterans Day Program on Tuesday, November 15, 2022. PLEASE help spread the word and plan to attend the program. The students have been working hard on some special music and the Douglas ROTC Group will be presenting. You will not want to miss it.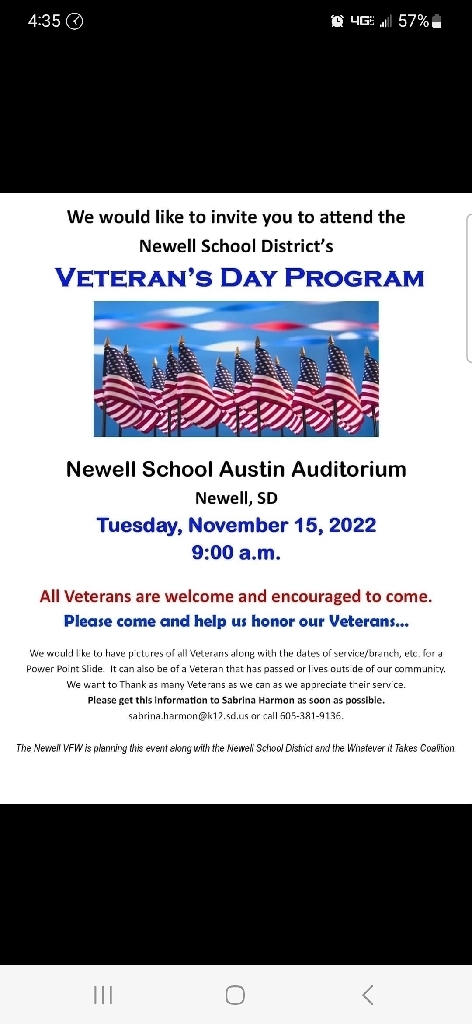 Join us on November 22nd for the 2nd annual Staff Vs. Students basketball game. This is a fundraiser for the boys basketball team.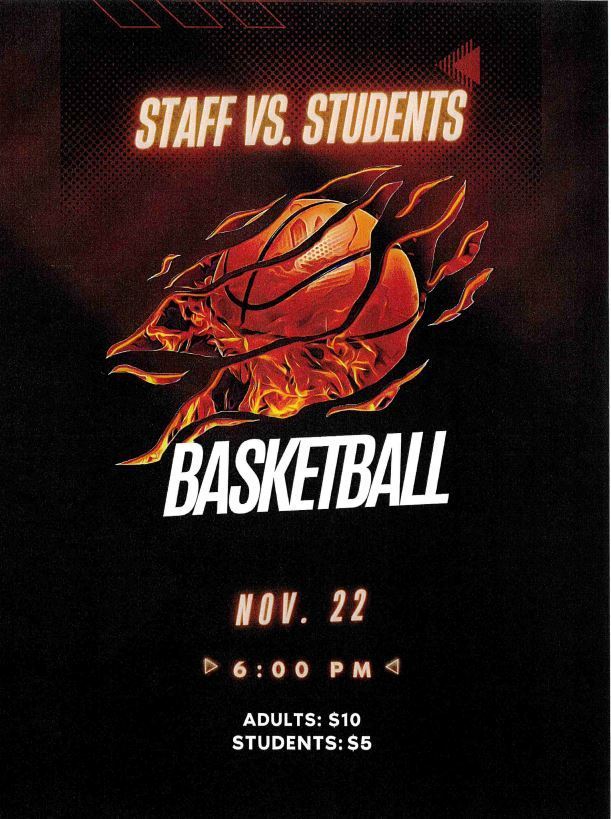 Newell School District is surplusing two floor scrubbers. We will be opening bids for the two scrubbers at our November 14th school board meeting at 6:15 pm. If you are interested in the scrubbers, please get a sealed bid to the Newell School District business office by noon on Monday November 14th. Any questions on the scrubbers can be directed to Mr. Andrew Fergen at 605-456-2393 ex. 4.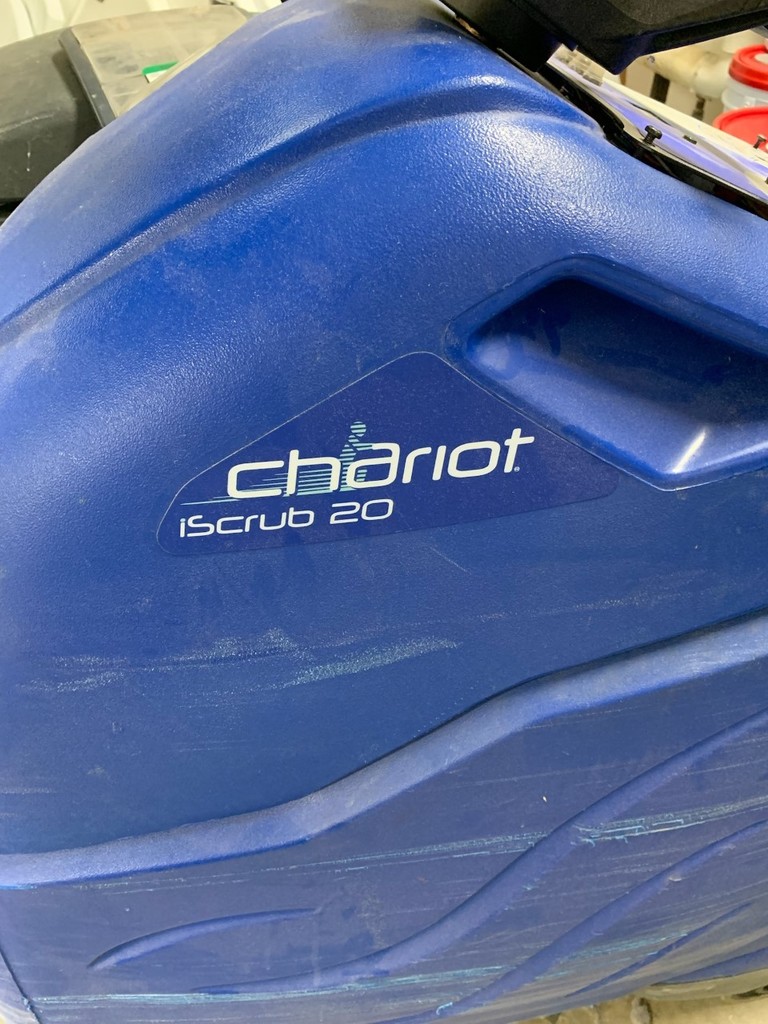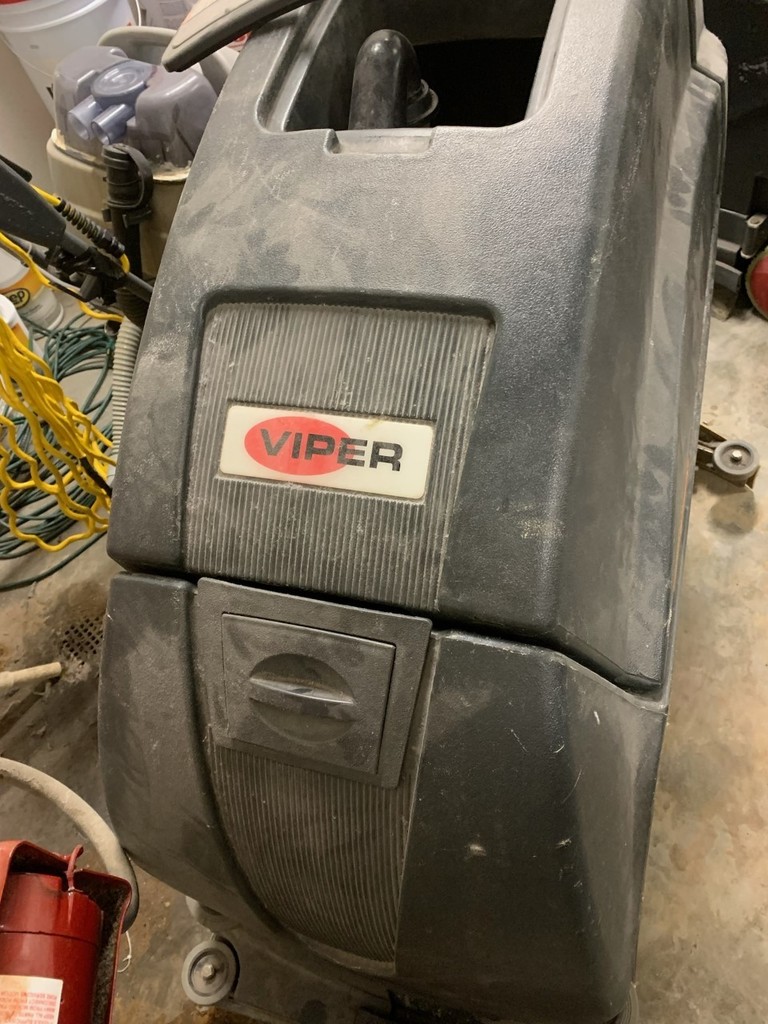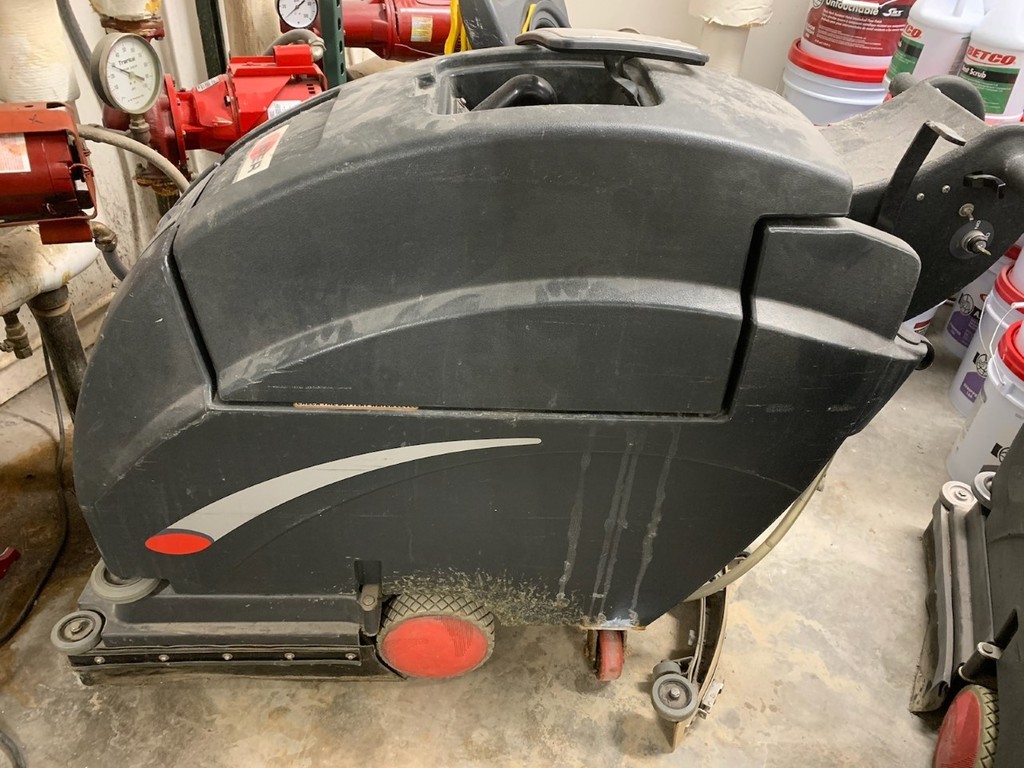 Reality Check.