Newell School District is for a 9-12th English/language arts teacher for the 2021-2022 school year. If you are interested in the position, please send a letter of interest, resume, three letters of recommendation and South Dakota teaching certificate to Mr. Andrew Fergen at
andrew.fergen@k12.sd.us
or mail credentials to 501 Dartmouth Avenue Newell, SD 57760.


Congratulations to Kassidy Weeldreyer on being awarded the Brian Hallock memorial scholarship. Dictured above is Kassidy Weeldreyer and Diane Hallock.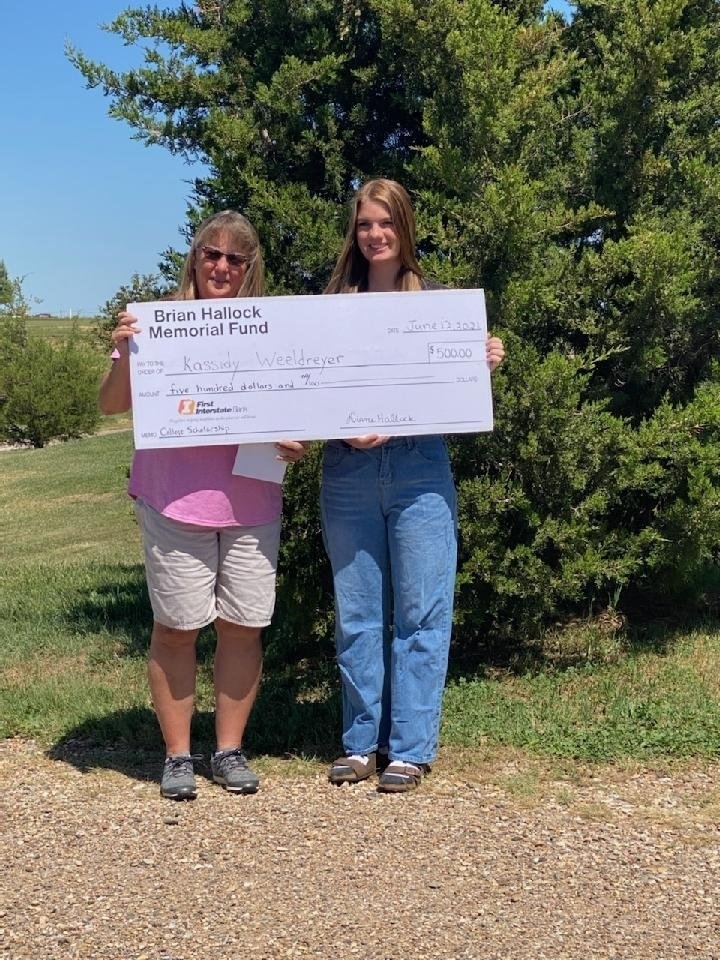 Sacred Hoops camp both boys and girls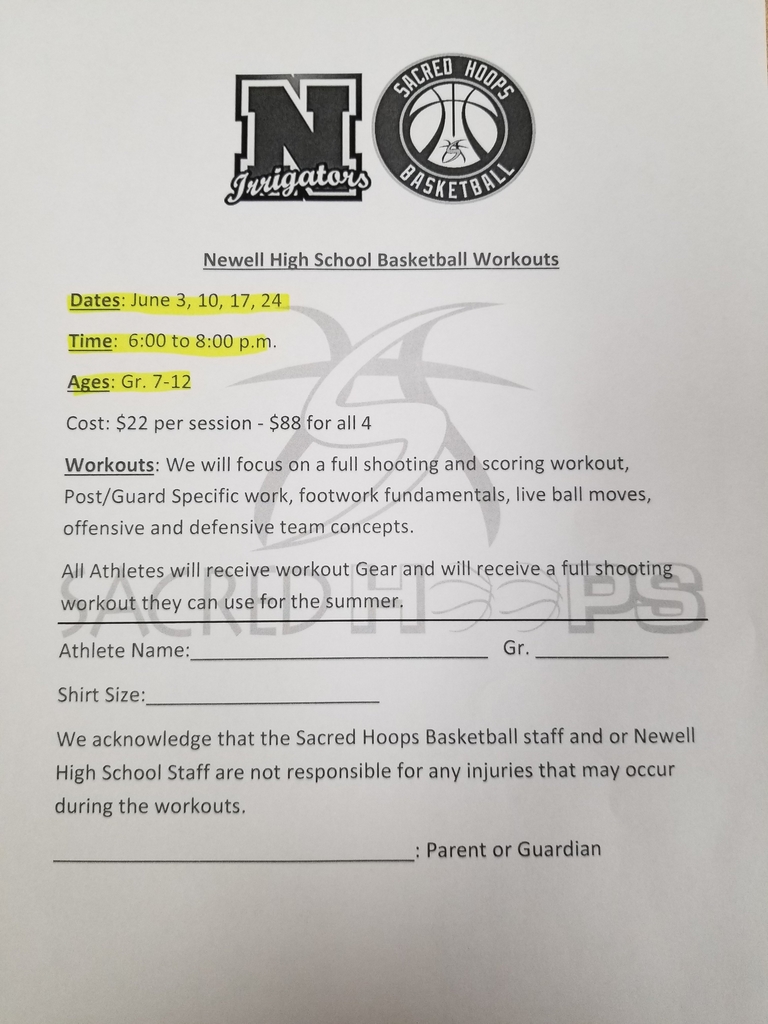 Junior Golf!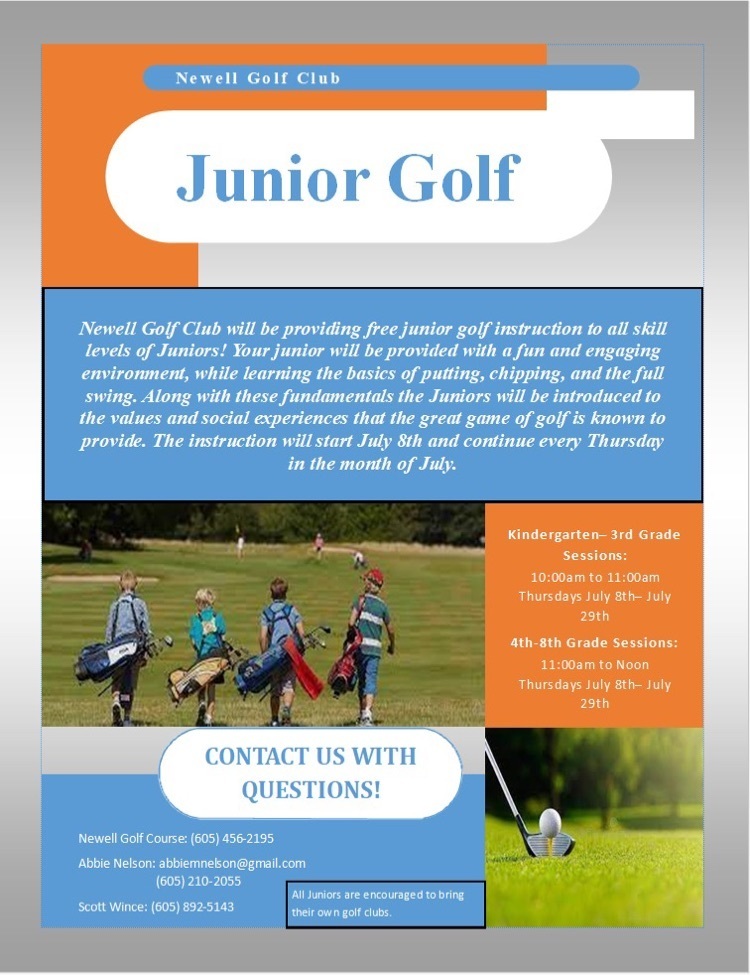 Finals from the State Golf tournament. Kassidy Weeldreyer 89 season best tied for 9th Kelsi Clements 97 season best tied 34th Megan Jackson 107 74th Girls team finished 10th Chase Vanderboom 93 tied for 48th


Day one results from State Golf Girls team is in 10th place Kassidy 91 tied for 12th Kelsi 85 tied for 26th Megan 109 tied for 75th Boys Chase 88 tied for 35th

Choosing to get better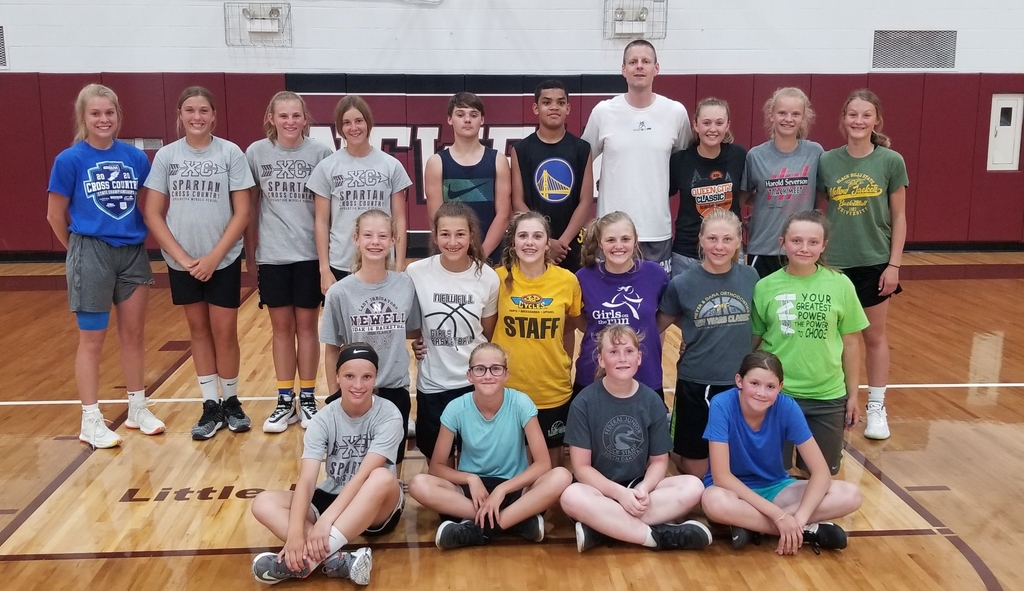 Sacred Hoops camp starts tonight at 6pm in AA. Grades 7-12 both boys and girls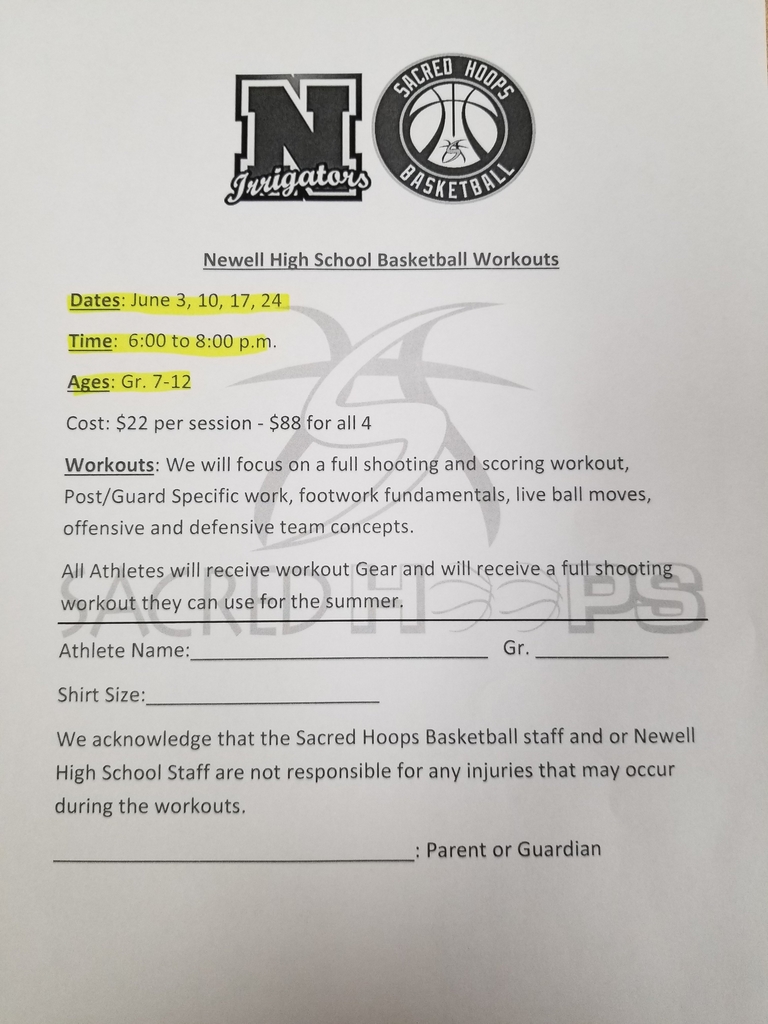 Another successful day at state track! Garrett Winkler started the day off with a 1600m and finished 15th! Rachel Erk competed in long jump and placed 14! She also placed 14th in the 400m race as well. Lexa Burtzlaff finished out her high school career with an 8th place finish in the 200m and placing 9th in the 400! Great season to all of the athletes!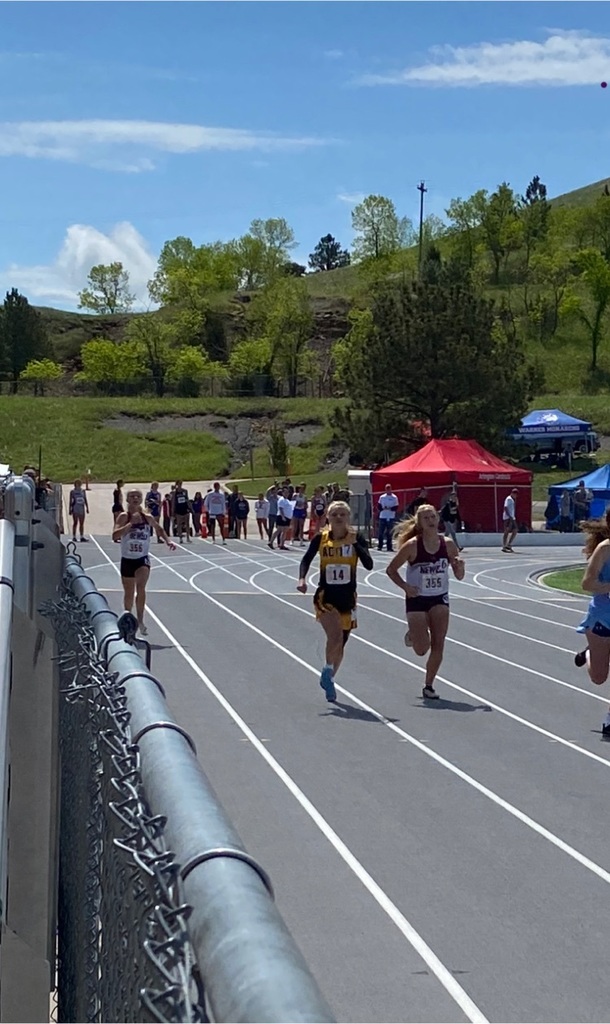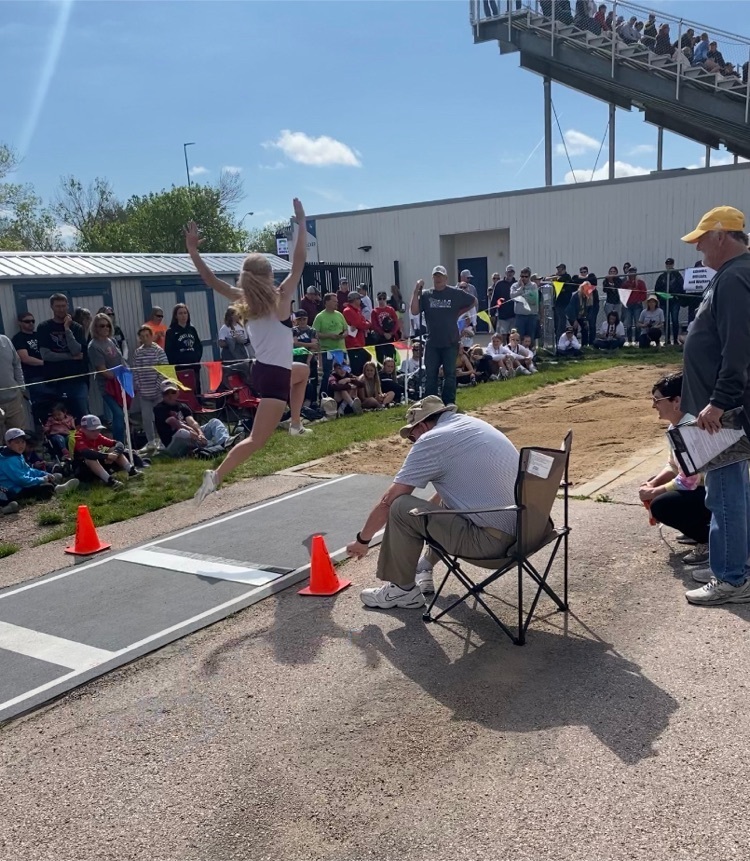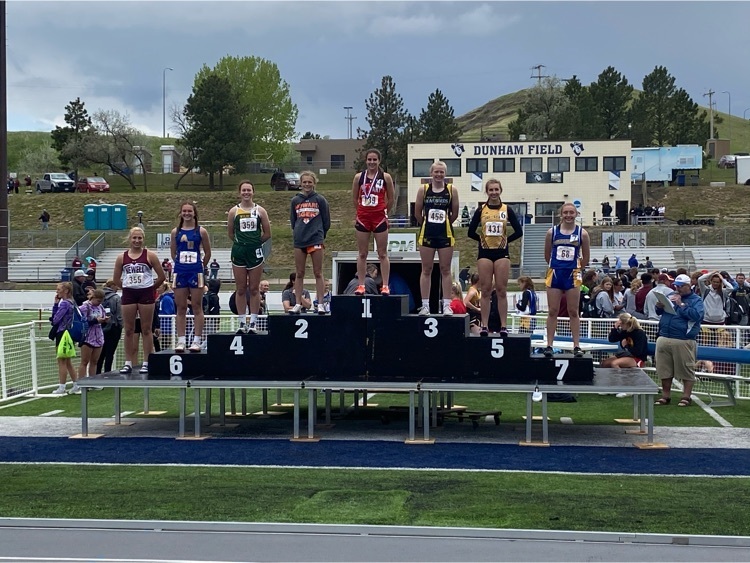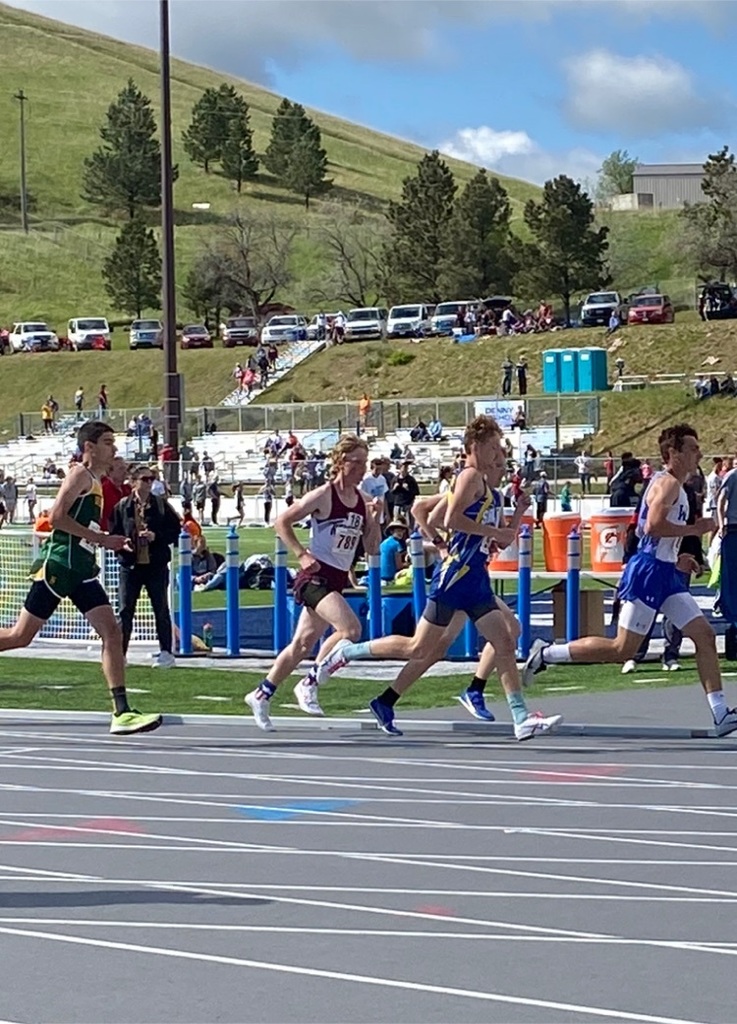 Garrett winkler places 8th in the 3200m! Time of 10:35.31! Awesome job! 3 athletes competed today and 3 athletes placed! Good day to be an irrigator!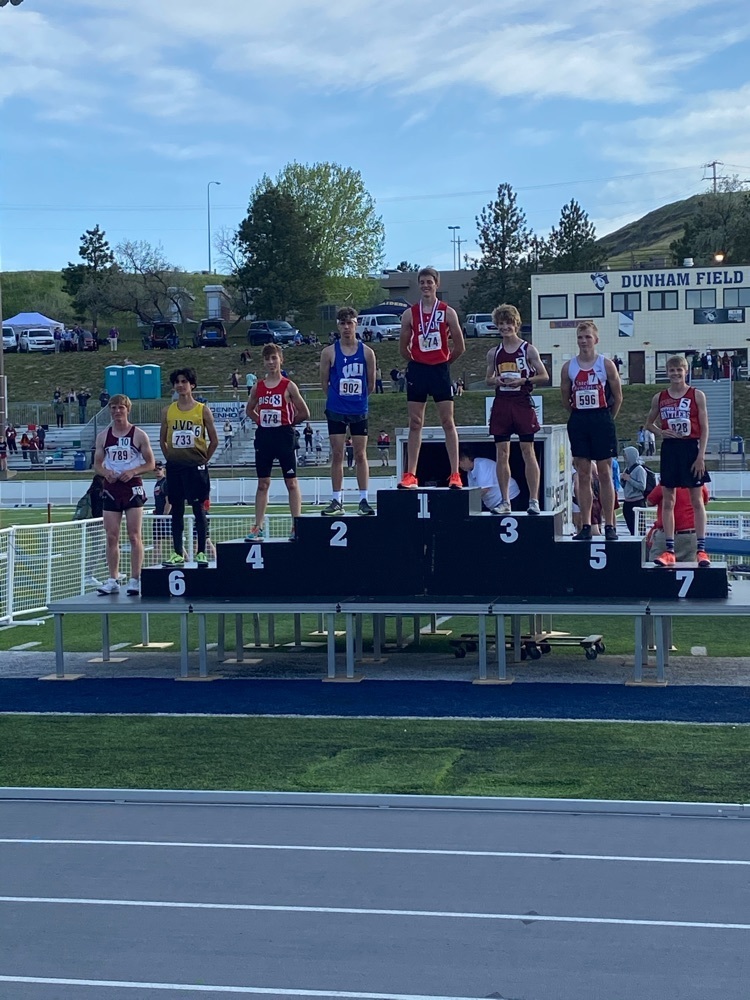 Ryan Hohenberger placed 7th in high jump today at state! Cleared 5'9"! Congrats Ryan!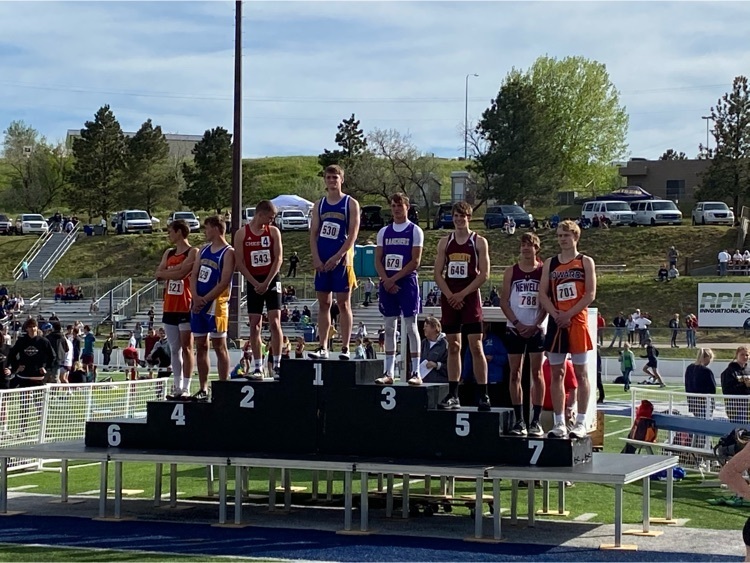 Lexa Burtzlaff placed 2nd in triple jump at the state meet! She hammered out a 36'1/2" jump! This is also a new school record! Congrats Lexa!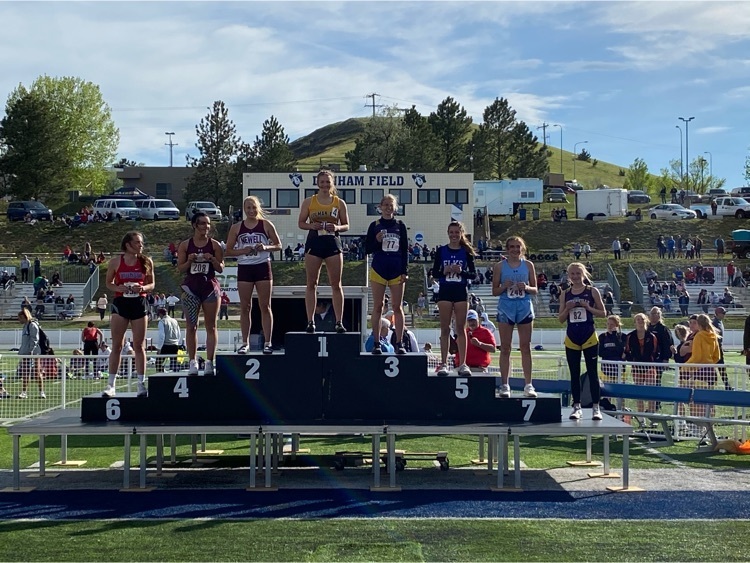 Good luck to the 4 tracksters going to the state meet today and tomorrow in Rapid City! You can watch it live online with the following link! Today's events for the athletes: Lexa- triple jump at 3:00 Garrett- 3200m at 5:45 Ryan- high jump at 3:00
https://www.sdpb.org/hsactivities/sports/track/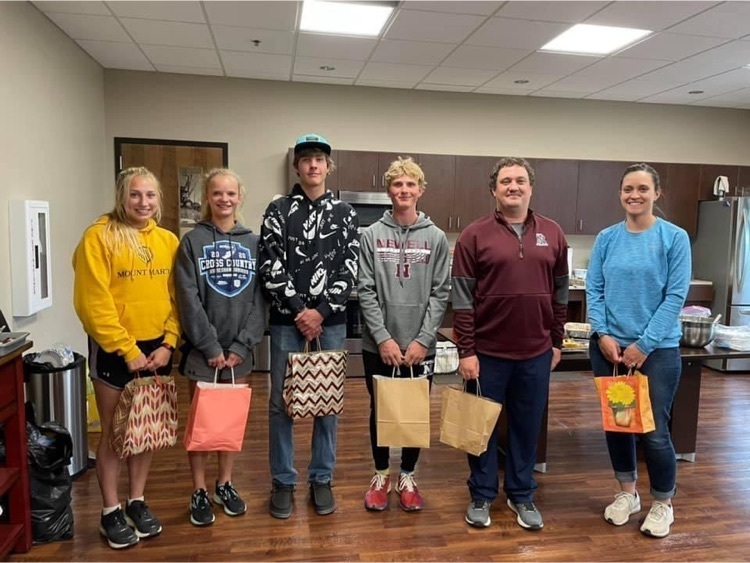 Just in case some new families in the district didn't know, or in case you've missed it in the past, Newell school does have an app in both app stores. Just search "newell school district" and it should come up for you! It's an easy way to quickly access important information. Thanks!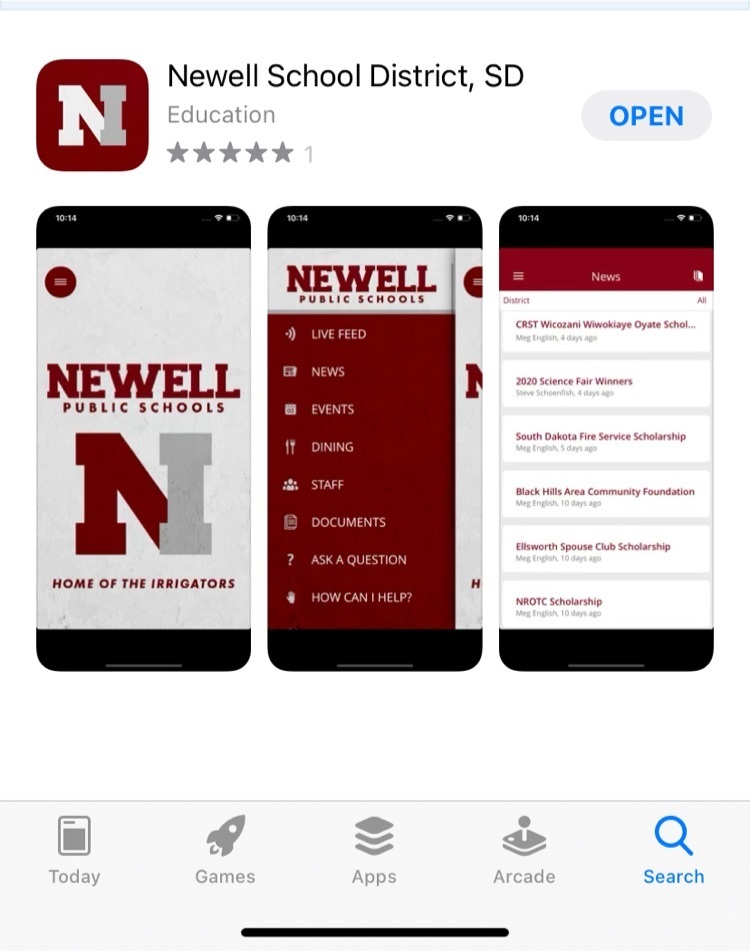 Mark you calendars! The Newell Track and Field team will be putting on a little gators track camp on June 29th and 30th! K-5 welcome (incoming 1st-incoming 6th grade). 9:00am-10:30am both days. If you have any questions email
cara.muckridge@k12.sd.us
or
kyle.sanderson@k12.sd.us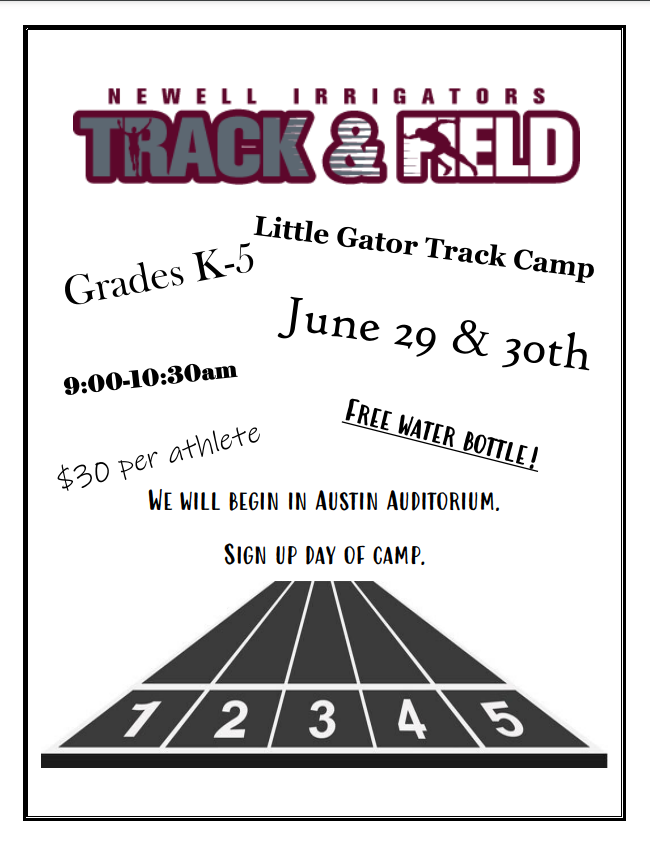 Newell School District is looking for the following positions for the 2021-2022 school year. If you are interested in any of the positions, please call Andrew Fergen at 605-456-2393 extension 4. - 9-12th English/Language Arts teacher -K-5th Title teacher -Head of maintenance/custodian -Assistant cook