The Newell seniors will be presenting their senior projects on Wednesday April 26th. They will have their projects set up in Austin from 8:30 a.m to 3:30 p.m. The public is welcome to stop by and see what they have been working on. The seniors would love to show you their projects. If you have time please stop by.

Reminder: Newell students do not have school on Monday, April 24. Teachers will be attending a conference.



The golfers had a good day in Wall under less than perfect windy conditions. For the girls Adrianna was 1st (medalist) and Abbie took 5th. Emma also had a good first tournament. For the boys John once again tied for 5th but lost in a scorecard playoff. Huttson, Skyler, and Caleb also had good days.

Middle School Play-The Absolutely Insidious and Utterly Terrifying Truth About Cat Hair. Matinee for the student body at 2 pm on Thursday April 13. Public performance on Thursday April 13 at 7 pm.

2 hour late start - Monday April 10

Newell golfers had a good first tournament. Caleb McGregor got 4th shooting a 67 on 9 in the junior high division. Caleb Mutchler shot a 114 in the JV division. Adrianna Wheeldreyer was the medalist in the girls varsity with an 84. Abbie Nelson shot a 112 placing her 6th. John Jackson shot a 92 tieing for 5th. Huttson Weeldreyer shot a 116, Skylar Gartamaker 114, and Kai Banks 114.


Newell High School 2017 Prom is this Saturday, April 8th! Prom Goers should arrive at 6:30 pm for line-up. Doors Open to the Public at 6:45 pm. Grand March 7:00 pm in the Austin Auditorium. Crowning of Prom Queen & King during Grand March. Mother-Son / Father-Daughter Dance to Follow. Group Photos can be taken until 8:30 pm (Only Prom Goers/Ushers/Chaperones allowed in Austin after 8:30 pm). [605] images will be taking Photos during Grand March and Prom! Prom 8:30 pm - 11:30 pm. Post Prom to follow starting at Midnight! ~On behalf of the Newell Junior Class of 2018~

Reminder: Kindergarten round-up. April 4th - 9 a.m. to 2 p.m. Call the elementary office to make an appointment, 456-0102. Please bring a copy of birth certificate and immunization records.

Barry Vig - 1968 graduate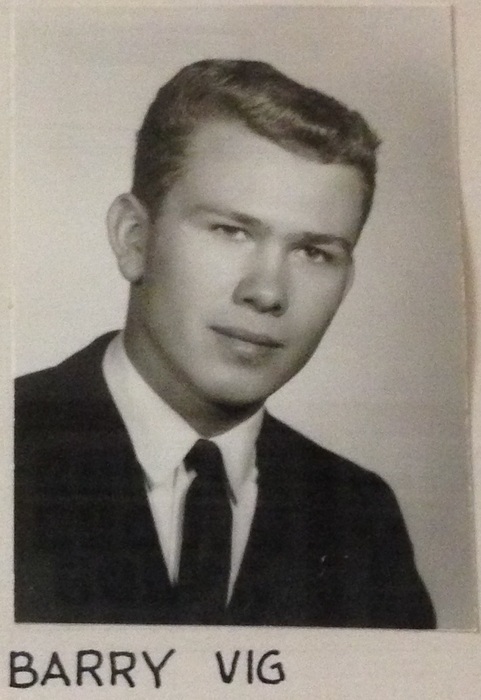 "Clarification: The Notice of Vacancy On School Board Newell School District #9-2 published twice in the Butte County Post in March, 2017, announces that three at large school board positions will become vacant due to expiration of present terms of office, two for three year terms, and one for a one year term. There are no "representation areas" in the Newell School District, and all the school board positions are elected at large. The designation of School Board Member "A" and "B" in the Notice of Vacancy does not alter or affect the at large election procedures historically used by the Newell School District, which will apply to the upcoming election."

The National Honor Society is putting on their annual blood drive Thursday, March 23rd in the MS gym. The blood drive begins at 8:30 with the last appointment time of 2:45. If you would like to donate please email
kathy.lamphere@k12.sd.us
with a time that would work for you, or you can make your own appointment on line
https://www.bloodhero.com/

Community Health Nurse will be here on March 21st to administer the required medications (TDAP and Menniococcal) to the 5th graders and to anyone age 16 years of age or older. The forms that the parents needed to sign for authorization were sent home with the 5th graders, Juniors, and Seniors.

Kindergarten round-up. April 4th - 9 a.m. to 2 p.m. Call the elementary office to make an appointment, 456-0102. Please bring a copy of birth certificate and immunization records.


Just a reminder that the hearing screening mobile lab will be here on Monday. Please have the top of your forms for your students filled out prior.