Great team win tonight Newell 47 wall 45 GBB

*BASKETBALL GAME CHANGES* December 30 - BBB vs. Hill City - varsity only start at 5:00 January 2 - GBB/BBB vs. McIntosh - varsity only start at 3:45 with Girls followed by Boys


Last week we had a visitor reading to the kids and today during lunch the grinch was wondering around! Merry Christmas from the Newell School.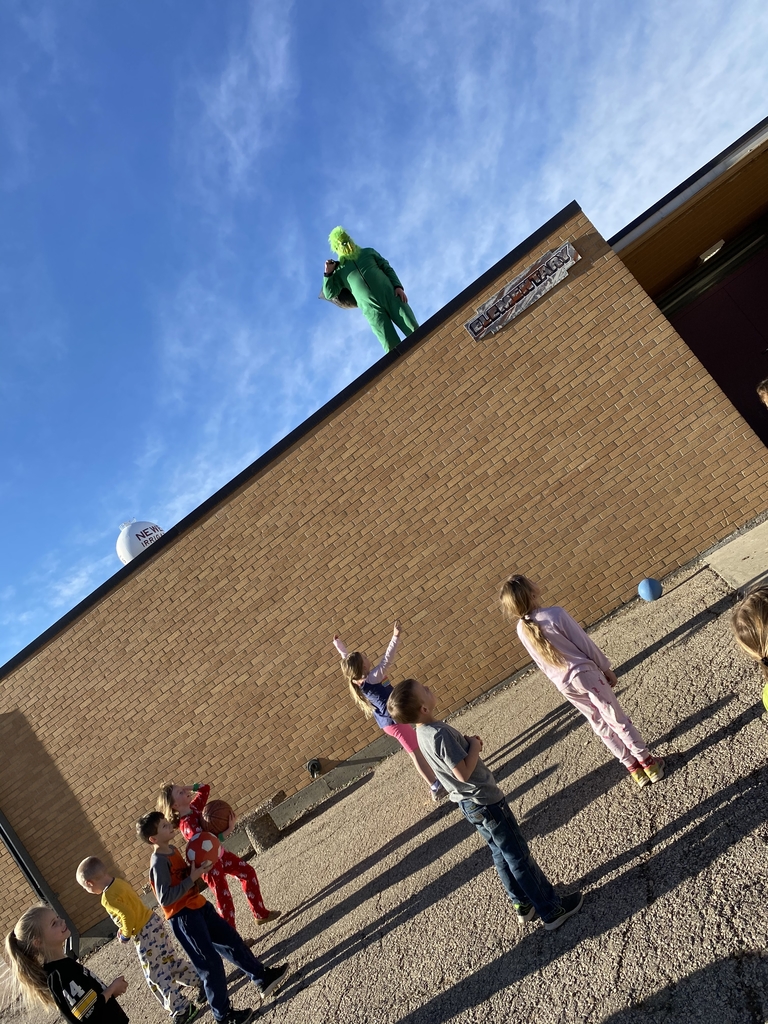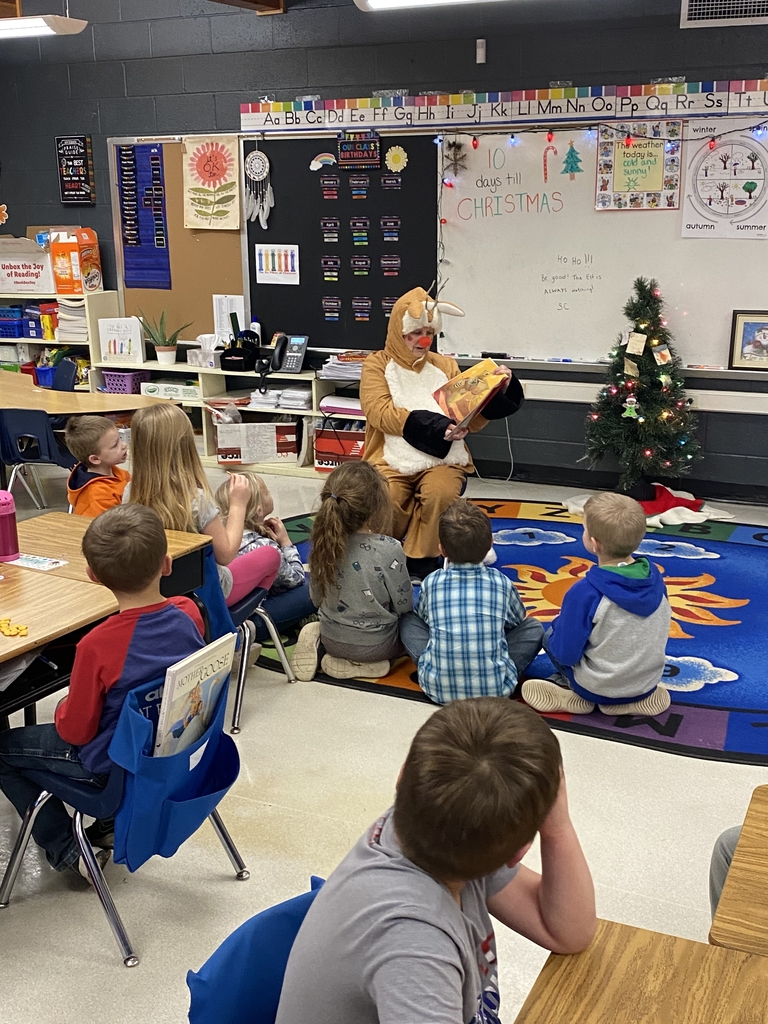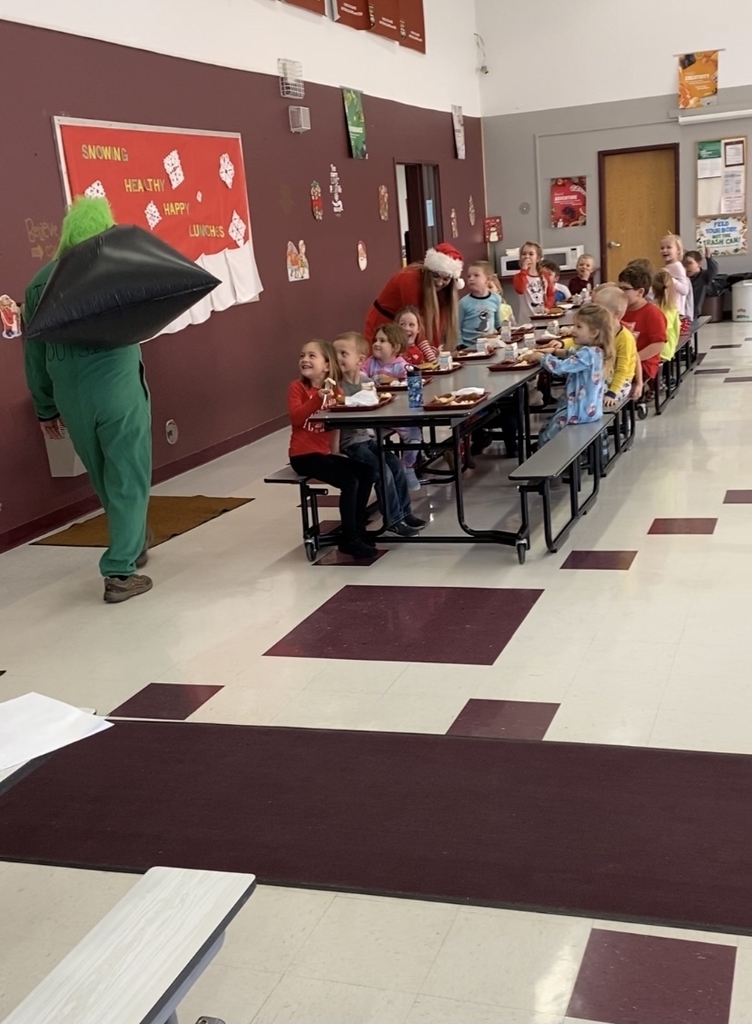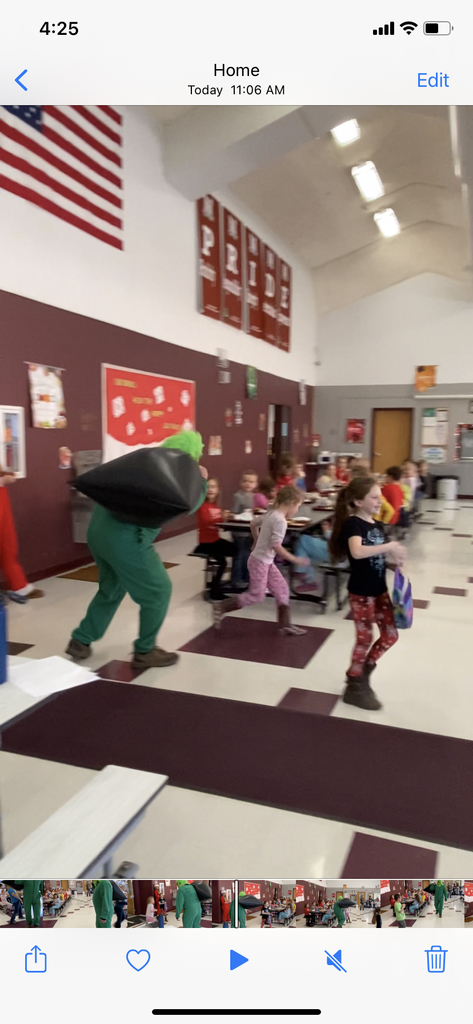 GBB Varsity score Newell 41 Lead 23

The marquee in front of the high school is currently offline. We are working on getting it fixed. In the meantime please visit the school website for activities. Thank you!


HS/MS Music Concert will be held on December 18th starting at 6:00.

Schedule for 12/15/2020 - HSGBB games 4:30 - JV Boys Game 6:00- Introduction of GBB parents/GBB game half time - Presentation of Boys Cross Country Banner 7:30 - Introduction of BBB parents /BBB game Half time - Presentation of Girls Cross Country Banner

GBB score Newell jv 24 Bison 7 Newell girls varsity 56 bison 43

Newell GBB score. Newell 58 Harding Co. 41

Senior Lexa Burtzlaff signed her letter of intent for Mount Marty University in Yankton, South Dakota! She will be on the track and field team for the 2021-2022 school year doing both running and jumping events. Congratulations Lexa!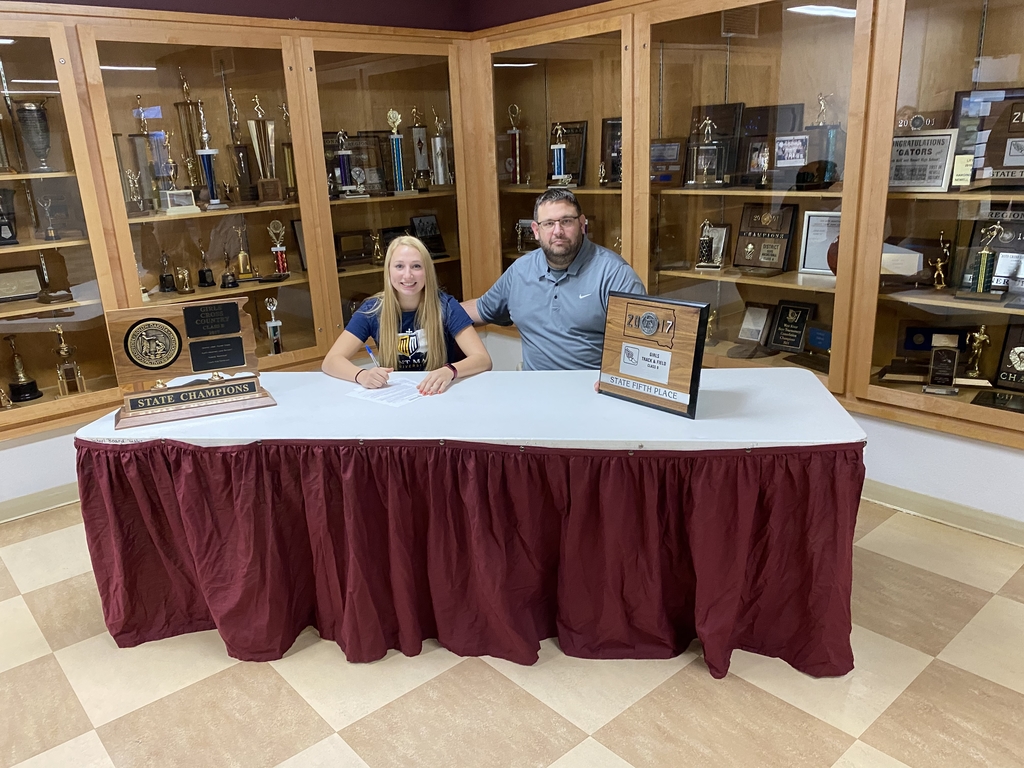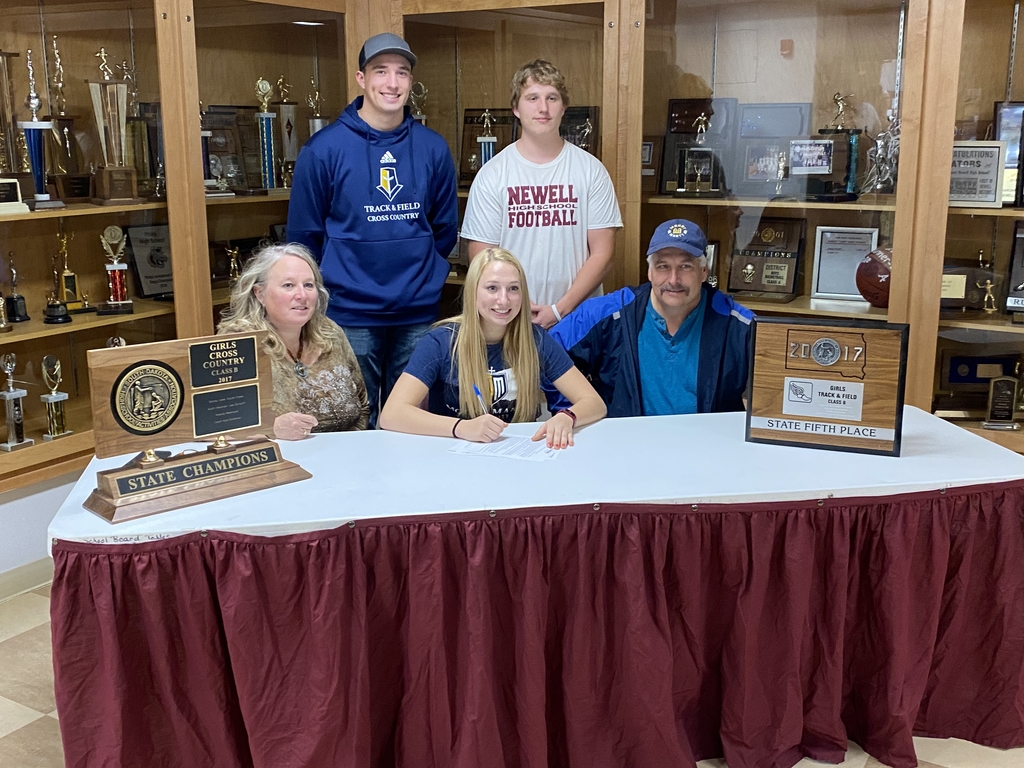 December 11, 2020 - HSGBB/BBB game schedule @ Harding Co 3:00 - JV BBB JV GBB Varsity Boys Varsity Girls December 12, 2020 - HSGBB/BBB game schedule in Bison 1:00 - JV GBB - 2 Quarters JV BBB - 2 Quarters Varsity Girls Varsity Boys

6th and 7th grade girls won the lead deadwood Cartwright tournament! Congrats girls!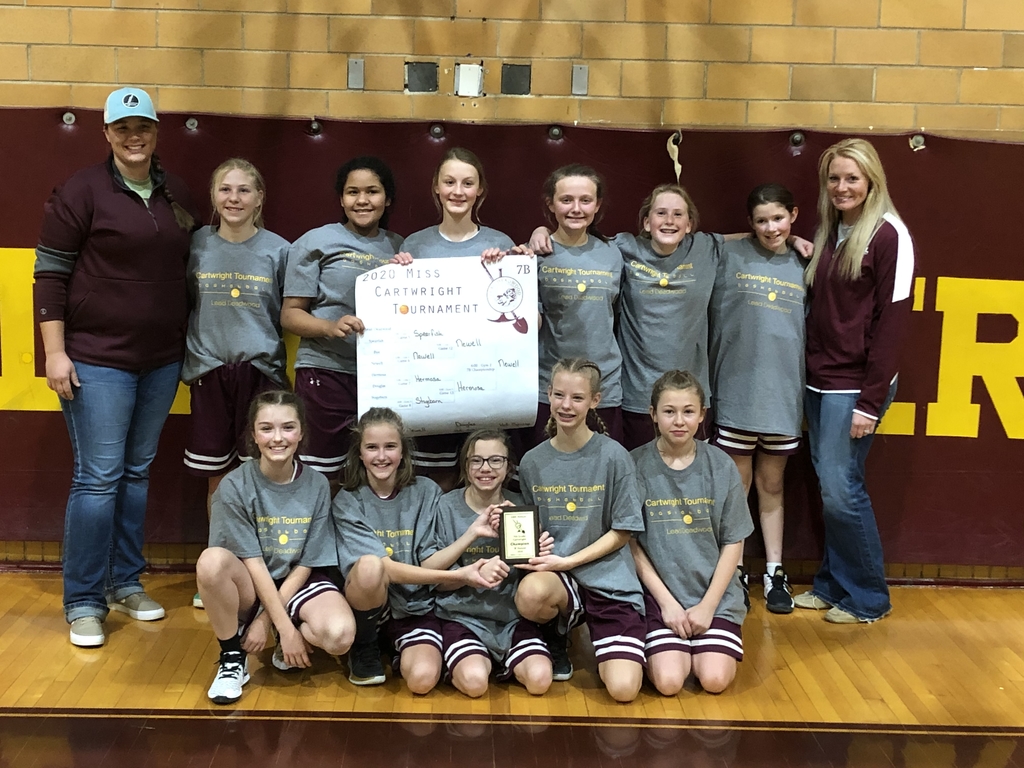 Finally here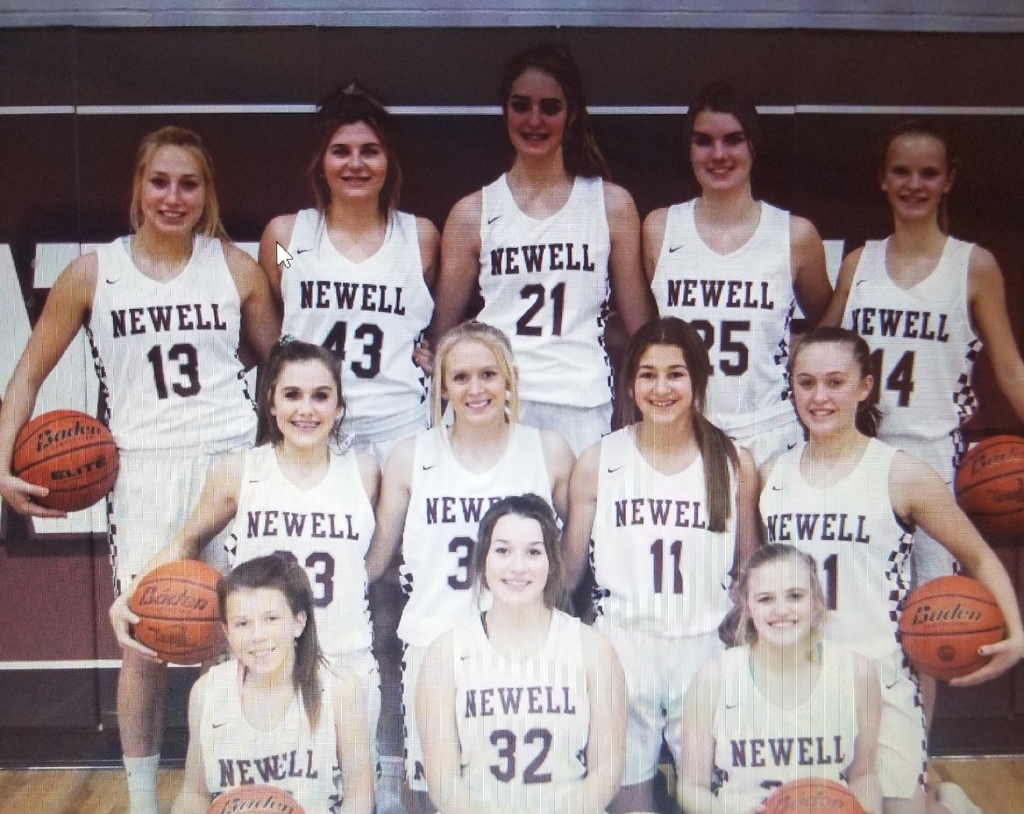 There is no fans allowed in Custer this weekend to attend the HSWR tourney. They will be broadcasting the event on custer.liveticket.tv or you can search "Custer Wildcats" on YouTube. Good luck Irrigator wrestlers.