W.I.T. hosted their 10th Annual Leadership Day event today. Thank you BH Energy for a sponsorship. It was the last day before Christmas break. It was also pajama day. We had 5 different educational and fun breakout sessions, a conversational lunch (thank you Vikki Morell for all the extra work on lunch - it was great. Local beef served), and ending by hearing a motivational speech from Mike Oster.
Butte County Sheriff Deputy, SD Highway Patrol, and Cassie Wendt-Butte County State's Attorney have data about Butte County and answered questions the students had.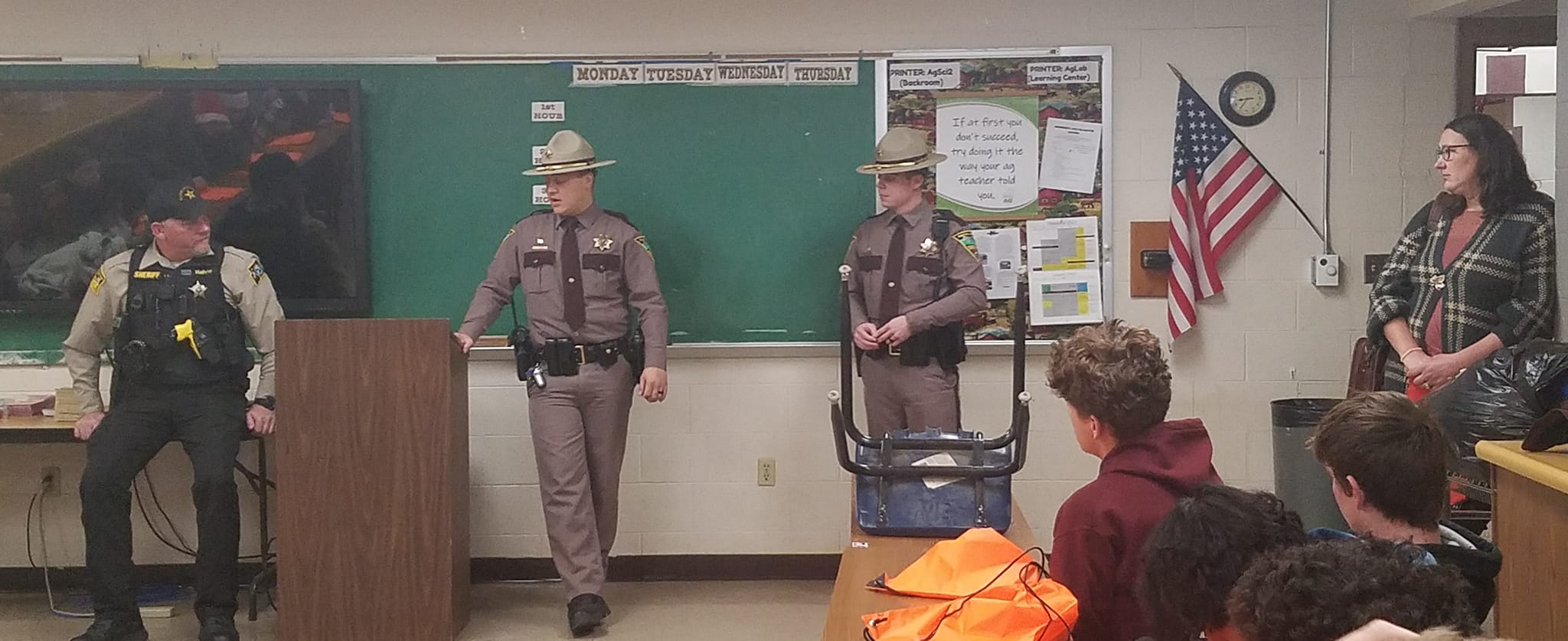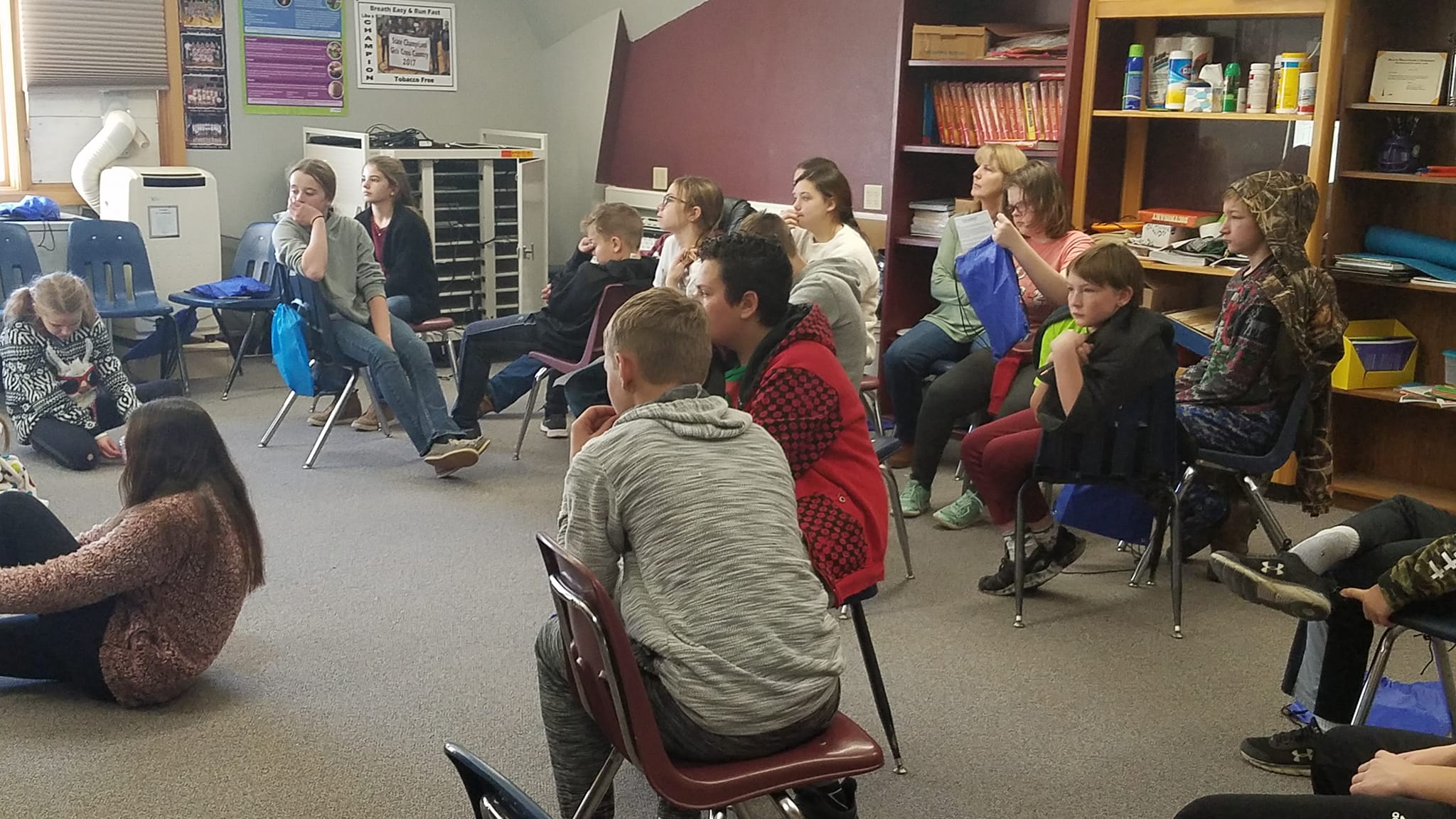 Cricket Palmer and Sue Keller visited with the students about choices and who is responsible for their actions.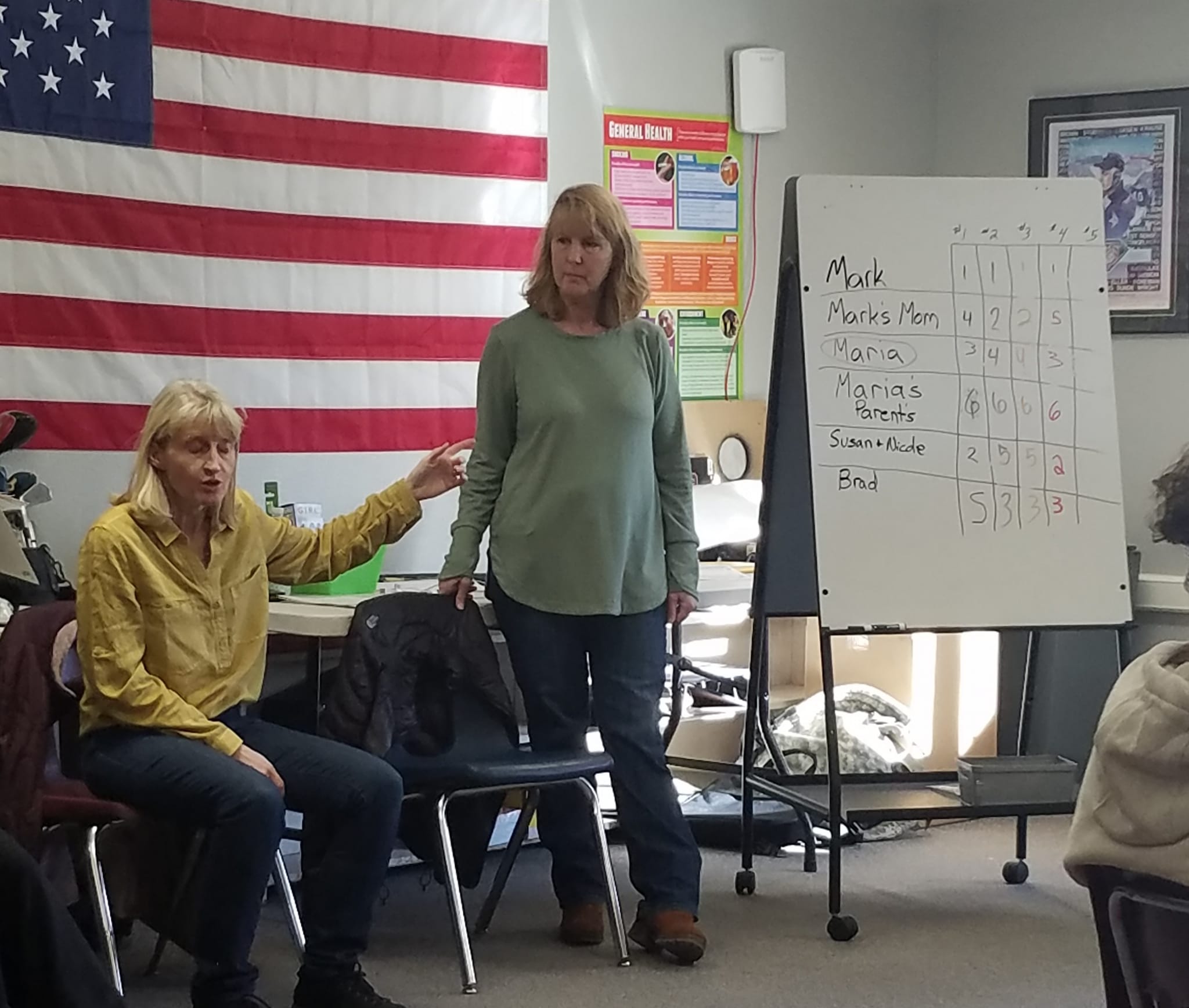 Michelle May, Butte-Lawrence County Extension Youth Advisor talked about the power of your mind and thinking positive. You can't YET.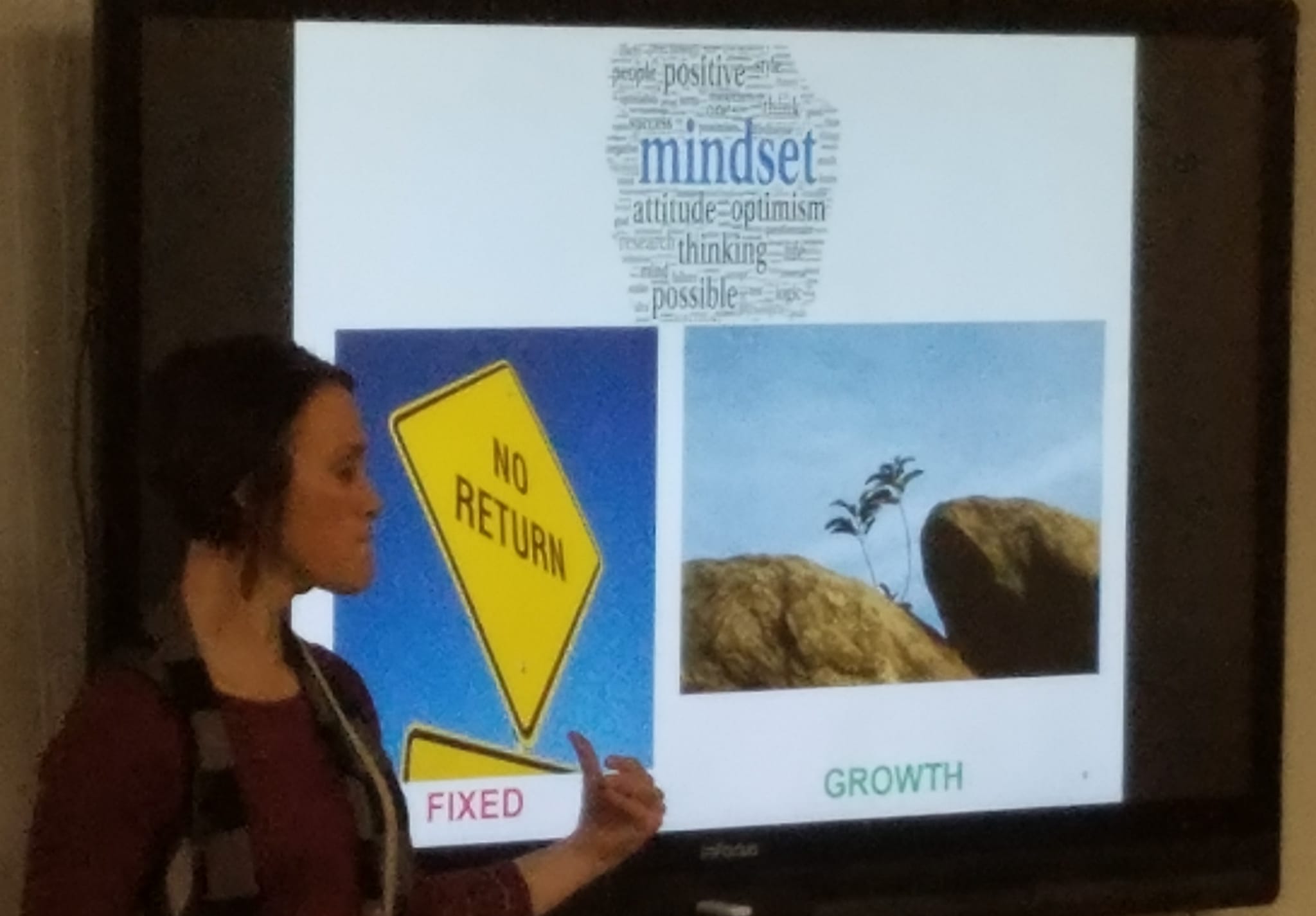 SDNG visited with the students about leadership, service, choices, and helping others before playing archery tag. Fun. Up and moving session.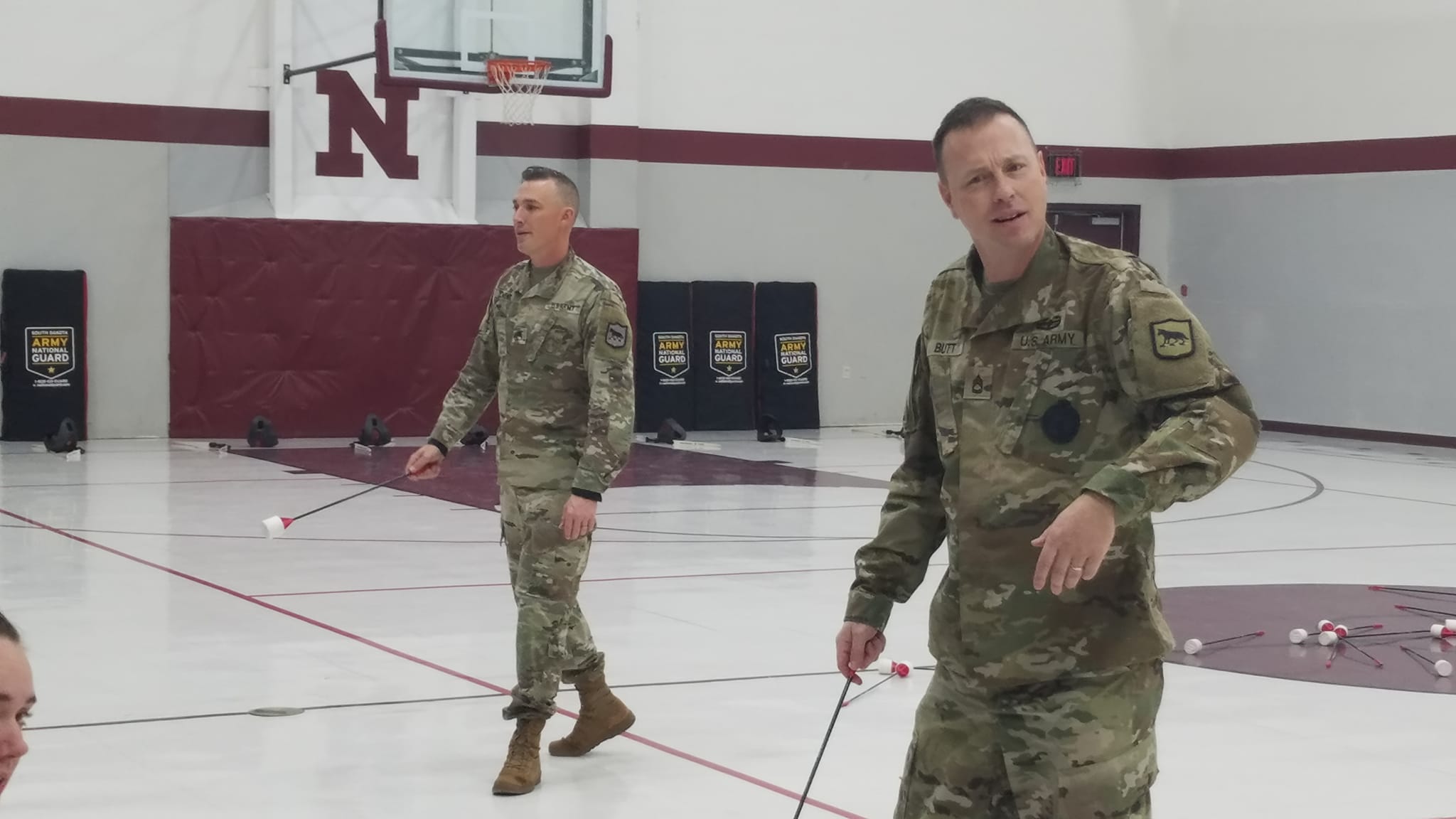 Bill Elger with West River Resourced Center gave the facts about addiction.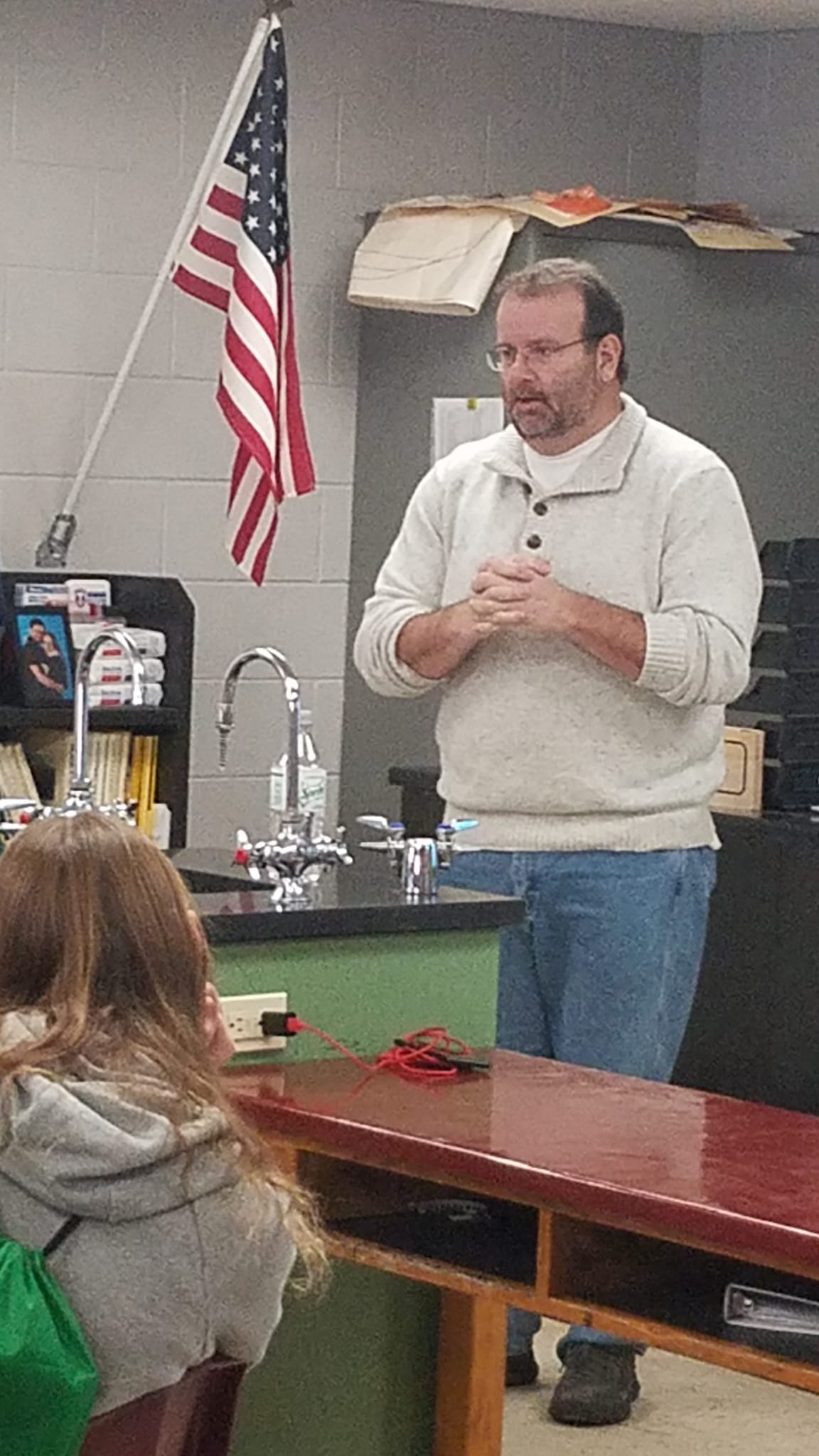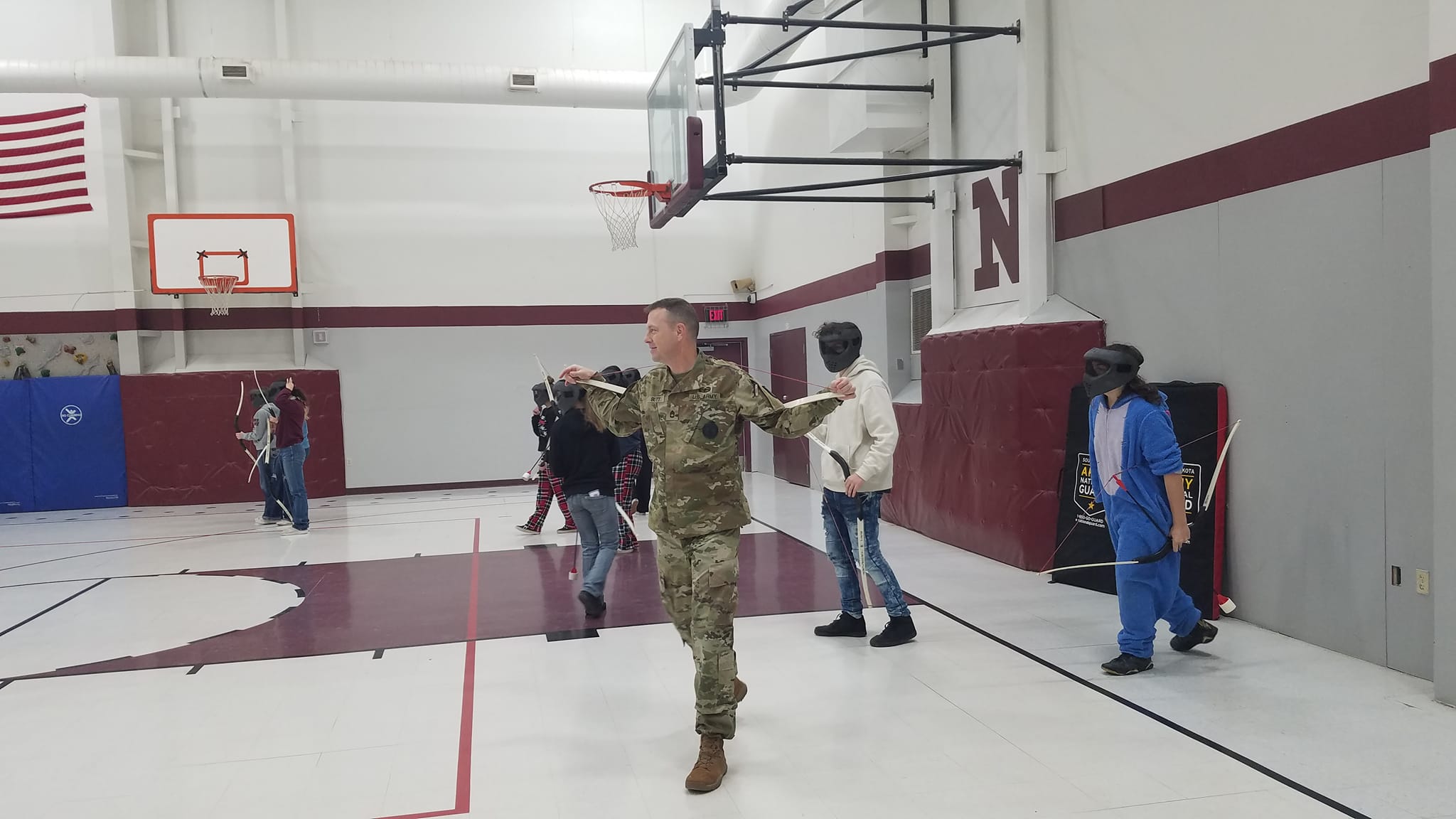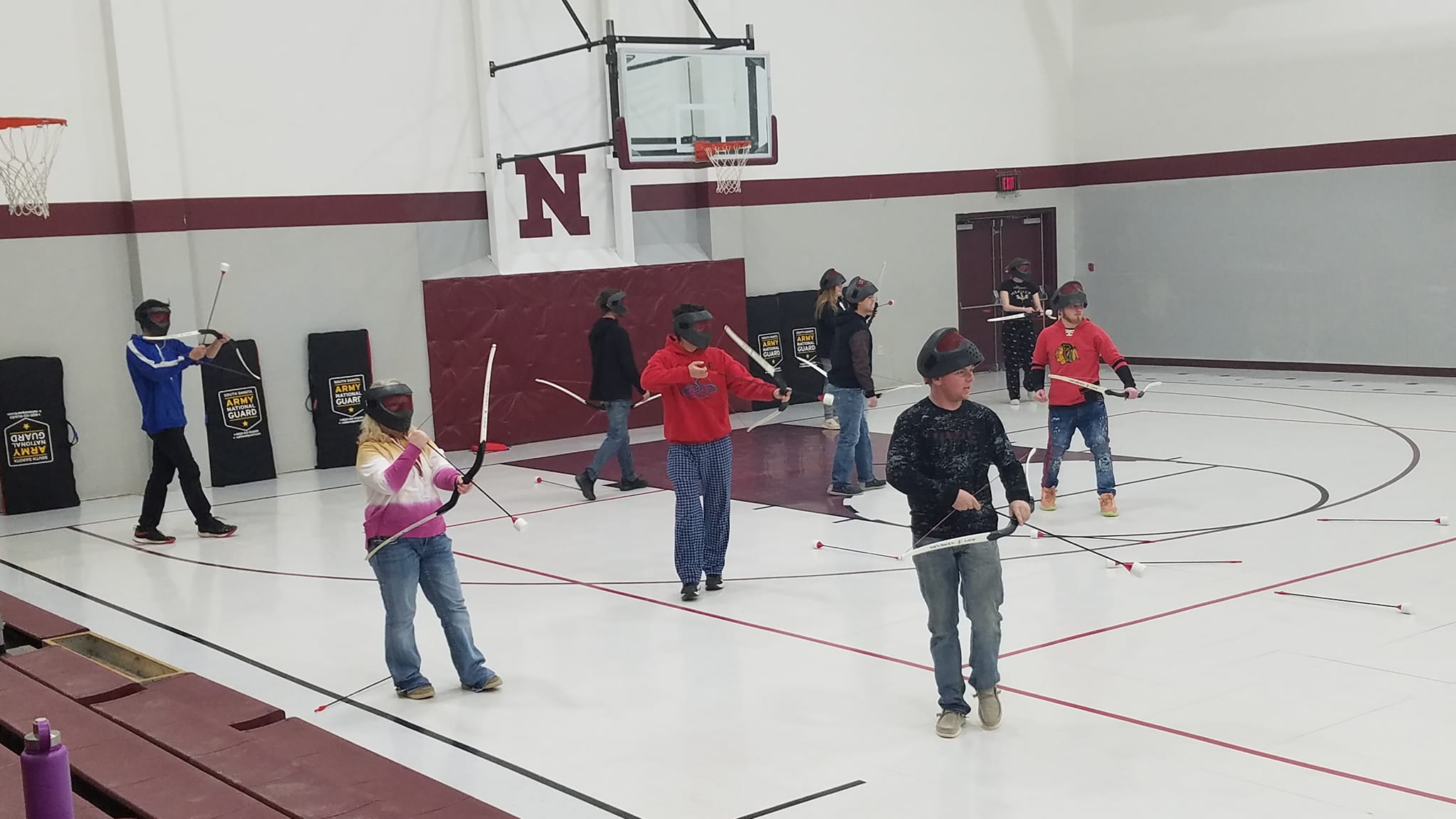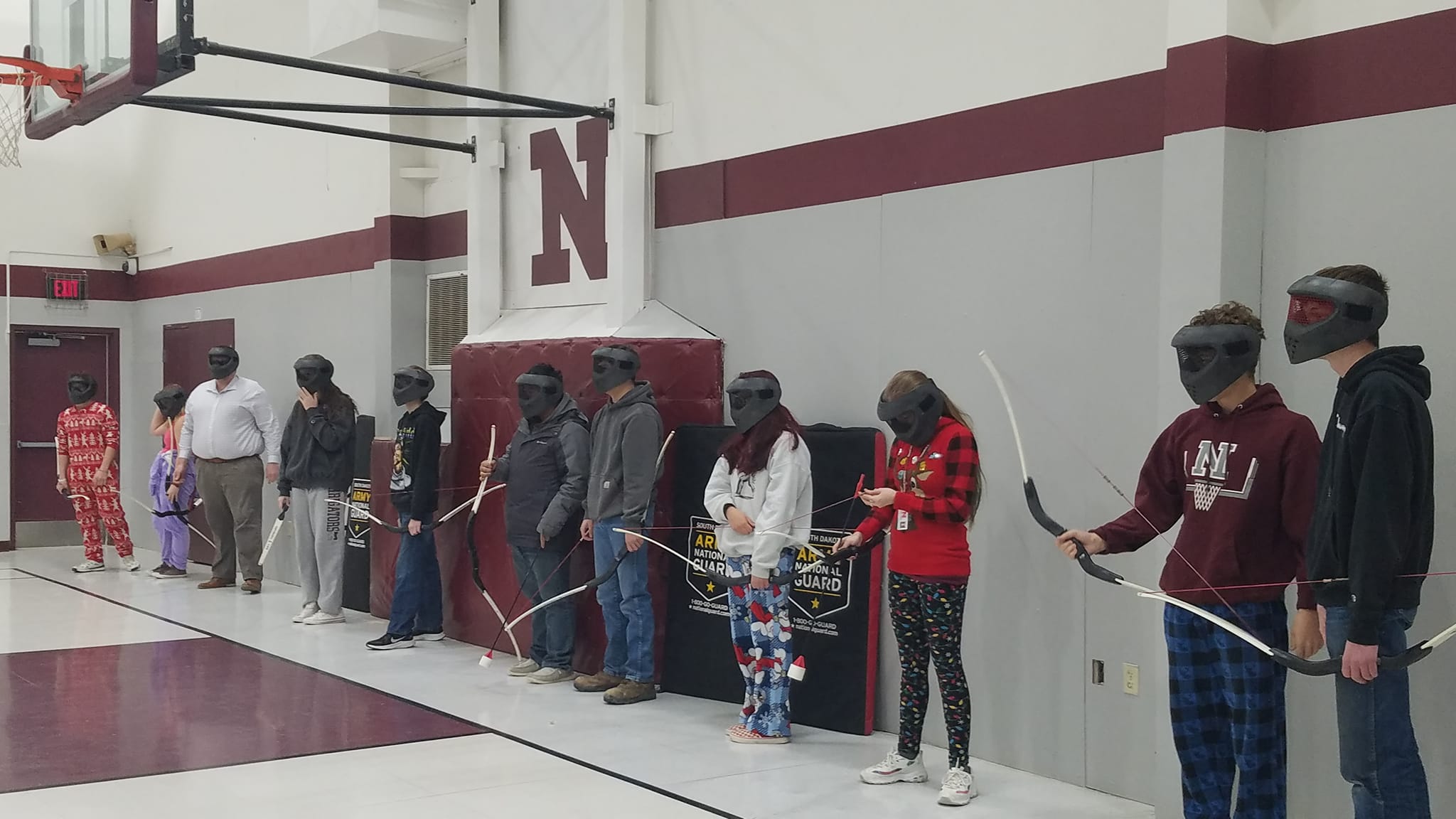 Mike Oster spoke about appreciation, service, attitude, and the power of positive thinking.